Animal Crossing: New Horizons' Ver. 2.0 update is here! Amidst that excitement, there's one addition that's much more mellow. Yes, beloved pigeon café manager Brewster has arrived, but it'll take a little work to recruit him to your caffeinated cause.
Read on to learn what you need to unlock the café, find Brewster, and bring this one awaited feature to your island.
How do I unlock Brewster and The Roost in Animal Crossing: New Horizons?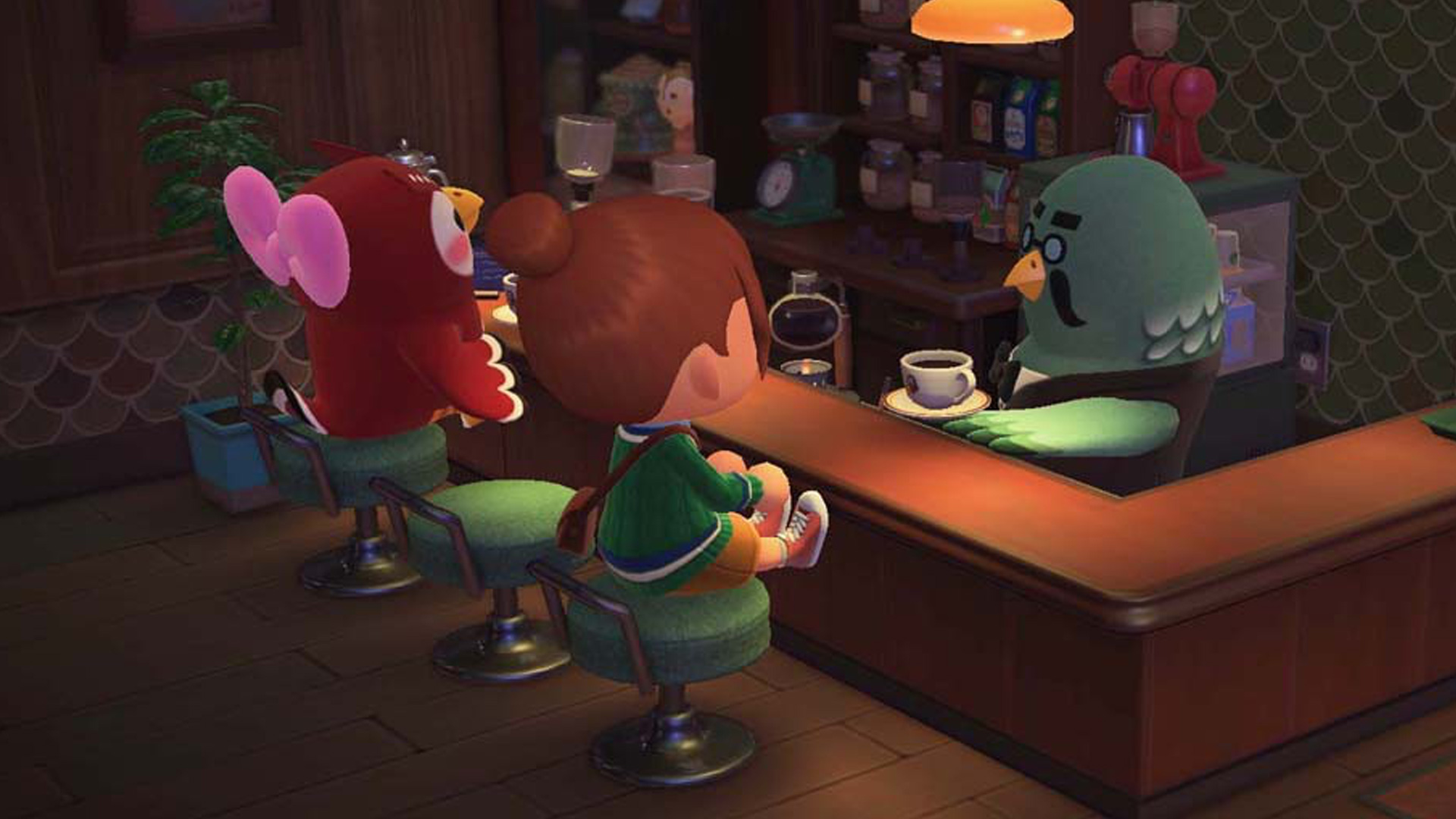 Once you're on Ver. 2.0 or higher, head to the museum and check in with Blathers. He should have a thought bubble above his head, signaling he's got something to discuss with you.
If you haven't yet built the museum, play through your early days to get to that point. If you still aren't seeing Blathers with a thought bubble over his head, you may also be locked in a task already – such as donating a sea creature or a work of art – that'll need completing before you can move towards Brewster.
Once you're clear, Blathers will chat about his old friend and provide Brewster's photo. He'll also mention what a Gyroid fan the pigeon is, guiding you towards another 2.0 addition.
How do I find Brewster in Animal Crossing: New Horizons?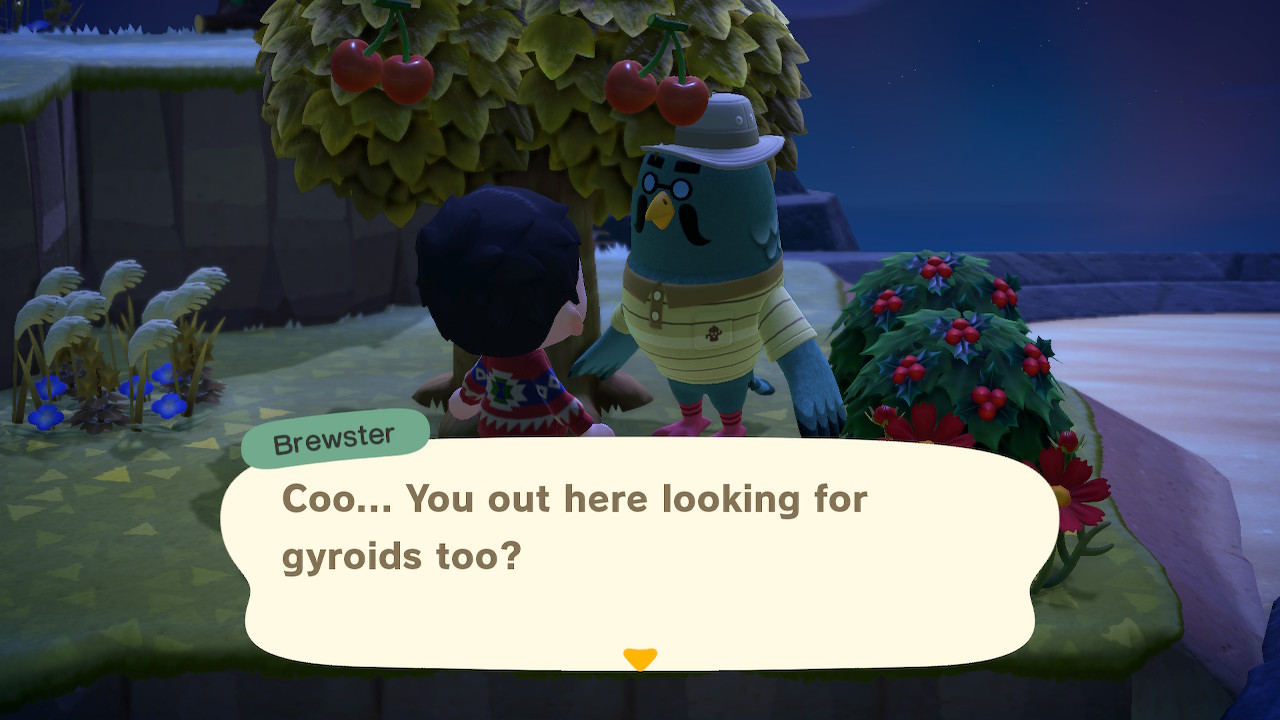 Head to your island's pier and have a talk with Kapp'n. You'll have to pay 1,000 Nook Miles to take a boat tour, but doing so should bring you to an island where you'll be able to find Brewster sporting a new outfit.
Talk to Brewster and inform him Blathers sent you to find him. The dialog options shouldn't matter here, and will all lead to him accepting your request. He'll also gift you a Gyroid Fragment!
Head back to your island once you're ready and make your way back to the museum. Give Blathers the good news, and he'll announce his plans to renovate by adding Brewster's Café. This will take an entire day to construct. The day after you complete this task, the museum will be closed.
The following day, you can head upstairs and pay a visit to the most relaxing spot on any island – The Roost!
More Animal Crossing: New Horizons guides
Looking for more help with Animal Crossing: New Horizons? Check out our other guides!
Leave a Comment