So, you're stuck on a small part of your island with no way to get to the other side, eh? But you've seen all of those amazing trailers where villagers were leaping over the river with a shiny vaulting pole! What gives? Well, you too can jump over rivers with ease, it's just gonna take some time.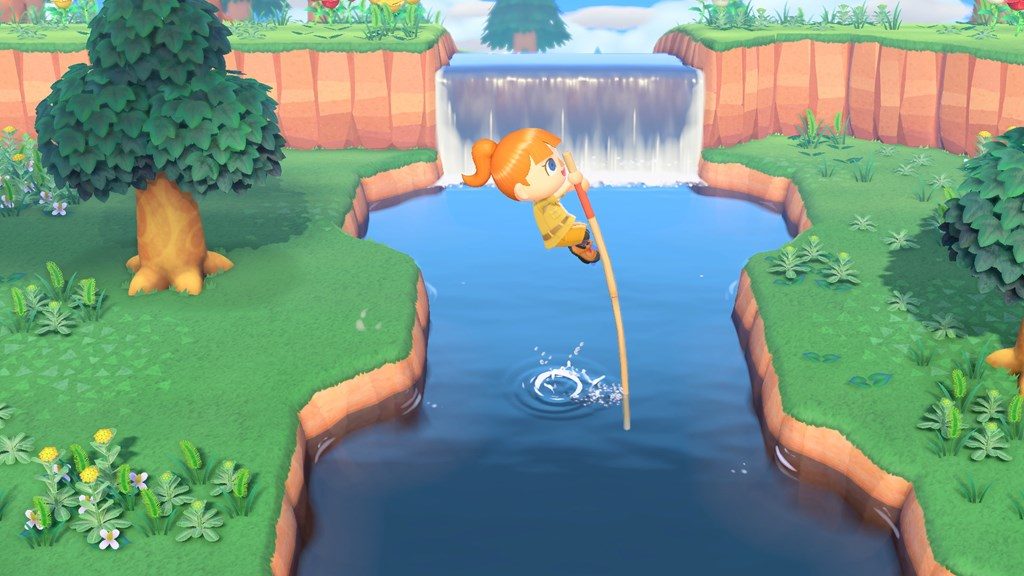 To unlock the vaulting pole, you need to complete a series of tasks first, but, sadly, it will take more than one day to do it.
First things first, bring five unique fish or bugs to Tom Nook and agree to let him send them to his curator friend (who could that be?). After successfully handing over the specimens, Tom Nook will get a phone call from Blathers, who is excited at the amount of wildlife on the island. Blathers will agree to come to the island and set up a museum.
The next day, Blathers will arrive in town. Speak to him and he will hand over the DIY recipe for your very only vaulting pole!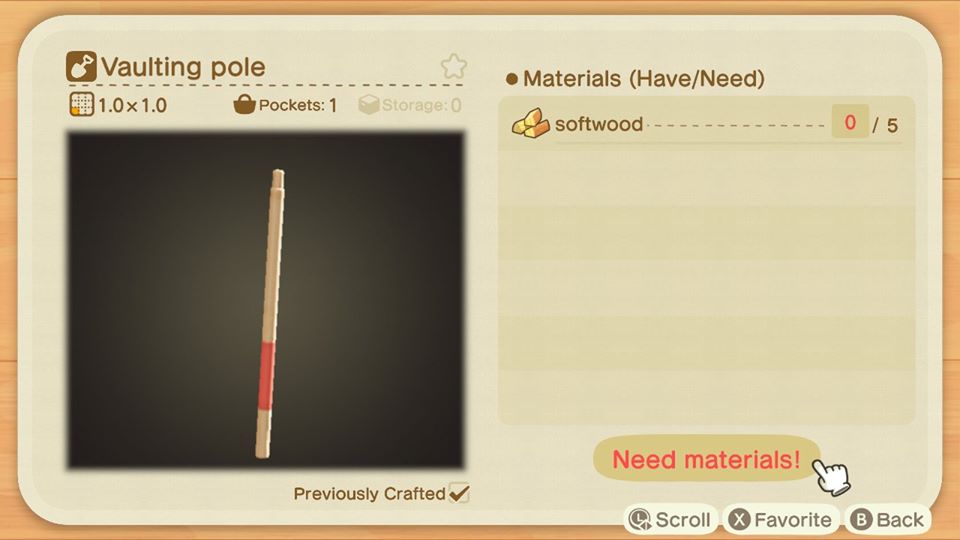 To craft the vaulting pole, you'll need five pieces of softwood. Once you've successfully crafted it, you'll be well on your way to accessing all areas of your island!
More Animal Crossing: New Horizons guides
Looking for more help with Animal Crossing: New Horizons? Check out our other guides!
Leave a Comment