We all love our villagers and the helpful residents that call our Animal Crossing: New Horizons islands their homes, but who doesn't love a special visitor every now and then? While you've probably seen them (and some follow a very tight pattern), thanks to the efforts of known New Horizons dataminer Ninji, we now have a better idea of their busy schedules.
Keep scrolling for a full look at how often you can expect each special character to visit your island!
Note: Keep in mind that Leif and Redd were introduced in a post-launch update, meaning you must be at Version 1.2.0 or higher for them. It also means this list may grow if other merchants and special NPCs are introduced!
How often do Saharah, Kicks, and Leif visit?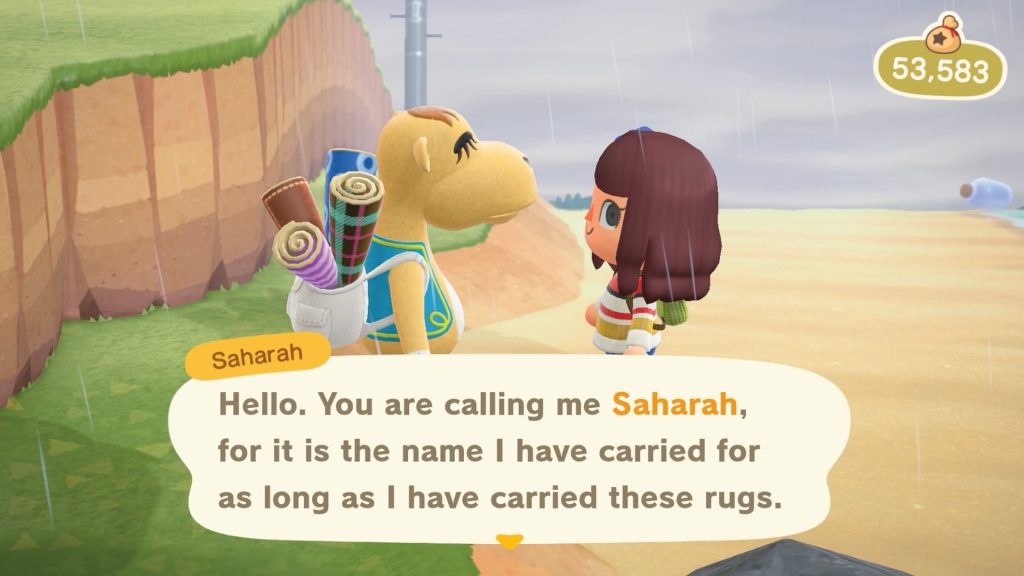 Saharah, Kicks, and Leif are all guaranteed to visit once a week. What day varies, but you will always see Saharah, Kicks, or Leif on any weekday. They will not overlap, and they can arrive in any order. If you have yet to see them, there are certain requirements you have to meet before they'll start visiting. For example, Saharah will only start visiting once you upgrade from a house to a tent, and Kicks requires Able Sisters tailor shop to be built.
How often do Gulliver, C.J., Flick, Label, and Redd visit?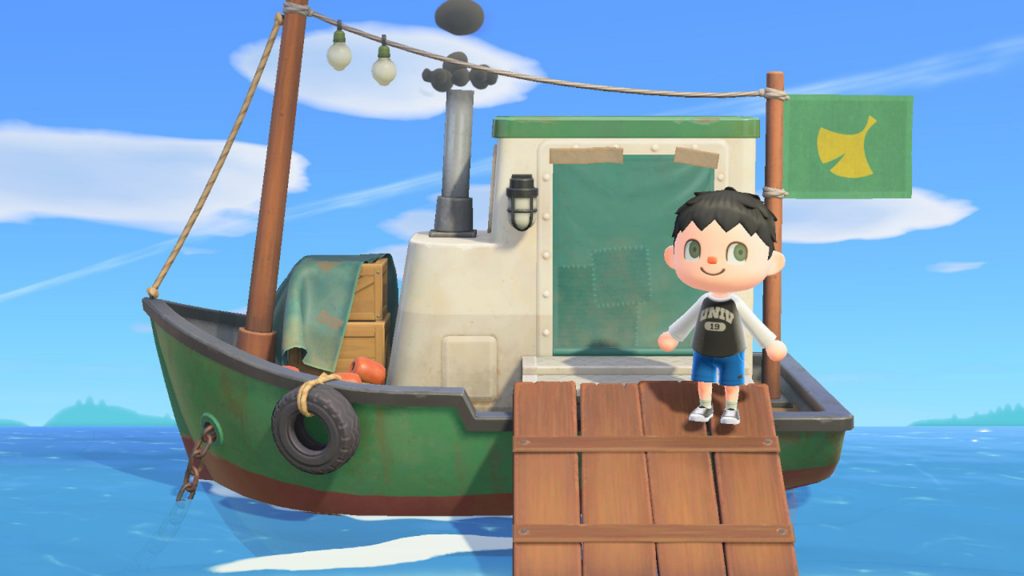 Gulliver, C.J., Flick, Label, and Redd are a little different, as only two of these characters will visit per week. They will also visit only on weekdays, filling out the five weekdays when counted alongside the guaranteed three above. It's also worth noting that Label also requires the Able Sisters tailor shop be built, and Redd has a scripted first encounter that requires a certain number of museum donations to add the art gallery. 
Since it's impossible for all four of these to come in a single week, there also appears to be increased odds for ones who didn't appear on your island to show up the following week. That means if you haven't seen Gulliver, C.J., Flick, Label, or Redd this week, it's likely the two that didn't show up will make an appearance next week!
How often does Celeste visit?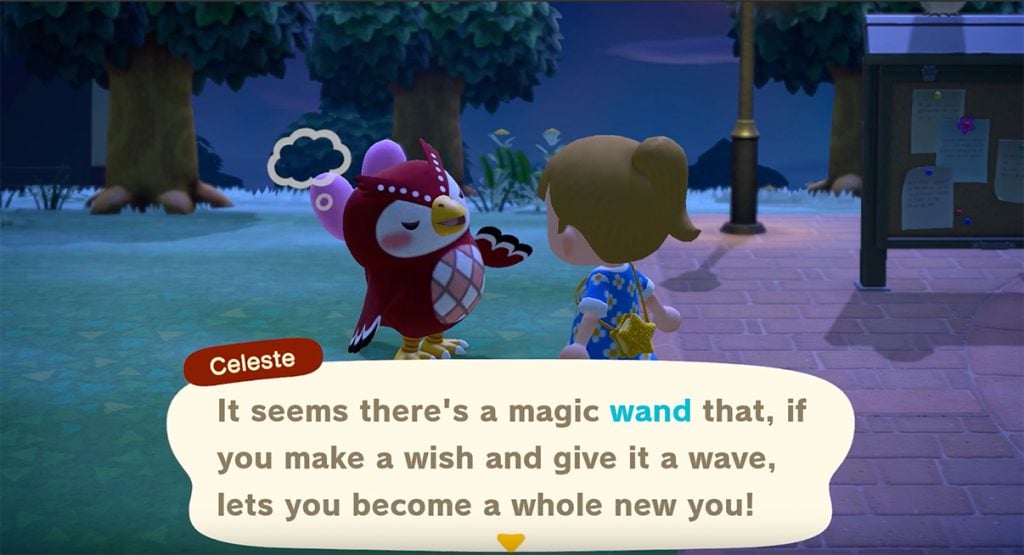 Unlike those listed above, who you'll be able to see in the mornings, Celeste only shows up in the evening and at night. She can also visit at the same time as any of the above, as well as her fellow night time traveler, Wisp. There's no guarantee you'll see her in a given week as far as we know, but will show on any night with clear skies and falling stars. This includes Meteor Shower days that Isabelle announces, as well as nights where the weather permits. This means she might not show as much during the rainy season as well, and if multiple nights meet her requirement, she may pick one at random. 
How often does Wisp visit?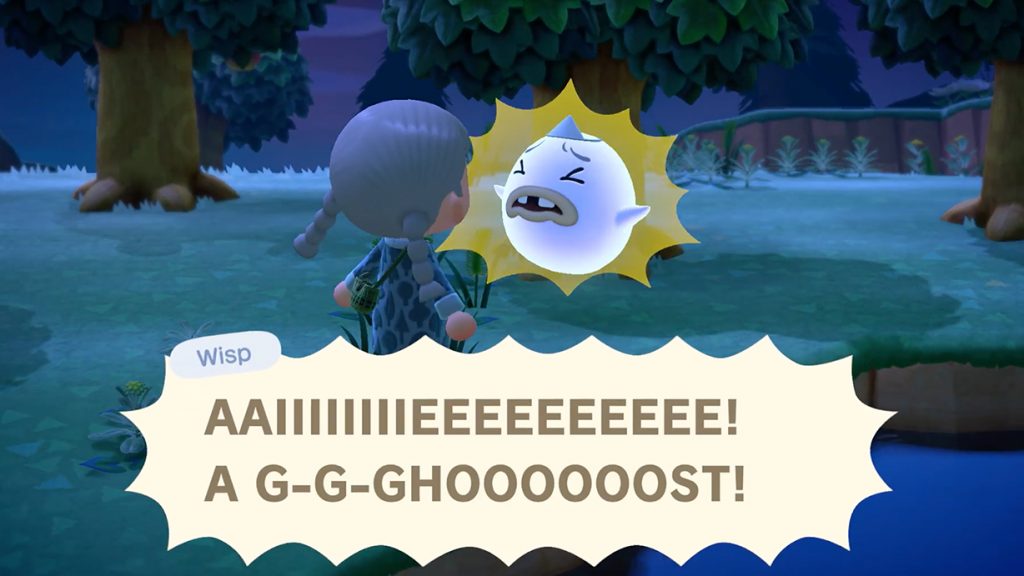 Wisp may be the most straightforward of all the visitors. He will show up randomly, on any night, starting at 8 p.m. He can also show up multiple times in a week, so have those nets ready! As mentioned with Celeste, he can come on nights even if you have other visitors.
How often do K.K. Slider and Daisy Mae visit?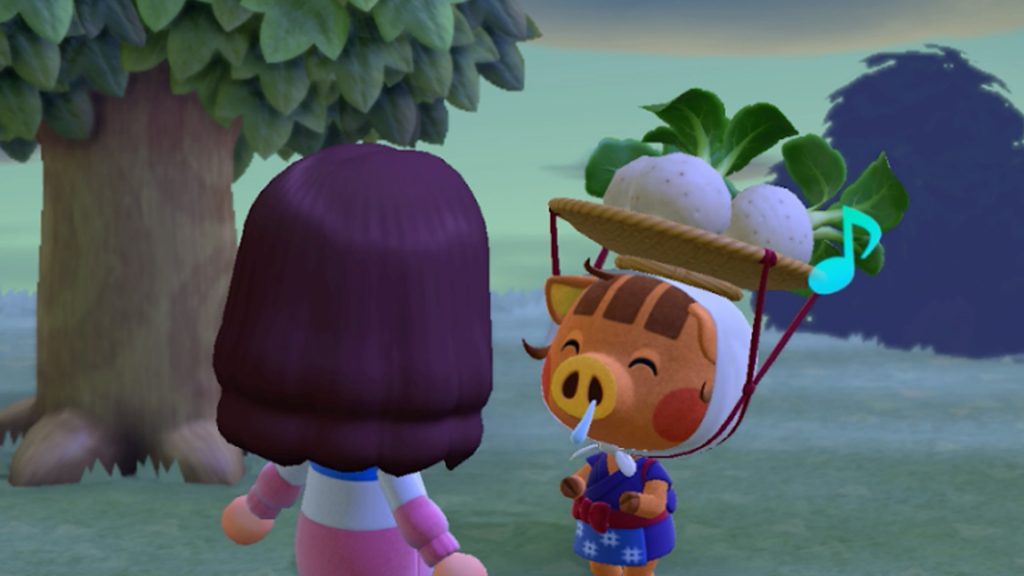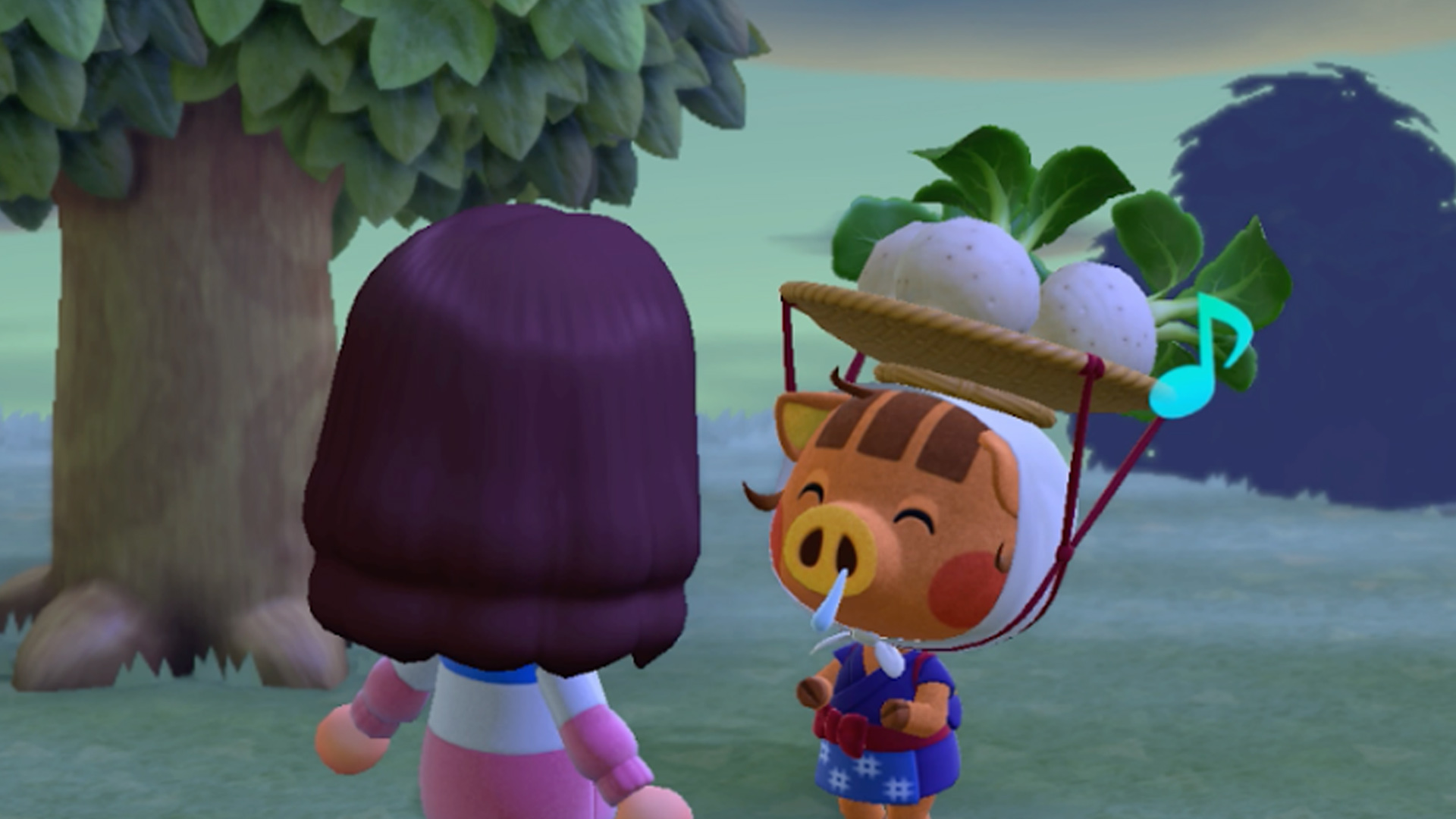 These last two don't exactly fit the others, as their schedules are much more solid. Once you successfully complete Project K, K.K. will begin to visit your islands every Saturday to host his weekly concerts. If some sort of event (such as a fishing tourney) is operating in the plaza on Saturday, K.K. can arrive on a Friday instead. Those occasions are few and far between, though. K.K. Slider will only take song requests after 6 p.m., so be patient if you're looking to collect all his hits!
All you stalk market followers who gotta know those turnip prices, you already know Daisy Mae arrives on Sunday mornings. Make sure to make those purchases before noon, though!
More Animal Crossing: New Horizons guides
Looking for more help with Animal Crossing: New Horizons? Check out our other guides!
Leave a Comment