Rise and shine! Tom Nook's holiday celebrating initiative is taking Nature Day and turning it into an almost two-week-long event. Starting April 23rd, you'll be notified about Nature Day kicking off during your daily announcement made by Isabelle or Tom Nook. The event runs from April 23rd to May 4th.
This laidback event is focusing on nature-themed Nook Miles+ daily goals that pack a punch with a x5 multiplier added on. Plus, these little tasks can help you complete various green-friendly Nook Mile Achievements. There is also a bonus gift!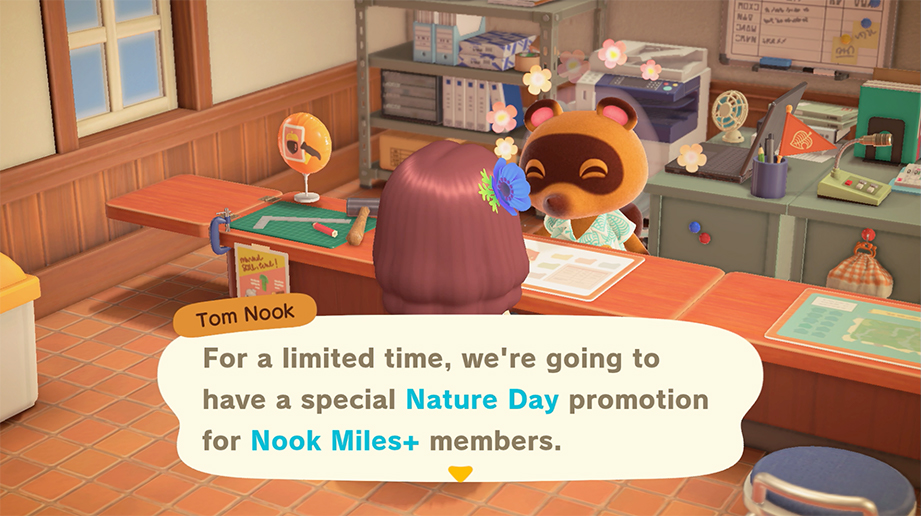 How to get hedges in Animal Crossing: New Horizons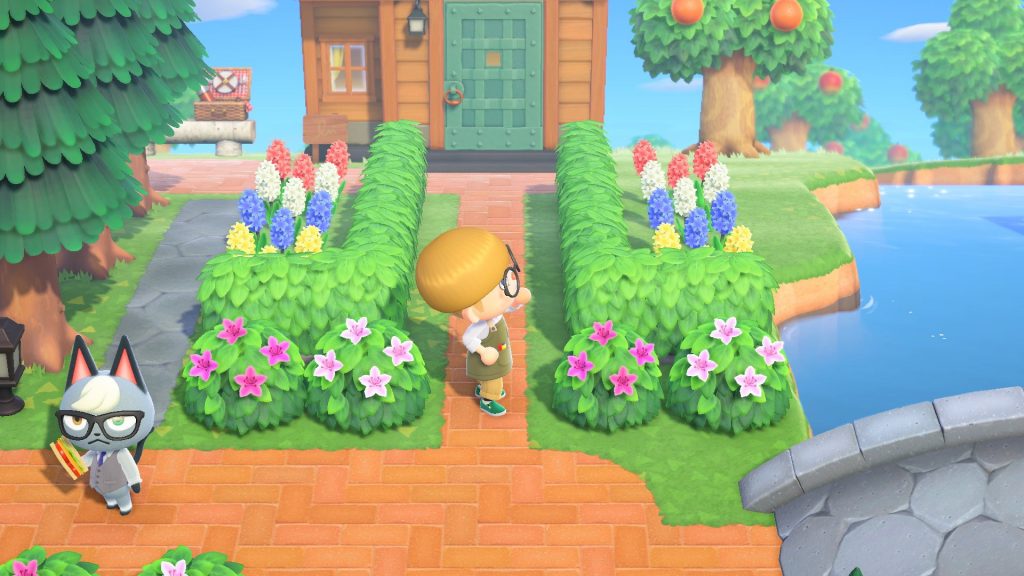 After Nature Day's announcement, head on over to Resident Services and speak to Tom Nook. He will talk about celebrating Nature Day, as well mentioning he wished everyone practiced these eco-friendly habits throughout the year. With that taken care of, complete your first Nook Miles+ task (highlighted in green and has a sprout symbol). Other than getting some sweet, sweet Nook Miles, return to Tom Nook for another bonus!
To accompany any new landscaping you'll be doing on your island thanks to Leif's new traveling shop, you are given a hedge DIY recipe. You will need the following ingredients to craft this new decoration: 
10 clumps of weeds

5 tree branches

3 softwood
Grab your shovel and watering can – it's time to start planting fields of flowers and mazes of shrubs!
More Animal Crossing: New Horizons guides
Looking for more help with Animal Crossing: New Horizons? Check out our other guides!
Leave a Comment