After completing the Global Challenge issued at Pokémon GO Fest Seattle, Niantic announced all the Ultra Unlock bonuses for the Hisuian Discoveries event. One such bonus is a special Raid Day. For one day only (and during a three-hour time window), Trainers can find Hisuian Braviary in Raids! There are even some bonuses too, helping you get even more rewards when battling it out in Raids. And free Raid Passes too – can't forget about those!
Here's everything you need to know about this very special Raid Day:
Ultra Unlock: Hisuian Discoveries Raid Day
Begins: Sunday, July 31st, 2022 at 11 a.m. your local time.
Ends: Sunday, July 31st, 2022 at 2 p.m. your local time.
Raids featuring Hisuian Braviary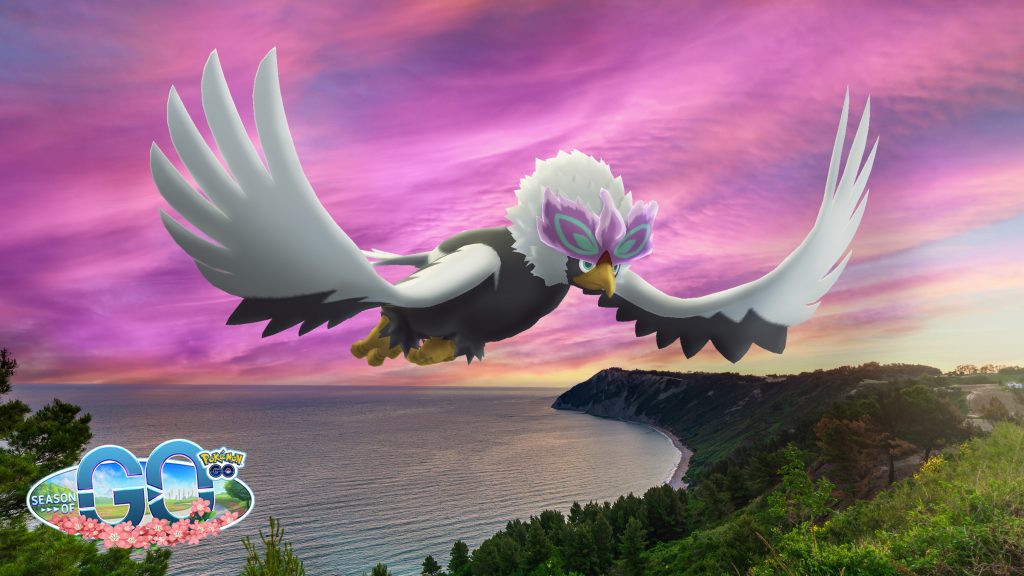 Here's your chance to add Hisuian Braviary* to your Pokédex in Pokémon GO! This majestic Psychic- and Flying-type valiant bird Pokémon will debut in Raids. Assemble your team for battle and meet up with friends to battle, defeat, and (hopefully) capture Hisuian Braviary*.
Note: Pokémon marked with an * means that "If you're lucky, you might encounter a Shiny one!"
Event Bonuses
This Raid Day event overlaps with the Hisuian Discoveries event, yet it's getting some exclusive event bonuses.
Increased chance to receive Rare Candy XL from in-person Raid Battles
Receive up to five free Raid Passes from spinning Gym Photo Discs during the event and up to two hours afterward (11 a.m. to 4 p.m. your local time)
50% more XP for winning Raid Battles
Hisuian Discoveries Event Bonuses
Friendship levels will increase faster than normal through opening Gifts, trading Pokémon, or battling together in Raids, Gyms, or Trainer Battles.
During the event, Trainers can open up to 45 Gifts and send up to 150 Gifts each day.
Trainers can store up to 30 Gifts until the end of the event.
More Pokémon GO guides
Looking for more help with Pokémon GO? Check out our other guides!
Leave a Comment