Big things are happening in Pokémon GO! With the arrival of Mega Kangaskhan and the improved Mega Evolution system, Niantic is hosting a Mega Raid Day. Kangaskhan, a regional exclusive in the world of Pokémon GO, will be easier to catch worldwide thanks to the appearance of Mega Kangaskhan in Mega Raids.
To add Kangaskhan to your Pokédex as well as unlock the ability to Mega Evolve a Kangaskhan into Mega Kangaskhan, it'll be easier than ever to challenge a Mega Kangaskhan during this event. Here's everything you need to know about this very special Raid Day.
Raid Day – Mega Kangaskhan Raid Day
Begins: Sunday, May 1st, 2022 at 11 a.m. your local time.
Ends: Sunday, May 1st, 2022 at 2 p.m. your local time.
Mega Raids featuring Mega Kangaskhan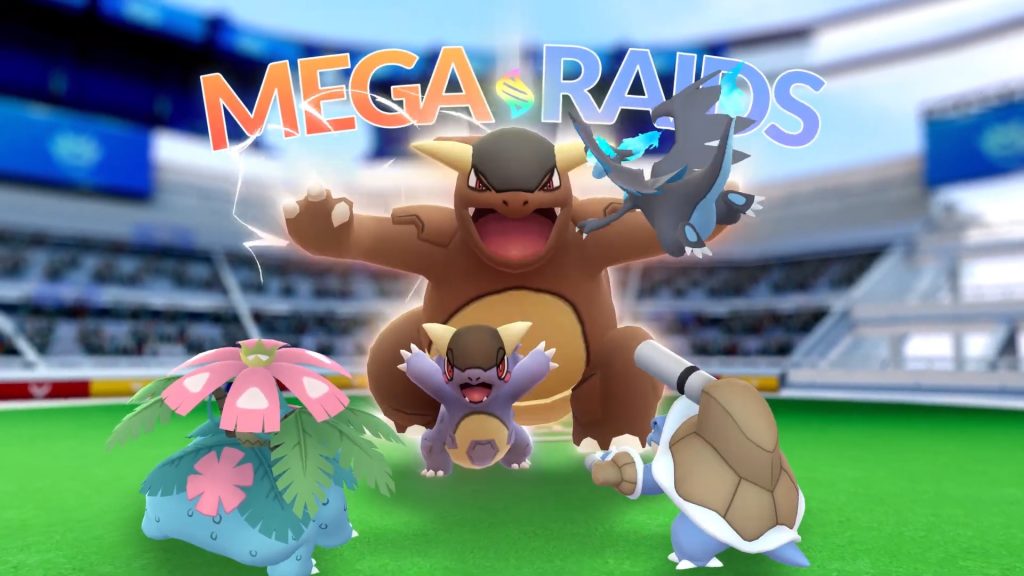 While Mega Kangaskhan has been appearing in Mega Raids, during this Raid Day event they will be appearing more frequently in Mega Raids! In addition to the increased Mega Raid frequency, rates for encountering Shiny Kangaskhan are boosted.
Free Raid Passes
Niantic will be handing out extra, free Raid Passes from 11 a.m. to 4 p.m. your local time. Trainers can get up to five free Raid Passes from spinning Gym Photo Discs during this time period (even though the Raid Day event ends at 2 p.m. your local time). Remember, you can only hold one free Raid Pass at a time in your bag!
Event Bonuses
Since this Raid Day event overlaps with the A Mega Moment event, the following event bonuses will be active:
Mega-Evolved Pokémon will receive a CP boost.
More Pokémon GO guides
Looking for more help with Pokémon GO? Check out our other guides!
Leave a Comment