Everybody needs to train to get stronger, and in Fire Emblem Engage, you do that at the Arena. This part of the Somnium opens up after you beat Chapter 4: A Land In Bloom, and it's a place where you can both give your units EXP/SP and also increase their Bonds with particular Emblem Rings.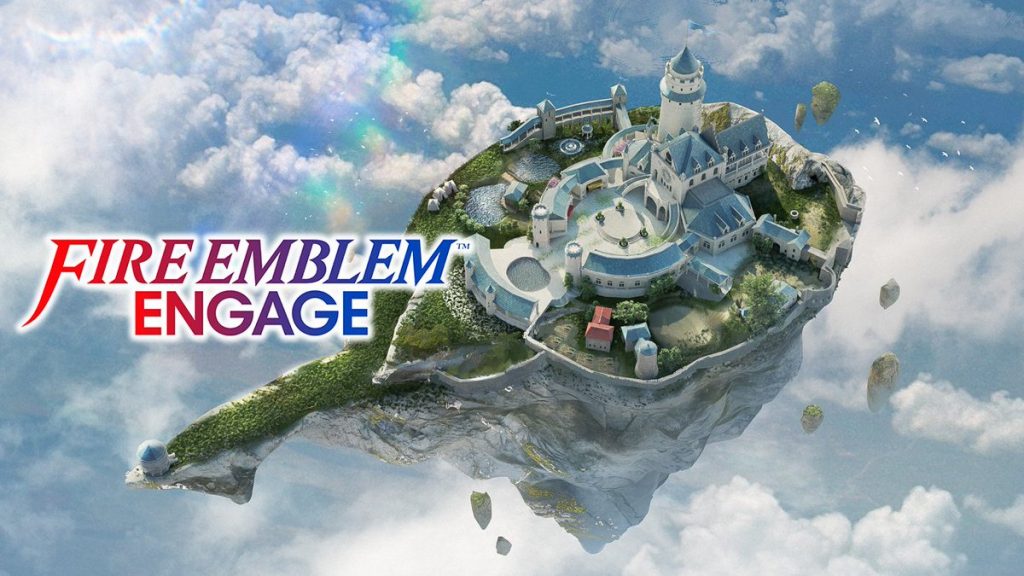 There are two kinds of battles in the Arena. First are Standard battles, which you can use a limited number of times between maps (three, specifically). You pick any character in your army, who will be pit against a random other member of your army in a mock battle with whatever weapon they currently have equipped. The Break system doesn't apply here, so it's purely a battle of stats and luck. If your chosen character wins the fight, they'll gain a hefty amount of experience and also some Skill Points. If they lose, they'll gain a lot less by comparison. If the two combatants fighting happen to have the ability to Support one another, then they'll gain a lot of Support points and potentially even unlock a new conversation.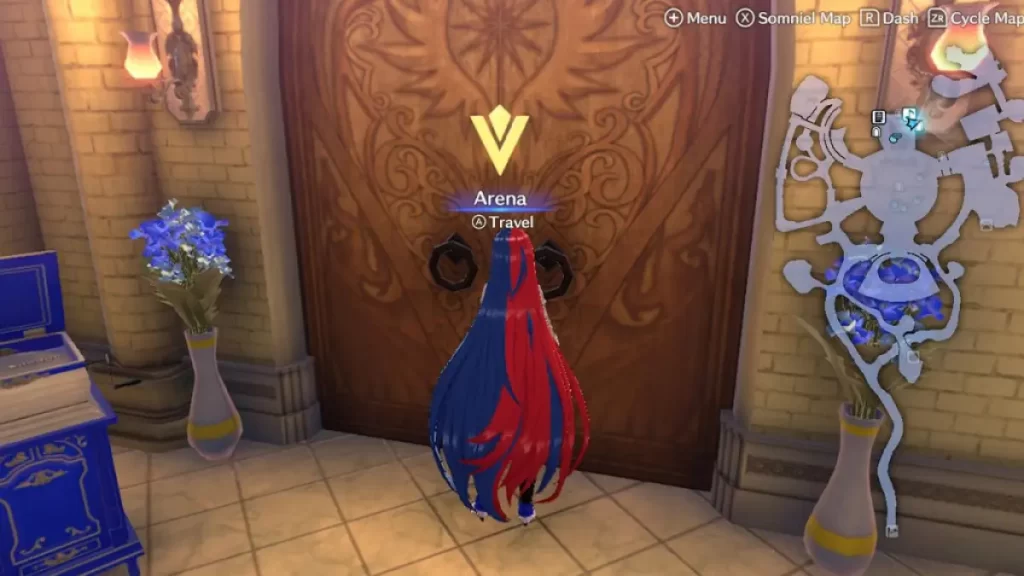 Emblem battles don't have the same limited number of engagements as Standard battles, but do require Bond Fragments to initiate. Pick a character and an Emblem and spend Bond Fragments to level up their Bond together. The number of Bond Fragments you need to get to certain Bond Levels depends on the current number of points you have – for example, going from base Level 1 straight to Level 5 costs 400 Bond Fragments, but if you're already halfway to Level 2 then it would cost only about 350 Bond Fragments to get to Level 5. You can only Level Up as high as multiples of 5 (when you unlock new Bond Conversations that will automatically play) for each round. Emblem battles do play out with your chosen units, but who wins or loses is purely for flavor – you get the same benefit either way.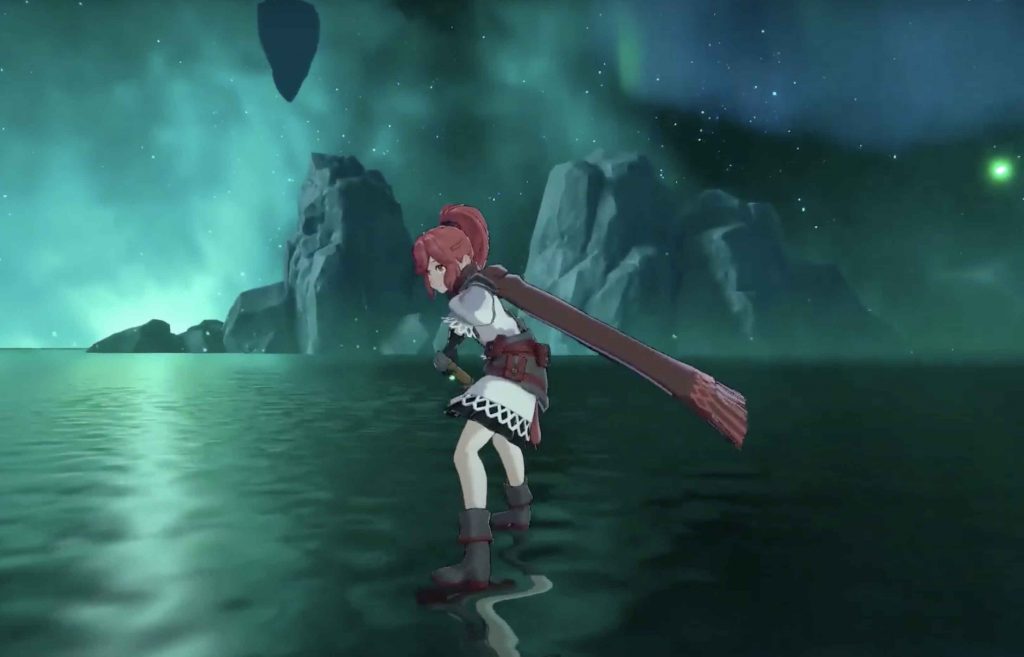 Stay tuned for more Fire Emblem Engage guides.
More Fire Emblem Engage guides
Looking for more help with Fire Emblem Engage? Check out our other guides!
Leave a Comment