Welcome to the Nintendo Wiretap! Each day the team here at Nintendo Wire works tirelessly to bring you the best, most relevant late-breaking Nintendo news this side of the Mushroom Kingdom. To help make ingesting all these meaty stories easier than Kirby hopped up on Miracle Fruit, we've compiled a handy list of noteworthy announcements and general industry happenings regarding the Big N in the last couple days. Without further ado, here's a few things we've picked up over the wire:
GET YOUR STREAM ON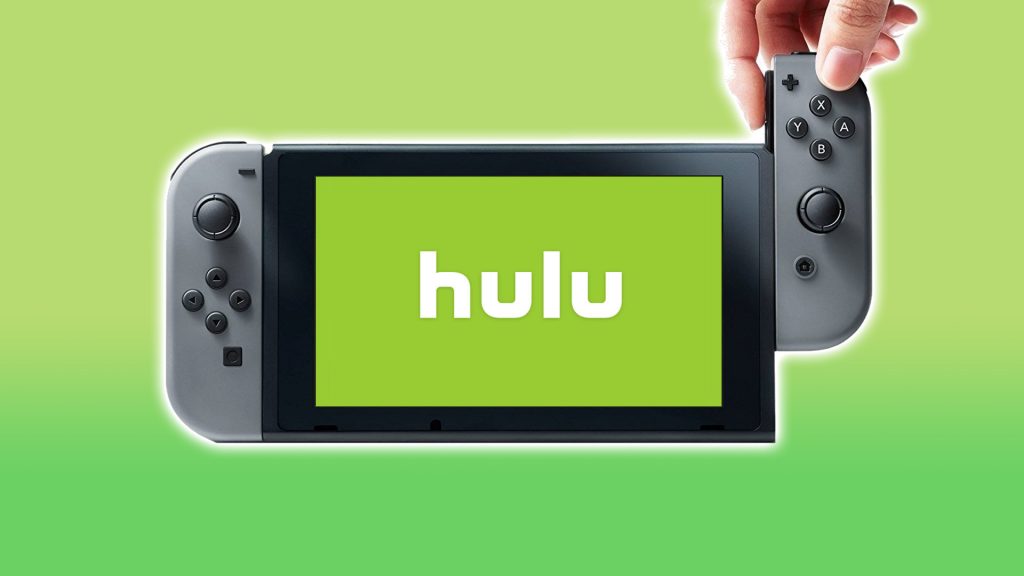 Seemingly out of the blue (green?), Hulu was found nestled deep in yesterday's smattering of eShop offerings on Switch, marking the first major video streaming service to hit the system in North America. Here's hoping Netflix is next! After all, it would pair perfectly with Minecraft's recently released Stranger Things costume pack.
Read more: Hulu hitting the Nintendo Switch today
WE'RE REALLY FEELING IT FOR XENOBLADE CHRONICLES 2 (NOPON INTENDED)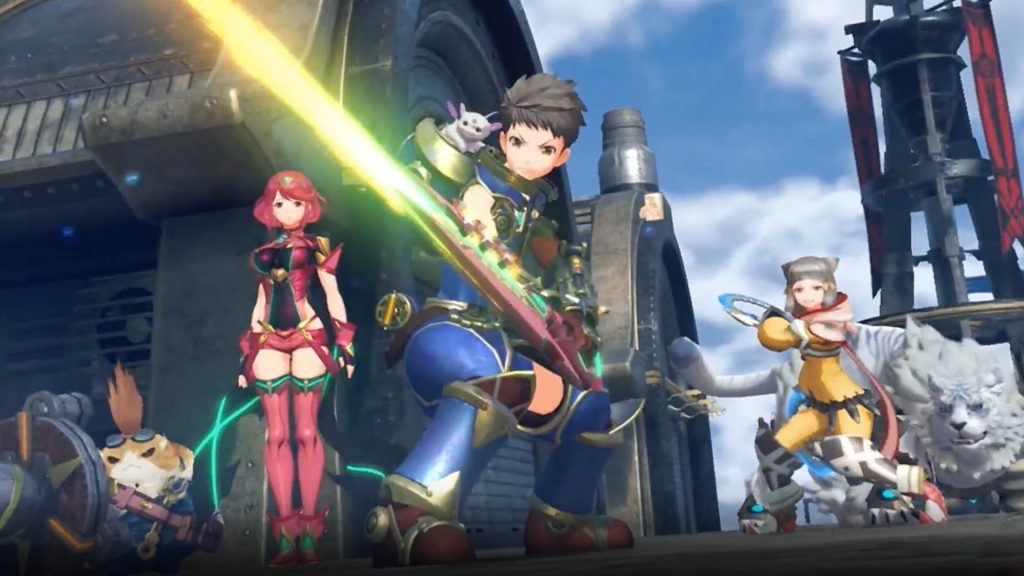 This week's Xenoblade Chronicles 2 Direct packed a ton of information in just 15 short minutes. After all you RPG fans are finished pre-purchasing the epic adventure in the eShop, explore the land of Elysium with our Monado wielding master Ben Fruzzetti as he talks you through all the juicy details — from new character reveals and battle information to special edition box sets and DLC content.
Read more: Xenoblade Chronicles 2 Direct summary
Read more: Xenoblade Chronicles 2 digital preload now available
Read more: Xenoblade Chronicles 2 gets dual audio DLC day one, Expansion Pass to follow
Watch here: Xenoblade Chronicles 2 introduces its cast in a new trailer
REX WON'T BE THE ONLY ONE RIDING THE BACKS OF TITANS THIS HOLIDAY SEASON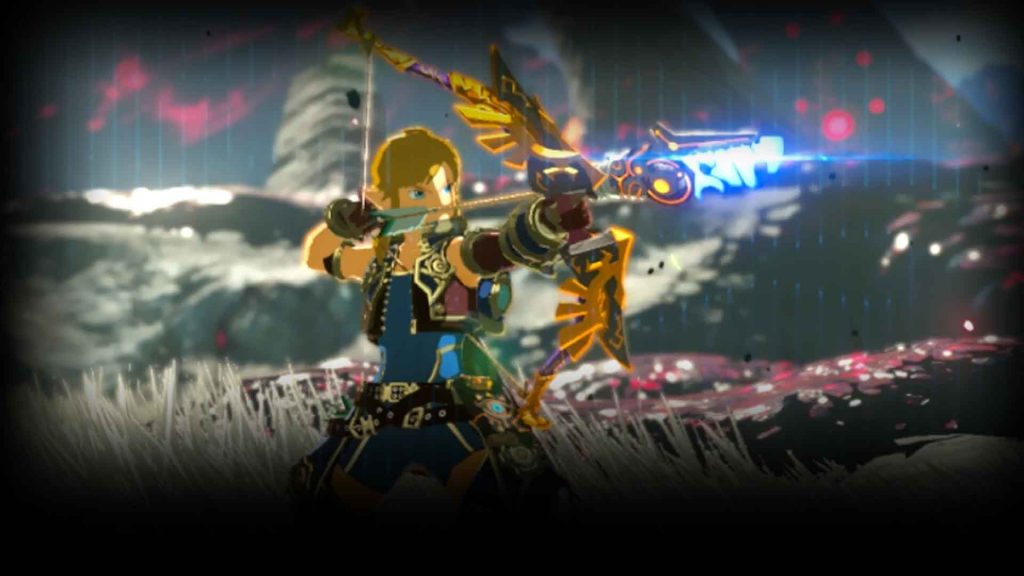 But wait, there's more! Before the Xenoblade Chronicles 2 Direct came to a close, a surprise announcement was made for all you Hylian Heroes still experiencing everything Breath of the Wild has to offer. While it admittedly would have been cooler to bash Bokoblin skulls with a makeshift Monado, Rex's Elysium ensemble was made available through a special side quest that kicked off yesterday. Best of all, it's absolutely free!
Read more: Breath of the Wild to receive Xenoblade Chronicles 2 quest and costume
Read more: Breath of the Wild's latest patch goes live, adding Rex outfit and more
Watch here: Guide: Unlock the Xenoblade costume in Breath of the Wild
FLEXING THE MONADO'S POWERS OF PREDICTION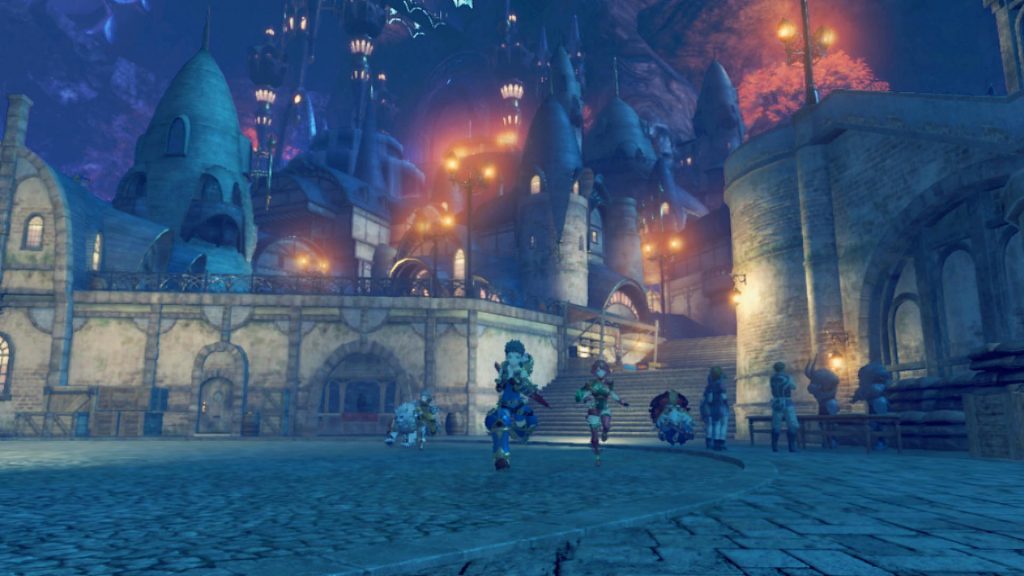 What's that? Still not enough news to satiate your thirst for timey-wimey tales and open world hijinks? While you impatiently take a 'Reyn time-out' in anticipation of the sequel's December release, feel free to check out Ben Fruzzetti's though-provoking piece on the possible ties between the first and second games in the Xenoblade Chronicles saga. Some of his predictions actually left me wondering whether the kid's actually clairvoyant.
Read more: Speculation: The ties between Xenoblade Chronicles 1 and 2
MOURNING MIIVERSE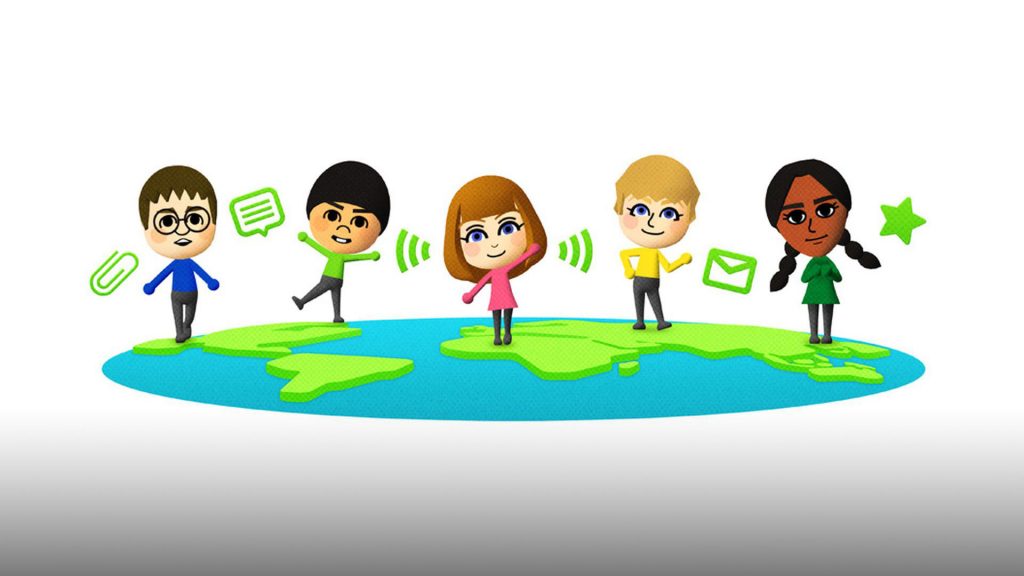 Nintendo's uniquely inspired social network, Miiverse, officially bit the Bullet Bill this morning. While a passing fancy for some, there's no denying the impact it had on Nintendo fans young and old, and I'll personally look fondly over my own experiences admiring players' artwork and sharing my Super Mario Maker experiences with a community of likeminded plumbing professionals. Join social butterfly and Miiverse maniac Lauren Musni as she gives the service the salutary sendoff it deserves.
Read more: We're saying farewell as Miiverse closes its doors
GOING TO HELL NEVER FELT SO GOOD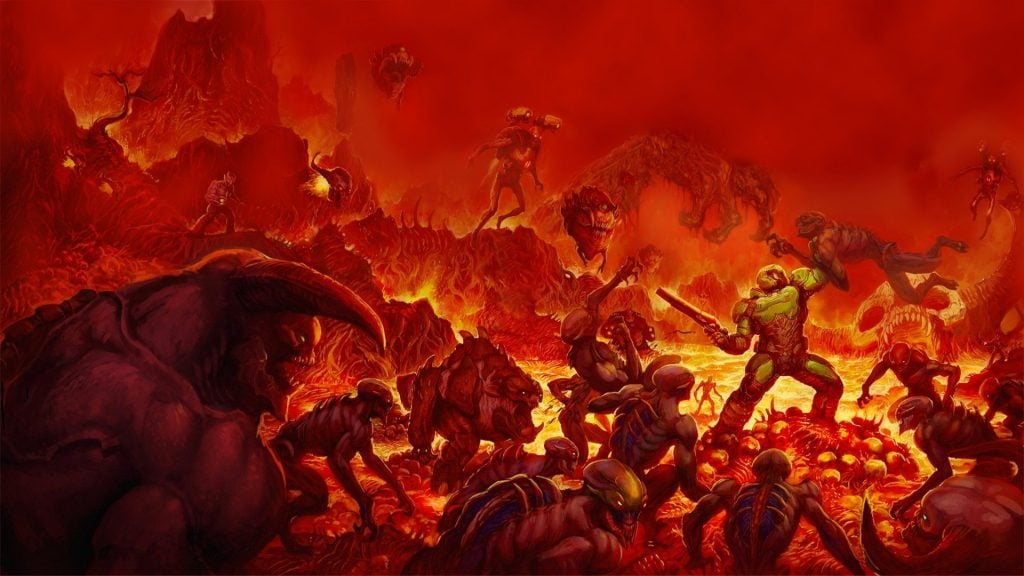 Jason Ganos — handsome hellboy and deliverer of demonic destruction — gunned his way through Doom's monster-infested underworld this week. Find out if the satanic shooter's Switch debut is worth its weight in souls with our full review.
Read more: Review: Doom for Nintendo Switch
FEED YOUR RHYTHM FEVER WITH SUPER BEAT SPORTS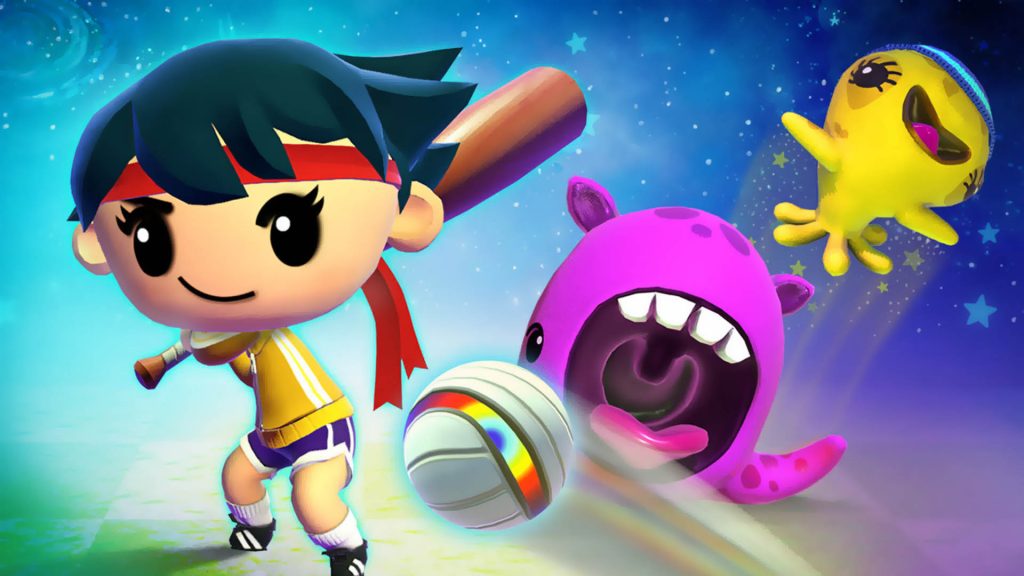 Jaxson Tapp — beatboxin' boy and tap happy hero — put his rhythmic talents to the test in Harmonix's groovy titled minigame mashup, Super Beat Sports. Check out if its got toe-tapping tunes worth humming with our full review.
Read more: Review: Super Beat Sports
PLANT SOME LOVE FOR 3D SONIC ADVENTURE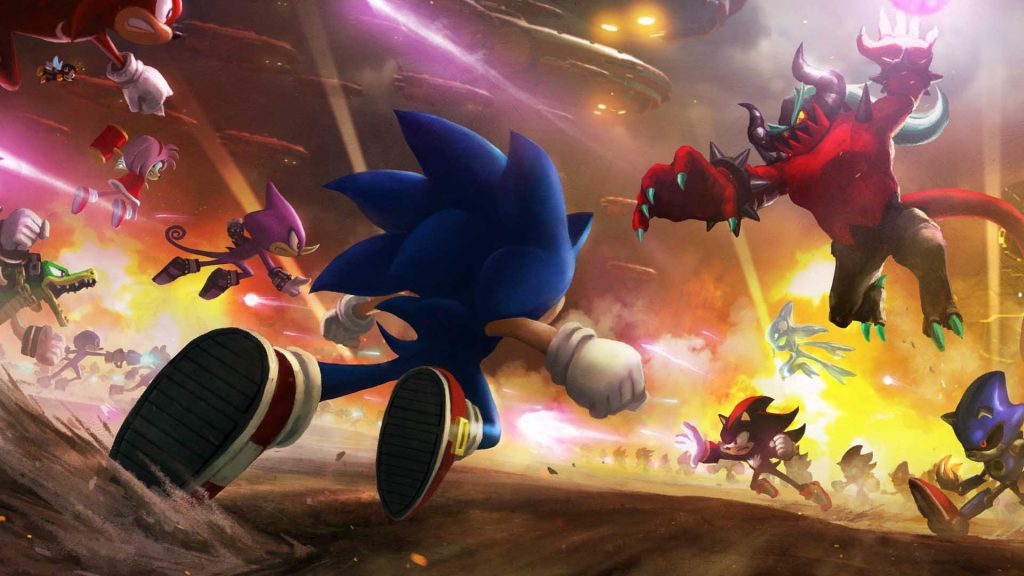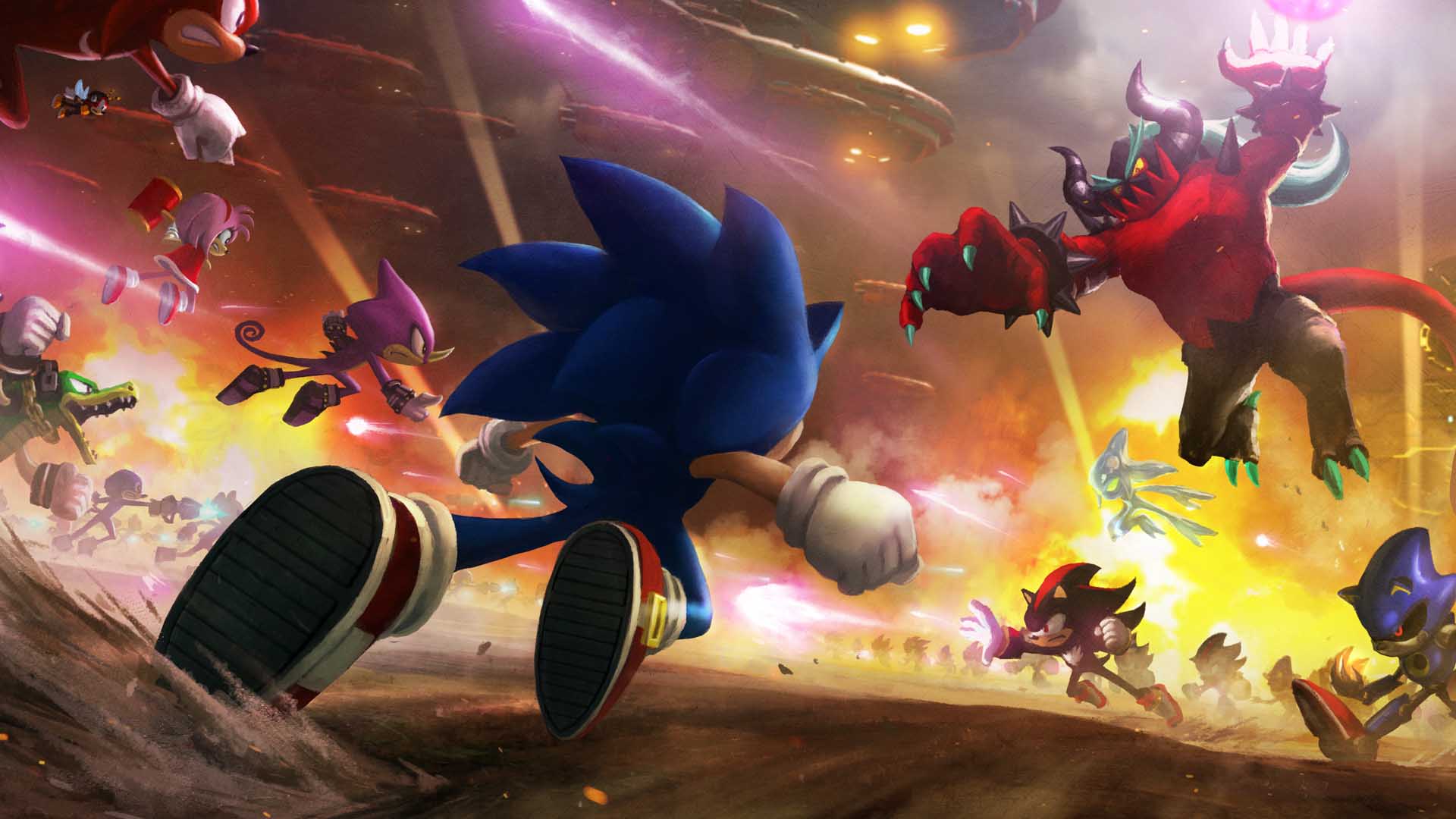 Excited to get your white-gloved mitts on the Blue Blur's latest 3D outing? Logan Plant, our resident Sonic savant, takes you for a spin dash down memory lane through the heroic hedgehog's many underappreciated 3D adventures and the influence the series had on shaping his childhood. This heartfelt tribute leads right into Logan's review of the just-released Sonic Mania. If you're lookin' to find out if you should try your own speedy moves at Sega's latest title, we high suggest you check out both pieces below.
Read more: Personally looking back at Sonic's 3D history
Read more: Review: Sonic Forces
WHO WILL BE CROWNED KING OF THE NERDS IN THE NEXT SPLATFEST?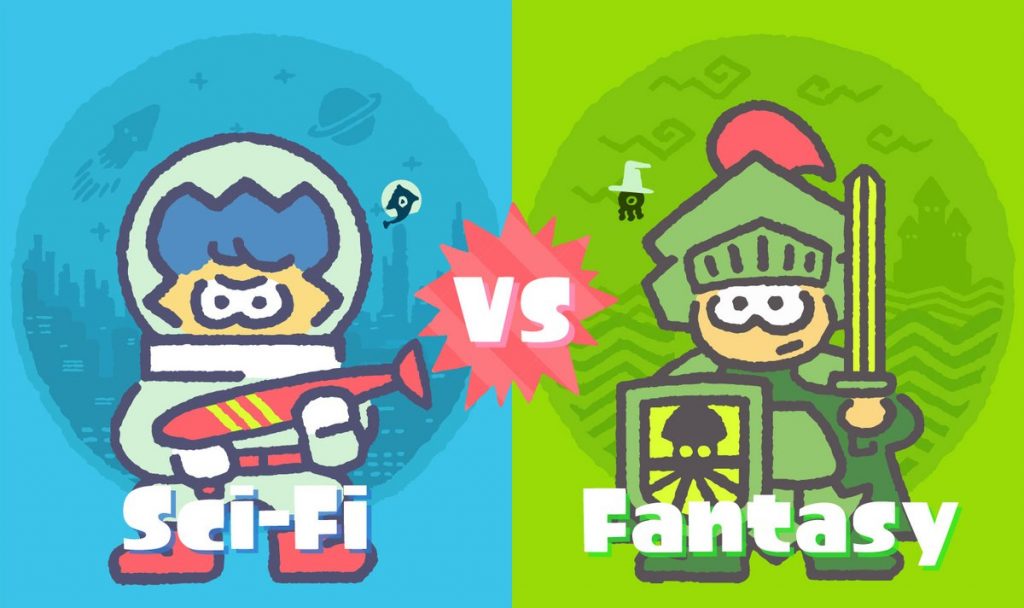 Raise your broadswords and power up those plasma rifles: The next North American Splatfest has been announced and is set to reignite the age-old feud between Sci-Fi fanatics and the Fantasy faithful. Special shoutout to fellow writer Jennifer Burch for making the decision even harder by equating the matchup to Team Metroid vs. Team Zelda.
Read more: Splatoon 2's November Splatfest is Sci-Fi vs. Fantasy
SQUARE ENIX HAS A SWITCH IN ATTITUDE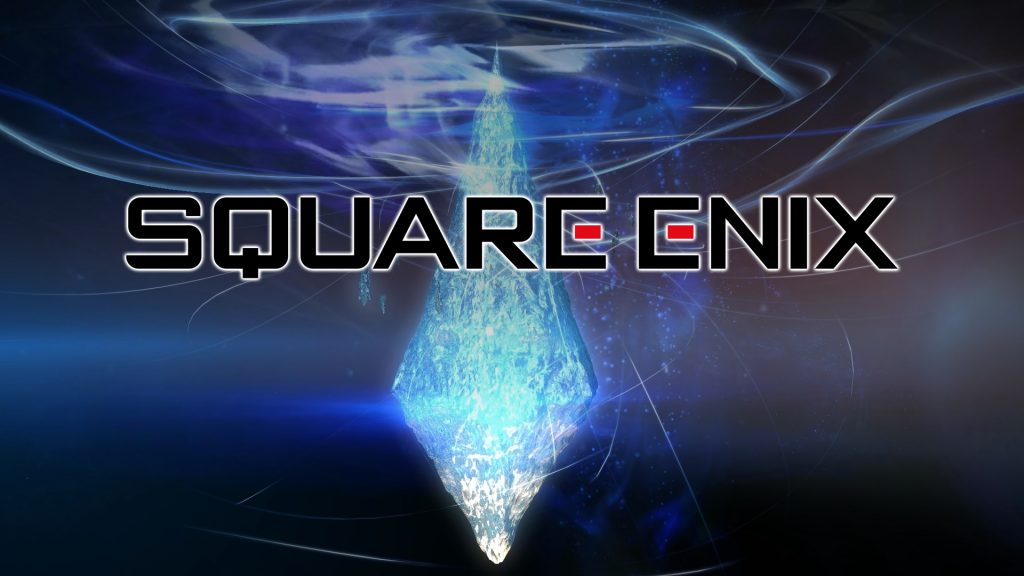 Good news, RPG lovers scorned by Square Enix's regrettable lack of titles on Wii U: various tidbits gleaned from company's latest earnings report revealed a burning desire to capitalize on the Switch's momentum moving forward. Our longtime Square supporter and Enix expert Tom Brown breaks down the details below.
Read more: Square Enix to "aggressively" make games for Switch
GREZZO'S NEXT PROJECT SET TO BE LEGEN– (WAIT FOR IT)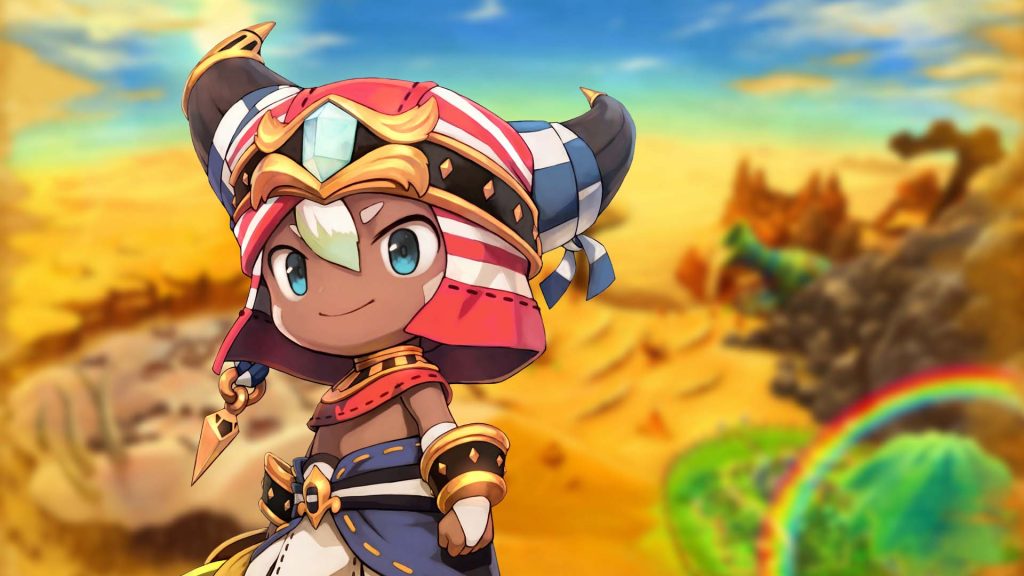 … dary! The studio behind this year's fantastic action RPG Ever Oasis, not to mention the 3D reimaginings of Ocarina of Time and Majora's Mask for 3DS, is seeking prospective programmers and designers for an upcoming mystery game. More importantly, the listing invites the flames of speculation thanks to its implicit use of the word "legendary" within the listing. Could it be another Zelda port, Mana series entry or something entirely different? Chuck a Bombchu towards link below and help light up the conversation!
Read more: Hiring spree at Grezzo hints at something "legendary"
REFLECTING ON FAN FAVORITE KIRBY COPY ABILITIES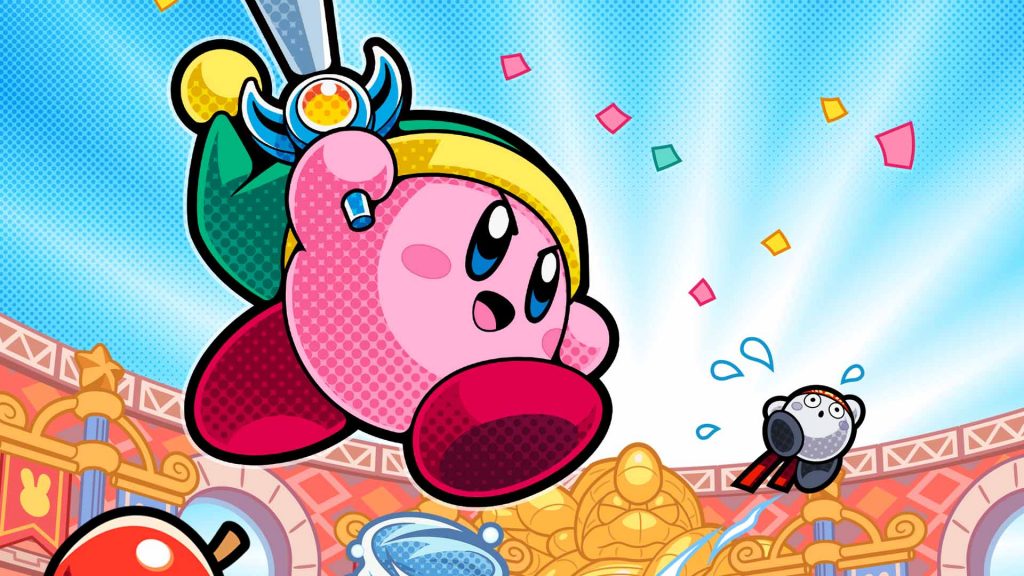 The Kirby Copy Ability poll has finally come to an end, with the top ten fighting fashion statements announced for all of Planet Pop Star to see. The winning transformation received a trio of honors for its achievement: a desktop wallpaper, 3DS theme, and full entry as combatant in the upcoming portable title Kirby: Battle Royale! Find out which potential puff power reigned supreme by floating on over to the full article. Why not check out some of Nintendo Wire's favorite copy abilities while you're at it, too? Surprisingly we weren't too far off.
Read more: Kirby Copy Ability poll concludes with the top three announced
Read more: The Nintendo Inquirer [Wire] team's favorite Kirby copy abilities
BEST BUY PRIME TO PILFER YOUR HARD EARNED RUPEES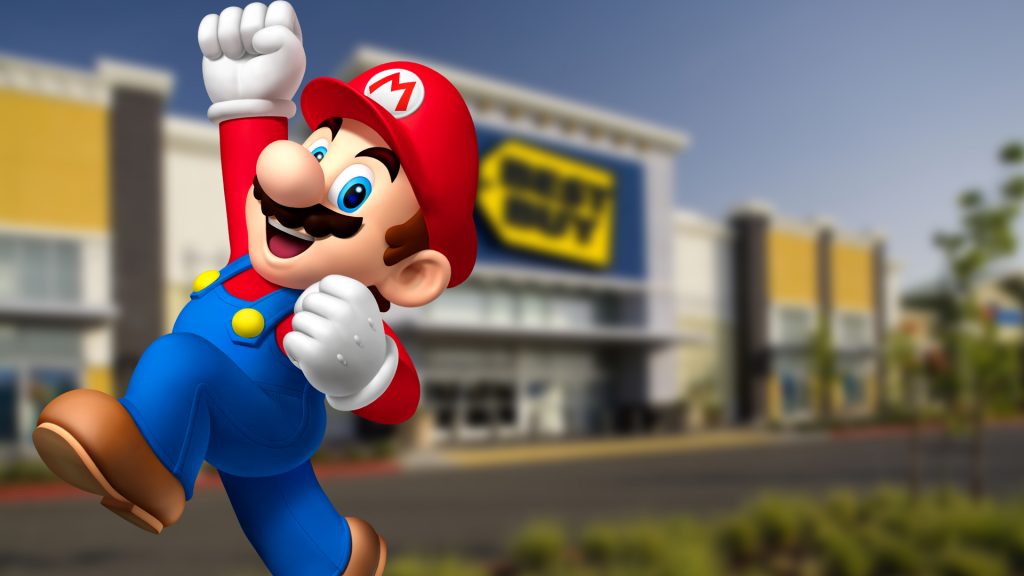 I hope you've all been diligently setting Rupees aside because Best Buy just dropped its Black Friday preview ad today and it's chock-full of video game greatness. While there don't look to be any deals regarding consoles or bundles, plenty of amazing Switch and 3DS games are being hit with enticing discounts. As usual, our merchandising matriarch and duchess of deals Jennifer Burch highlights everything worth emptying your Giant's Wallet on.
Read more: Best Buy's Black Friday preview ad released
HISTORY REPEATS IN FIRE EMBLEM WARRIORS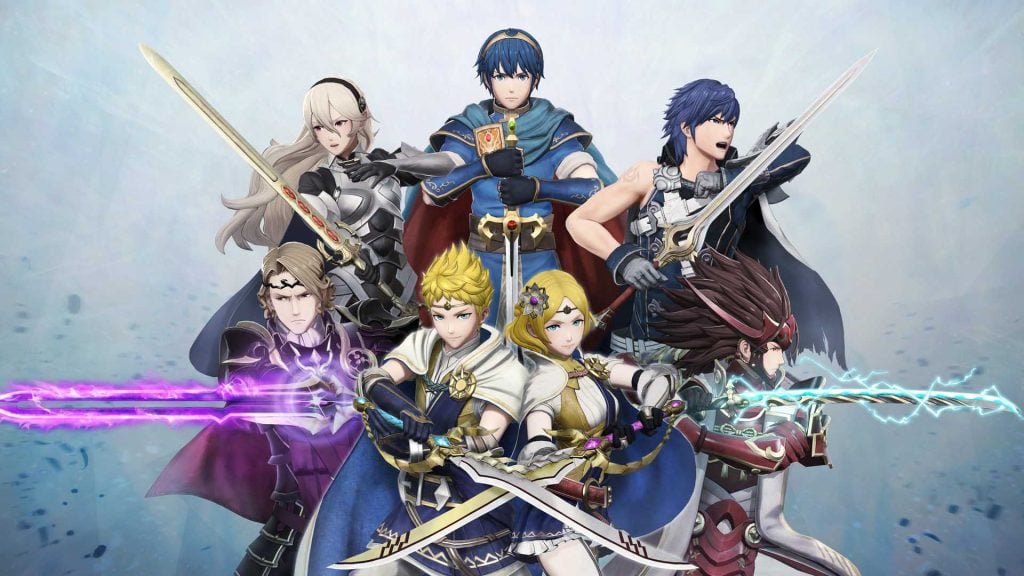 For the crazy few of you who have already plowed through the game's hordes of History mode maps, the official Fire Emblem Musou Twitter account announced a free update hack 'n slashing towards the game — complete with tweaks, refinements and a few surprising extras. Find out how to quite literally strip your warriors of their clothing in the heat of battle by swinging your Sol at the link below.
Read more: Fire Emblem Warriors receiving free update, adds History map, costumes and new armor features
That's all for today! For all your future Nintendo news, stay plugged in to Nintendo Wire.
Leave a Comment