Now that I've completed all I set out to do in Super Mario Odyssey, I've fallen back onto Fire Emblem Warriors pretty hard. Having dabbled in Story and History plenty for our review of the game, it's settled into the trademark Musou repetition rhythm of unlocking more maps and challenges to get more weapons and skills to use on more maps and challenges to get more weapons and skills. It's what I expected going in, but it could always use a little shaking up.
Thankfully that looks to be on the menu, with the official Fire Emblem Musou Twitter account announcing a free update bringing both expected tweaks and refinements and some surprise extras. A new History mode map focusing on Rowen and Lianna will become available, with the theme looking to be the recurring element of the Arena. The twins will also be receiving new costumes, putting them in red and gold outfits fit for royalty.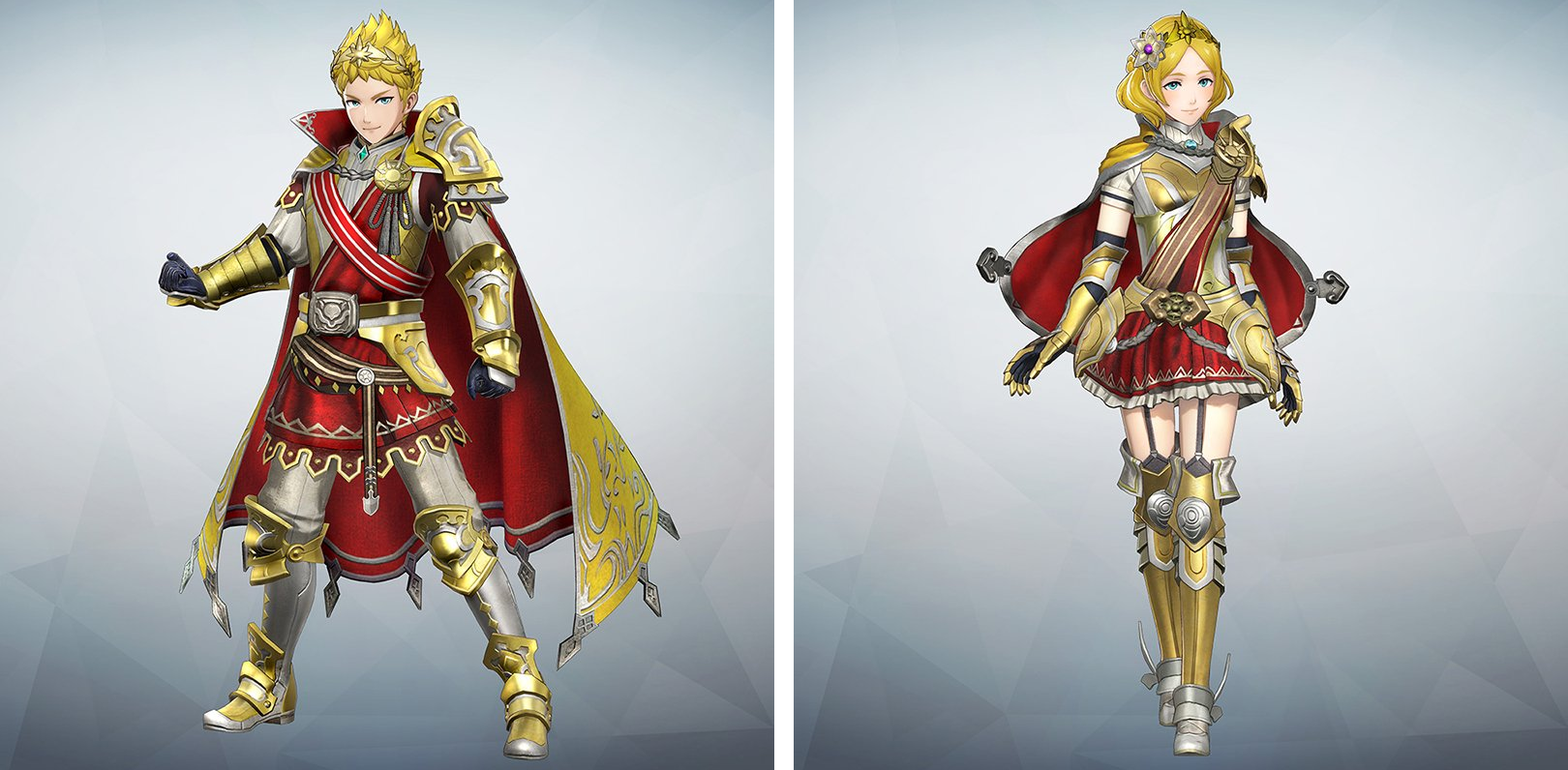 These aren't the only outfits they're getting, though. A new feature will be introduced called Armor Break, which will actually remove layers of armor from characters to make them more vulnerable thanks to a particular weapon skill. You can see the stripped down look for the Aytolis royalty, though whether that means only they can be affected by the status remains to be seen. In time more of these kinds of costumes should be introduced for the rest of the cast.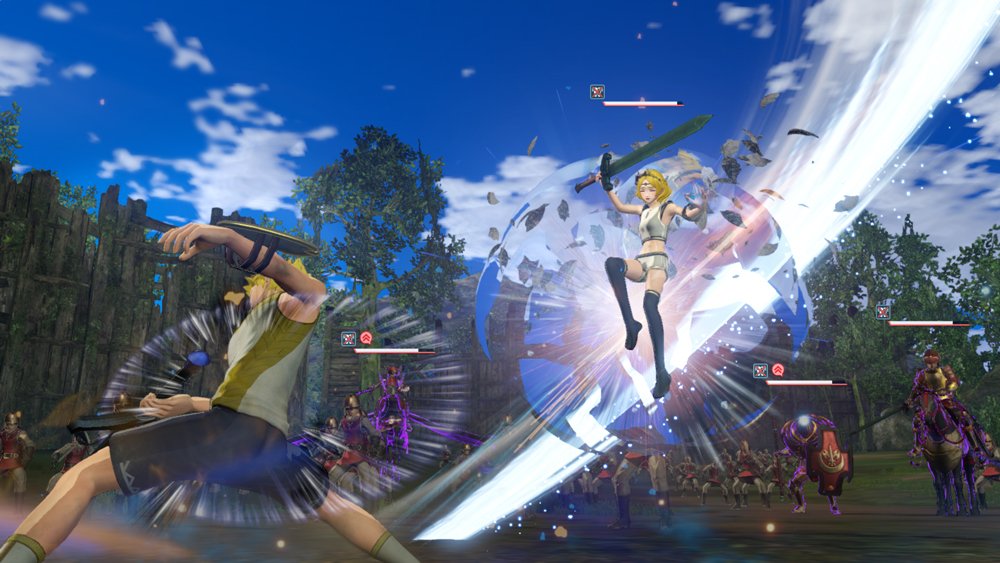 So far this download is only announced for the Japanese version of the game and will arrive on November 16th. Considering it's adding full on gameplay features it's only a matter of time before it makes its way overseas as well, even potentially on the same day.
Leave a Comment