Grezzo is hiring! The developer in Japan is also having some fun with its latest job recruitment and it's leaving us "legend" fans wondering. Enticing prospective programmers and designers, Grezzo is wording its current hiring spree as "let's make a legend together." With a quick glance at Wikipedia, it's easy to see that Grezzo's library of games is quite legendary — The Legend of Zelda kind of legendary!
The studio behind this year's Ever Oasis, as well as the 3D reimaginings of Ocarina of Time and Majora's Mask for 3DS and much more, seems to already be involved in another project — far enough along to hire more members to the develoopment team. Let your speculation run wild, as the CEO of Grezzo is Koichi Ishii, creator of the Mana series… which also happens to have a 3D remake of Secret of Mana coming soon to PlayStation.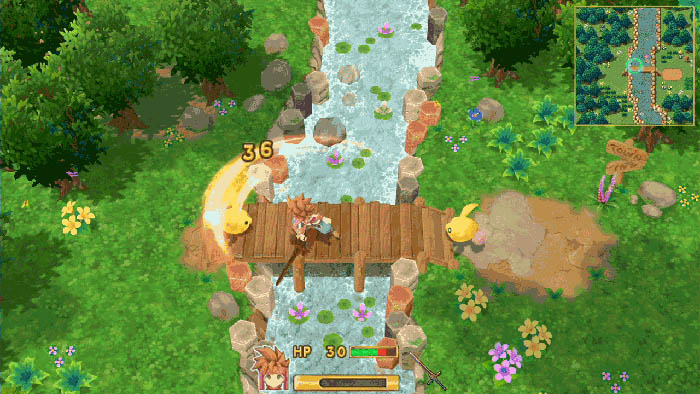 What do you think? Is Secret of Mana 3D jumping to the Nintendo Switch, or is Grezzo making something else that will have us begin an epic adventure?
Leave a Comment