Welcome to the Nintendo Wiretap! Each day the team here at Nintendo Wire works tirelessly to bring you the best, most relevant late-breaking Nintendo news this side of the Mushroom Kingdom. To help make ingesting all these meaty stories easier than Kirby hopped up on Miracle Fruit, we've compiled a handy list of noteworthy announcements and general industry happenings regarding the Big N in the last couple days. Without further ado, here's a few things we've picked up over the wire:
THE NINTENDO SWITCH'S CUP RUNNETH OVER WITH NINDIES GALORE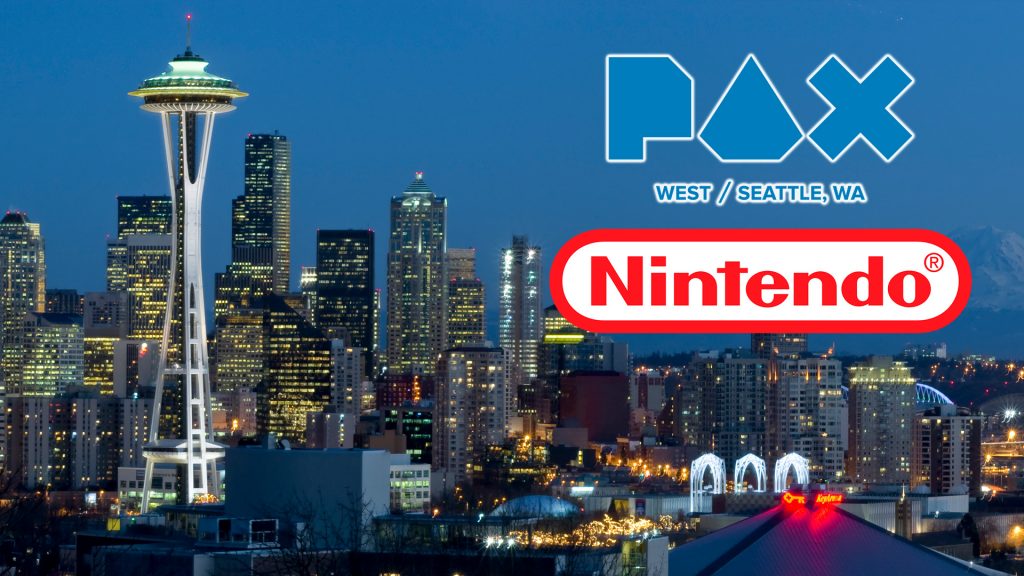 Incase you missed it, today's Nindies Showcase presentation was jam-packed with fresh announcements, release windows and trailers for a slew of upcoming indie darlings worth keeping an eye on. From King Knight's gilded globetrot to Meatboy's endless run through the meat grinder, feel free to power through the full presentation below.
Watch here: (LIVE) Nindies Showcase Summer 2017
EARLY 2018 MARKS THE RUTHLESS REIGN OF KING KNIGHT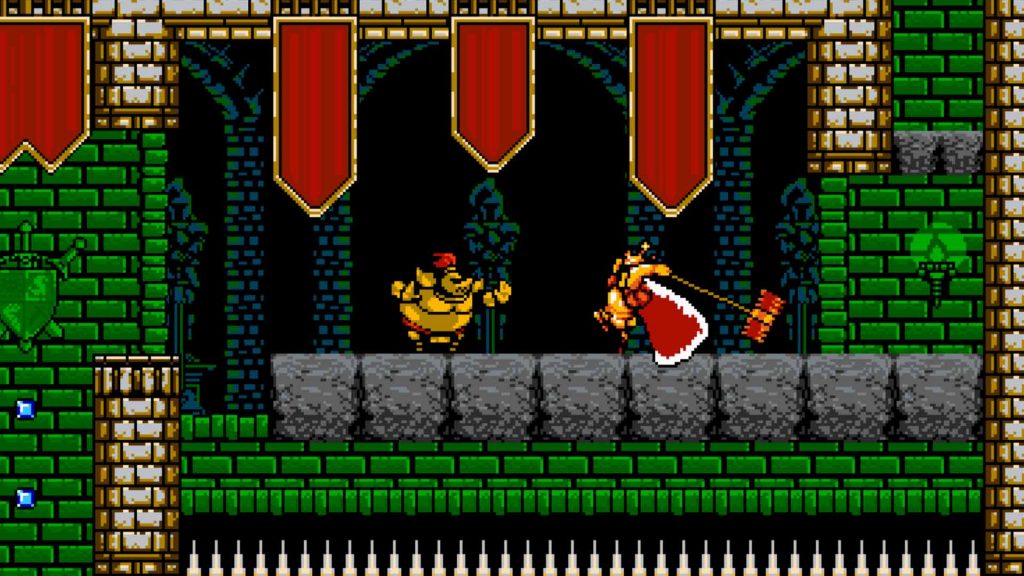 No doubt one of the biggest pieces of news to come out of today's showcase was the epic unveiling of King Knight's courtship caper. Dubbed King of Cards, the new campaign will take everyone's favorite regal rapscallion through four new worlds and over 30 new courses in an attempt to usurp the land's "Three Kings." Did I mention there's even a card battling mini-game to completely obsess over?
Watch here: Shovel Knight: King of Cards sauntering onto Switch early 2018
MEAT BOY AND BANDAGE GIRL HAD A BABY NAMED NUGGET, AND IT'S GLORIOUS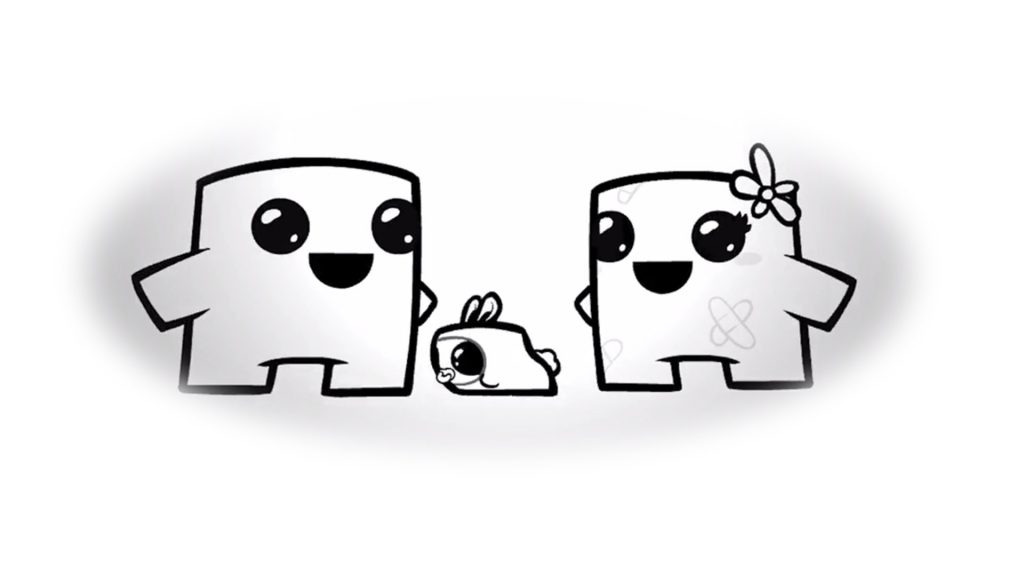 It's been teased for a while, but we now have official confirmation that Super Meat Boy Forever is dripping its meaty juices all over the Nintendo Switch! As you prepare to thwart Dr. Fetus's baby snatching plans later next year, give the beautifully animated debut trailer a peep.
Watch here: Super Meat Boy Forever gets messy on Nintendo Switch
STEAMWORLD'S SEARCH FOR RUSTY'S REMAINS IS JUST AROUND THE CORNER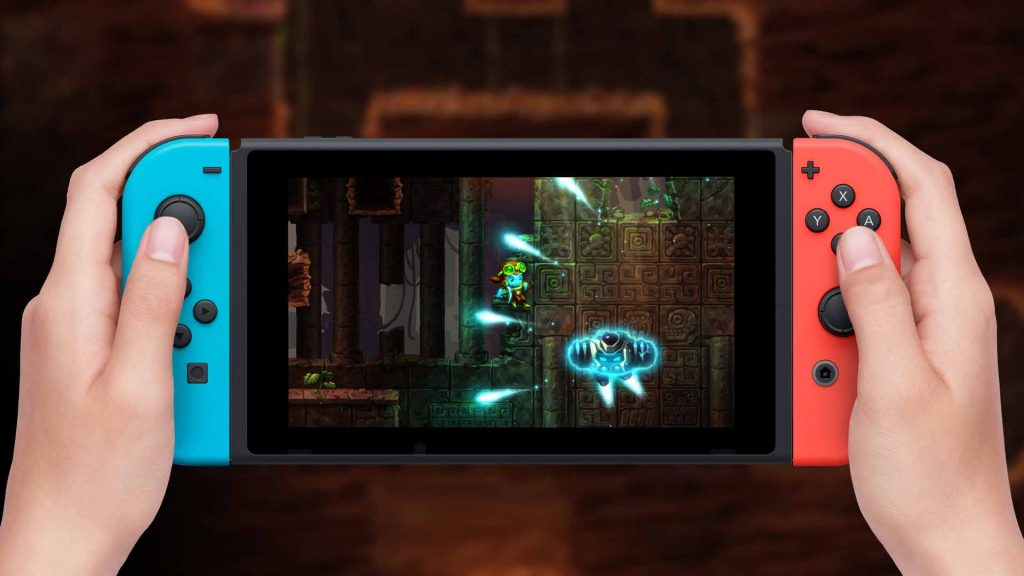 Dust off your spurs and sharpen those pickaxes: We finally unearthed a release date for SteamWorld Dig's subterranean sequel, and it's set to surface much sooner than you think. With the original proving one of my personal favorite indies to strike gold in the Nintendo eShop, here's hoping the followup lives up to the hype. (All signs point to a resounding "yeehaw" so far)!
Watch here: SteamWorld Dig 2 breaking ground on September 21st
OXENFREE ON SWITCH MAKES ONE NINTENDO WIRE WRITER A VERY HAPPY CHAP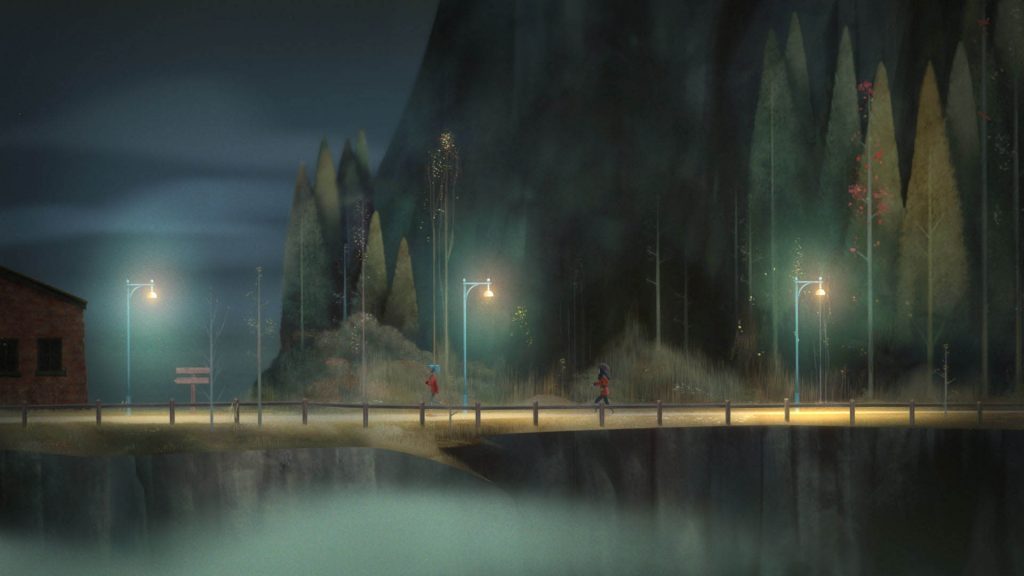 Indie adventure game Oxenfree is set to spook the Switch this October, just in time for the season's most ghoulish of holidays. Our very own Jaxson Tapp can't seem to stop raving about it, giving the Nintendo Wire team little excuse to further avoid becoming possessed by this delightfully supernatural, coming-of-age story in the coming weeks.
Watch here: Indie adventure game Oxenfree is headed to Nintendo Switch
ADVENTURE GAME MULAKA WILL TAKE YOUR BREATH AWAY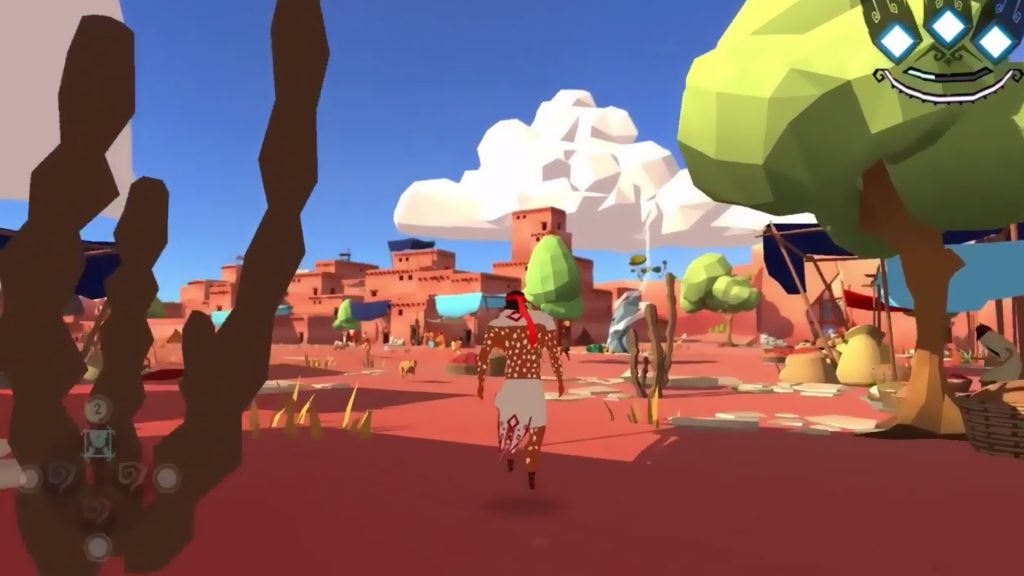 The stylistically bright, picturesque and polygonal world of Mulaka is set for adventure on Switch early next year. In it, players explore a 3D world inspired by real Sierra Tarahumara landscapes while solving puzzles, collecting items and fighting soul-eating foes. It's got a distinct Breath of the WIld feel to it, making it more than deserving of one of the top spots on your radar.
Watch here: Mulaka announced for Nintendo Switch
TRAVIS TOUCHDOWN STEPS OUT OF RETIREMENT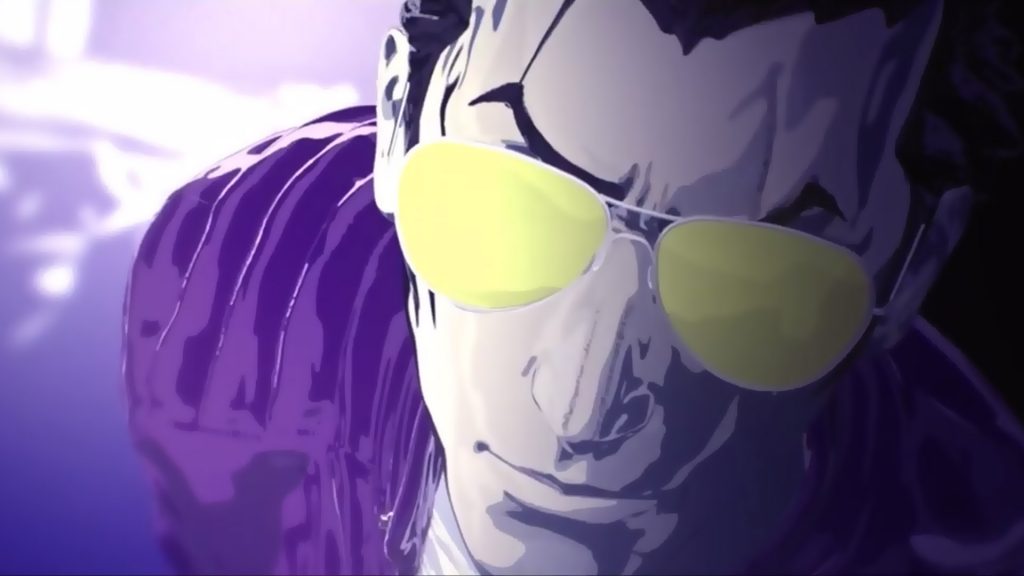 Prepare to boot up your beam katanas, No More Heroes fans: Suda 51's bringing you back to the world of high-ranking assassin antics with their latest stylish and overly self-aware threequel to the No More Heroes franchise! Expect to become reacquainted with the lovable loser exclusively on Switch sometime next year.
Watch here: Travis Strikes Again in newest No More Heroes game
LIKE THE ENERGIZER BATTERY, THE LIST JUST KEEPS GOING AND GOING AND…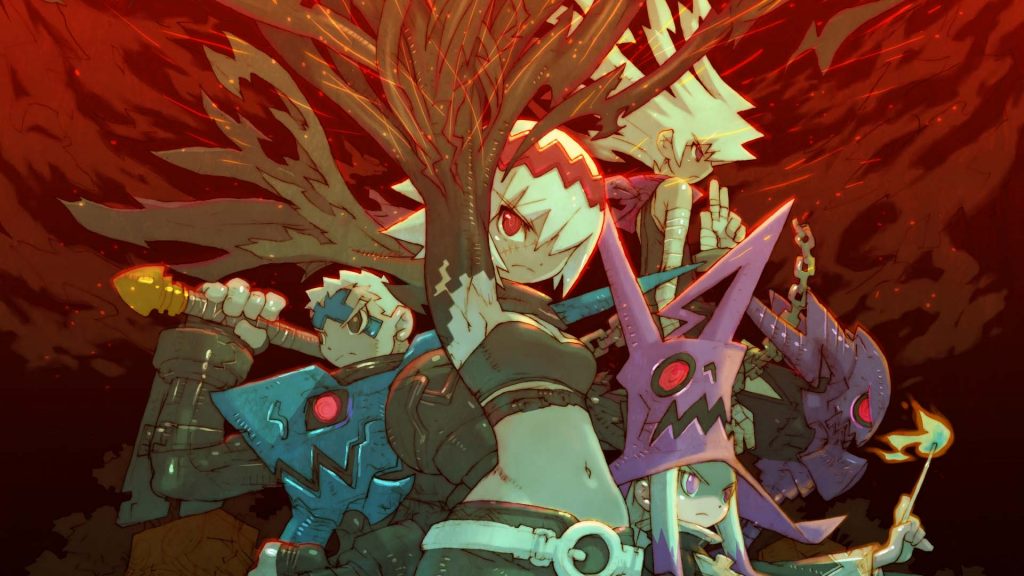 Seriously, the deluge of fantastic looking games revealed for Switch today make the months waiting through the Wii U's software drought feel like a long forgotten fever dream. From Game Boy inspired platformers, parchment scribbled shmups and blood-soaked arcade brawlers to adorable celestial elephants, boss breakdancing b-boys and battle-hardened chefs, there's plenty more indie love to go around in the coming months.
Read more: New Inti Creates game Dragon: Marked for Death debuts
Watch here: Kentucky Route Zero: TV Edition flickering onto Switch next year
Watch here: Super Beat Sports is coming to the Nintendo Switch
Watch here: Nicalis announces Game Boy inspired Save me Mr Tako: Tasukete Tako-San for Switch
Watch here: Feast your eyes on Battle Chef Brigade for the Nintendo Switch
Watch here: Yono and the Celestial Elephants is coming to Nintendo Switch
Watch here: Wulverblade spills blood on Nintendo Switch this September
Watch here: Nine Parchments headed to Nintendo Switch
Watch here: Find some competitive action with these multiplayer indie Switch games
Watch here: Superb shmups Dimension Drive and Earth Atlantis set a course for Switch
Watch here: AWAY, Dandara and Runner 3 get some Nindies trailers
Watch here: Make way for Next Up Hero on the Nintendo Switch

Watch here: Get ready to kick it with Floor Kids on Switch
Watch here: Relive your childhood trauma in Mom Hid My Game!
Watch here: Poly Bridge hits the Nintendo Switch this holiday season
Watch here: Gear.Club Unlimited release date announced for Europe
THE LIFE AND TIMES OF MIIVERSE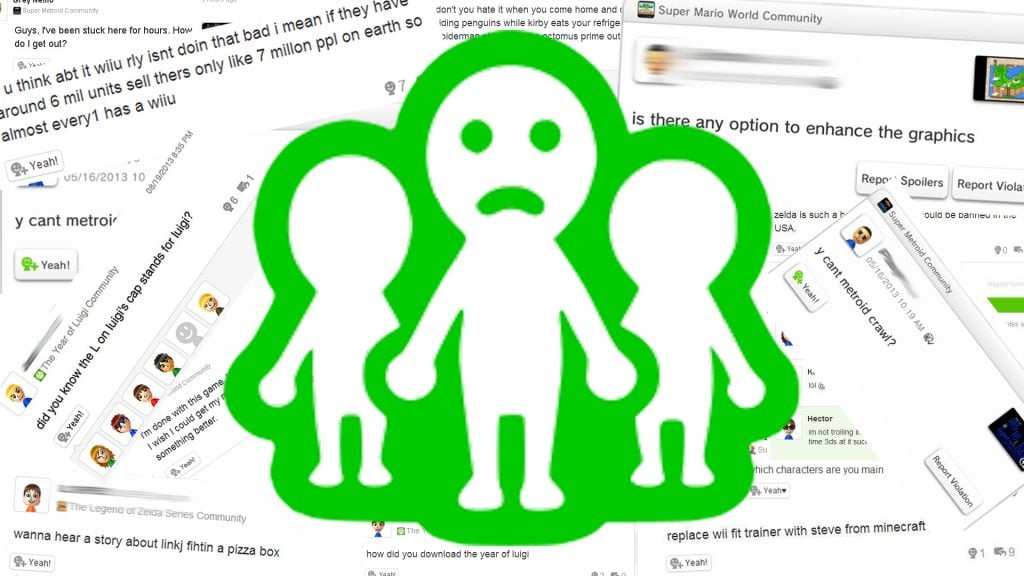 Sad news, fans of internet memes and daily doodles: Miiverse, Wii U Chat and Nintendo TVii will officially be closing its doors on November 7th at 10:00 p.m. PT and November 8th at 1:00 a.m ET. Make sure to read the full article below for information on how to save your posts before they disappear forever into the ether!
Read more: Nintendo set to end Miiverse and Wii U Chat support this November
NINTENDO'S TRIUMPHANT RETURN TO EGX 2017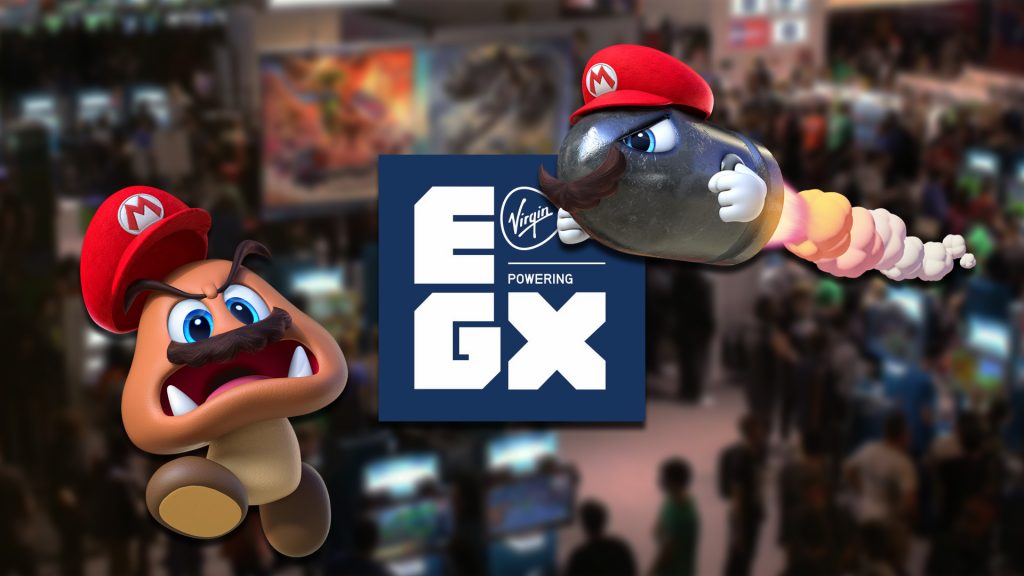 Having skipped the last EGX, one of the United Kingdom's biggest gaming expos, Nintendo's bringing their A game with plenty of hands on demos for their upcoming heavy hitters and several Switch tournaments for ARMS, Splatoon 2 and more!  Get the full lineup in the link below.
Read more: Nintendo returning to EGX 2017 with demos and tournaments
GO RETRO WITH THE METROID: SAMUS RETURNS SPECIAL EDITION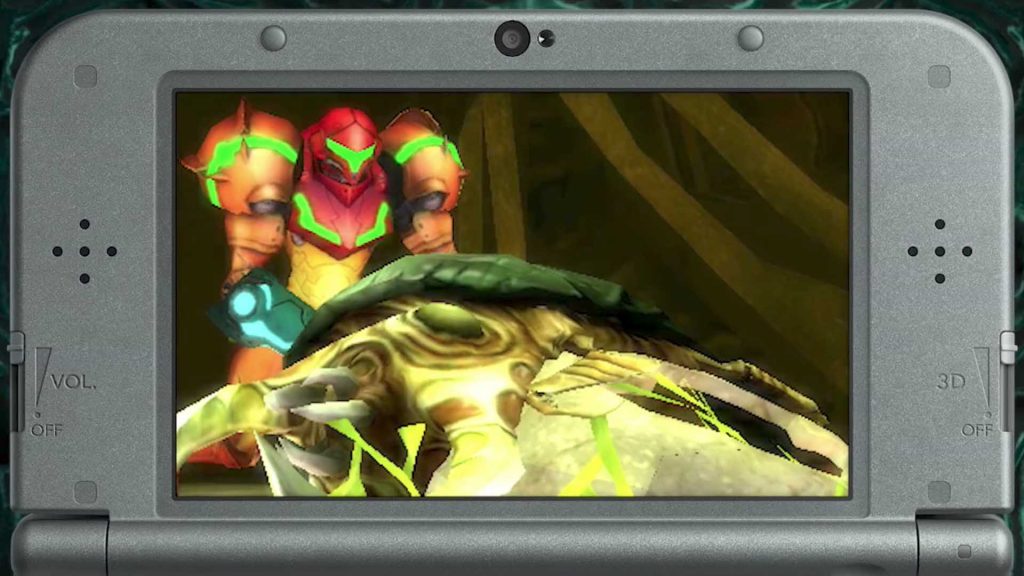 Metroid fans needing an extra incentive to nab the special edition for Samus' upcoming return to planet SR388, lend me your visors: The game's reversible cover art looks to be bitten by the nostalgia bug, featuring the iconic art plastered over the Game Boy original. Check it out below, along with GameXplain's intergalactic unboxing video.
Read more: Metroid: Samus Returns special edition to have reversible cover based on Metroid II
Watch here: (Video) Metroid: Samus Returns amiibo and New 3DS XL unboxing
COULD A FIRE EMBLEM ANIME BE IN THE WORKS?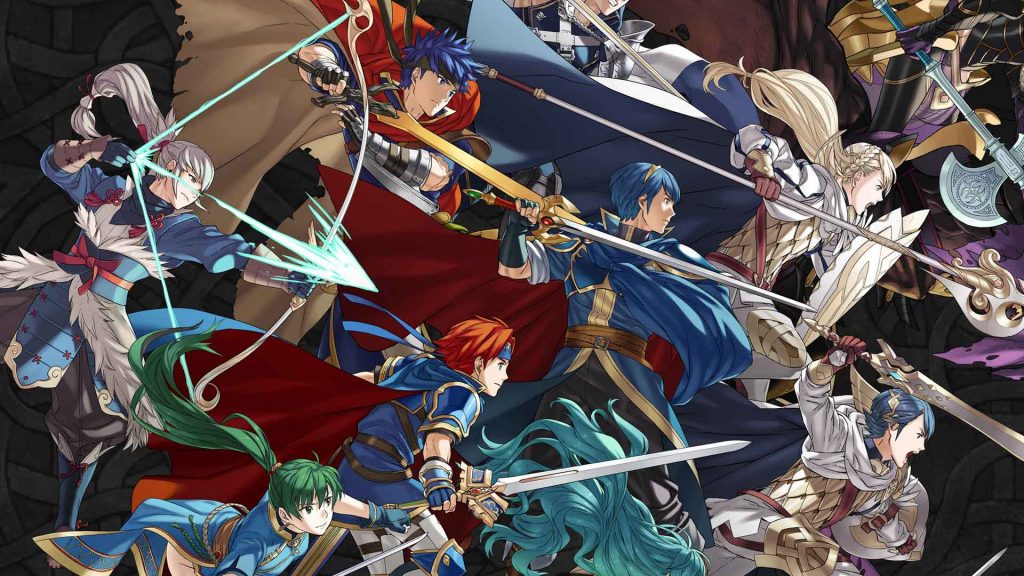 Eagle-eyed Fire Emblem Heroes players have spotted a secret message emblazoned on Brave Lucina's lance that may just hint at a Fire Emblem anime being in the works. For the full scoop on the sharply cryptic message, click that link below!
Read more: Fire Emblem anime potentially teased in new Heroes art
MARIO'S TIRELESS JOURNEY FROM SPORTS TO RABBIDS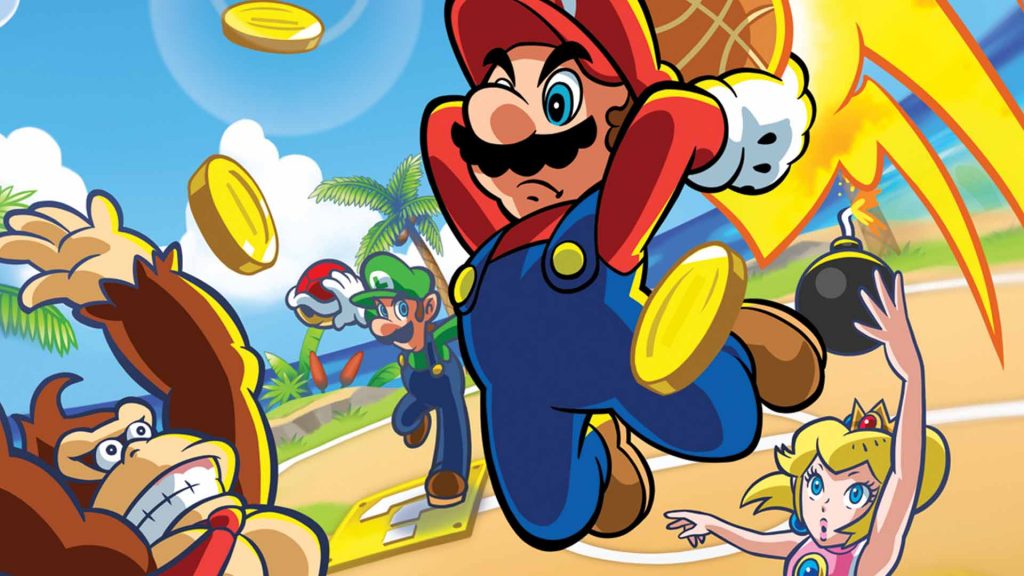 Inspired by the critical praise Mario + Rabbids Kingdom Battle received the world over, our Mushroom Kingdom historian Jaxson Tapp decided to take a detailed look behind the red-hatted plumber's many successful crossovers in eons past. Who knows, you may just find yourself surprised at how much tetrominos and moustaches have in common!
Read more: Kingdoms Crossed: A History of Mario Crossovers
That's all for today! For all your future Nintendo news, stay plugged in to Nintendo Wire.
Leave a Comment