The trio of Shovel Knight expansion titles is coming to its close, and to mark the royal engagement we've gotten a first look at King Knight's gilded globetrot. Titled "Shovel Knight: King of Cards," the new campaign will take this regal rapscallion through four new worlds and over 30 new courses to take on the land's "Three Kings." All of these trials and tribulations will be in pursuit of his self-indulgent coronation, and to reveal just how King Knight came to be a part of the Order of No Quarter.
You'll have access to a whole new skill set, including a bash attack and spin jump that's sure to play a big part in defining King Knight's mobility. I also spotted some confetti tossing in the revealed gameplay footage, bringing to mind one of my favorite things about fighting him across the other campaigns. There'll be plenty of abilities, weapons and armors to unlock, and it sounds like he'll fittingly be able to recruit followers as well. After all, a monarch does need a court to lord over.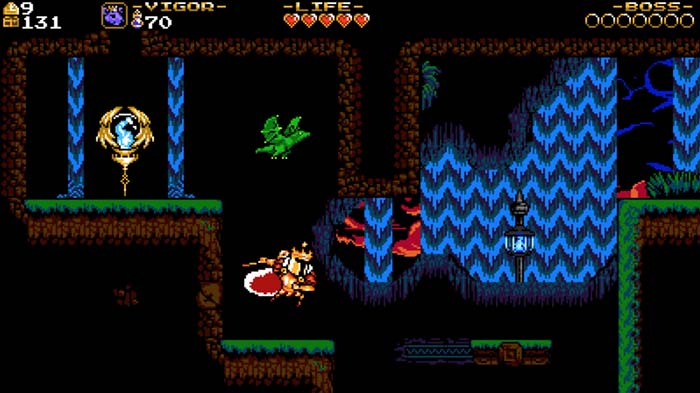 The biggest surprise here, though, is that there'll be a card battling type game included. This unexpected addition just goes to show how much variety lies within the Shovel Knight world and has me excited to see just how deep and strategic this feature can be. All of this wrapped up in Yacht Club's fantastic visuals and gameplay quality and a brand new soundtrack from Jake "Virt" Kaufman will be a satisfying finale to the long promised adventures.
Leave a Comment