Get ready for a spooky journey when Night School Studios' Oxenfree comes to Nintendo Switch this October. Oxenfree is a paranormal adventure game that follows the rebellious Alex around a decommissioned military island with her new stepbrother after they accidentally open a ghostly portal while partying on the beach with some friends. Travel around the island looking for clues to uncover its mysterious past and find out exactly what caused this terrifying rift to open.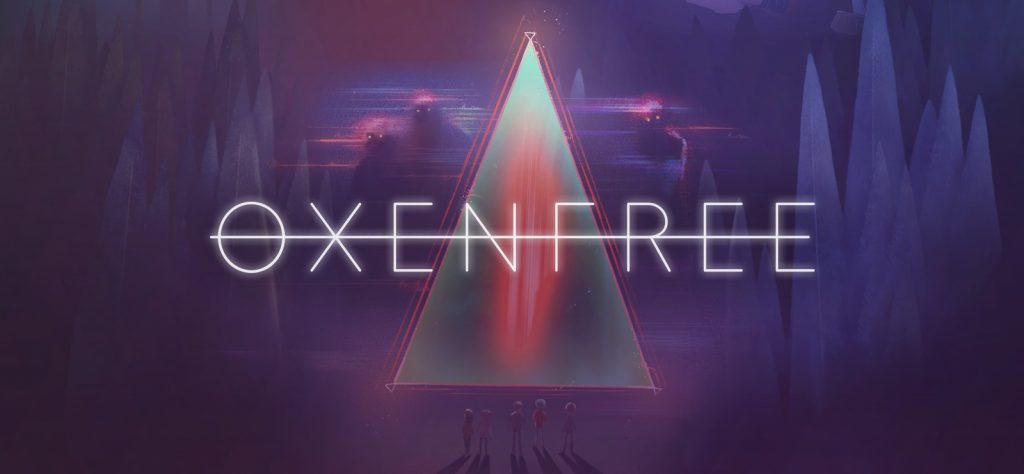 Oxenfree features an intelligent conversation system which allows you to make decisions and have conversations that affect the outcome of the game, while using Alex's radio to manipulate landmarks on the island and communicate with mysterious specters.
Oxenfree launches this October on Nintendo Switch.
Leave a Comment