The life of a gamer can be tough, and no threat to our very livelihood has ever surpassed that of the angry mother. You all know what I'm talking about because we've all been there. Maybe you haphazardly cleaned your room. Maybe you "forgot" to do the dishes. Maybe you set the neighbor's lawn on fire. Whatever the cause, we can all agree there's nothing more frightening than the white hot maternal rage that ends in unplugging your eyeholes from your Mushroom Kingdom safespace. Sorry Mario, but it looks like Princess Peach will have to sit tight in that castle for just a little while longer.
Fortunately for all us oldies living the adult life, Japanese developer HAP Inc. is giving us the chance to relive the good 'ol days scavenging every inch of our childhood homes for those coveted cartridges in their comedic hit, Mom Hid My Game!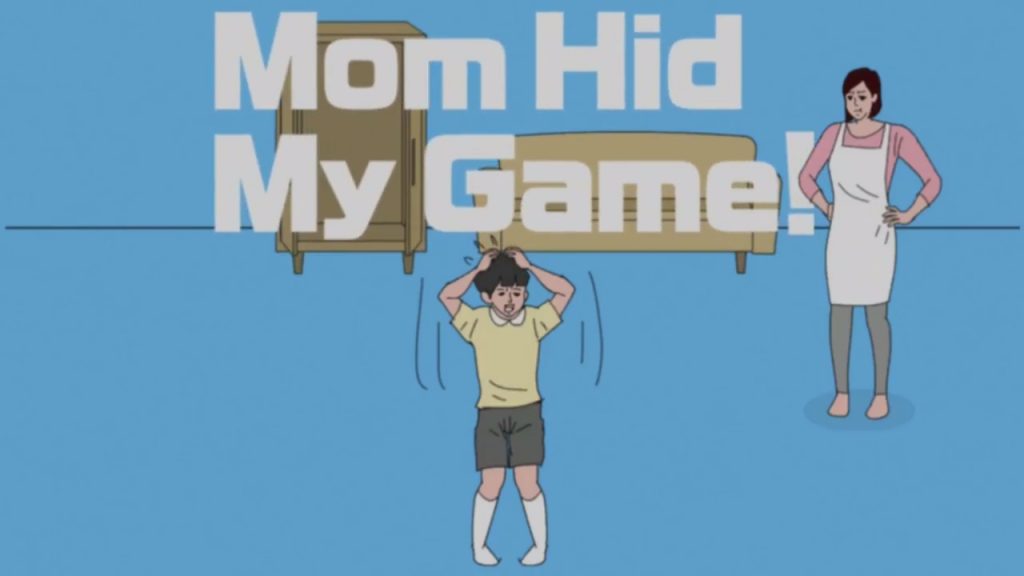 The point-and-click misadventure in disobedience is coming to both Nintendo Switch and 3DS systems alongside exclusive stages later this year. Don't worry, we'll be sure to hide the actual release date from your parents once that information drops.
Leave a Comment