Despite being the most anime-esque of all of Nintendo franchises, Fire Emblem has never received an animated adaptation (outside of a subpar and somewhat silly two episode OVA back in the '90s). But that might be changing soon, as some sleuthing of the new character art in Fire Emblem Heroes has revealed the message "anime project success."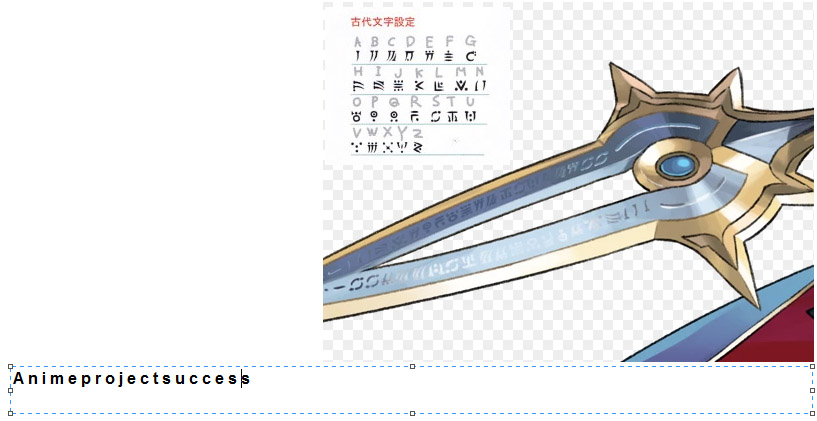 The message was written in the same crypto-language created for Fire Emblem: Awakening, and is found on Brave Lucina's lance. Given that her art was done by Yusuke Kozaki, Awakening's character designer, it makes sense that he would be involved in an anime project based on the game. While Awakening would seem the most likely candidate for the adaptation given the message's location, it's vague enough that it could apply to any game in the series, or even multiple ones.
Nothing has been confirmed yet, and time will tell if Kozaki's tease is true. But given the franchise's recent surge in popularity and attention from Nintendo, it's far from the most outlandish thing that could happen.
Leave a Comment