Welcome to the Nintendo Wiretap! Each day the team here at Nintendo Wire works tirelessly to bring you the best, most relevant late-breaking Nintendo news this side of the Mushroom Kingdom. To help make ingesting all these meaty stories easier than Kirby hopped up on Miracle Fruit, we've compiled a handy list of noteworthy announcements and general industry happenings regarding the Big N in the last couple days. Without further ado, here's a few things we've picked up over the wire:
MARIO KART MEETS ROCKET LEAGUE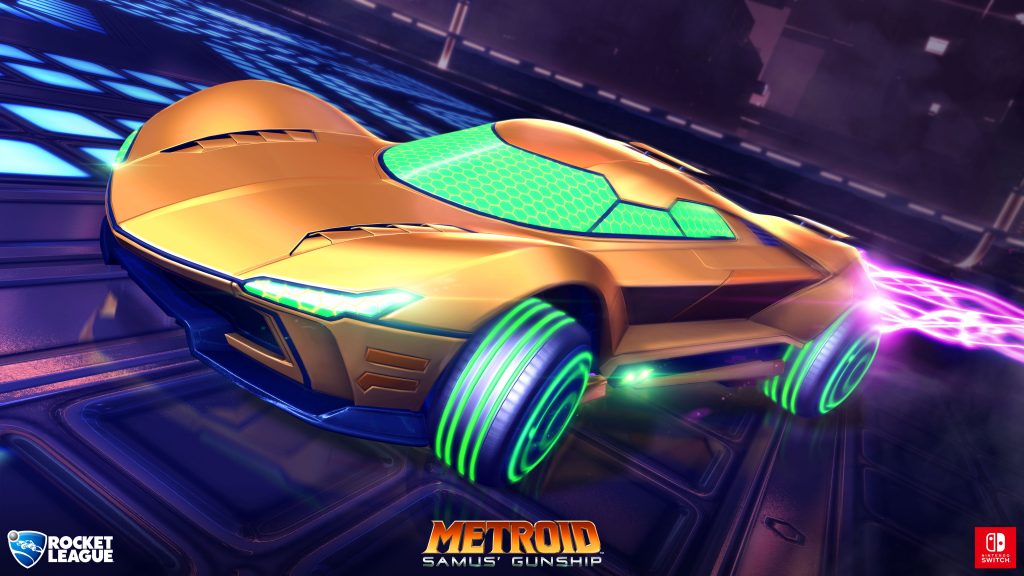 While we already knew the Switch version of Rocket League would have Mario-themed hats, we've learned via the Rocket League blog that it'll have cars based on two of Nintendo's biggest properties, as well. While a couple paint jobs themed after the Mushroom Kingdom's dynamic duo comes as no surprise, it's the third vehicle imported from a galaxy far, far away that leaves our heads spinning with excitement.
Read more: Rocket League to get Nintendo-themed cars on Switch
SNES CLASSIC EDITION PRE ORDERS SET THE INTERNET ABLAZE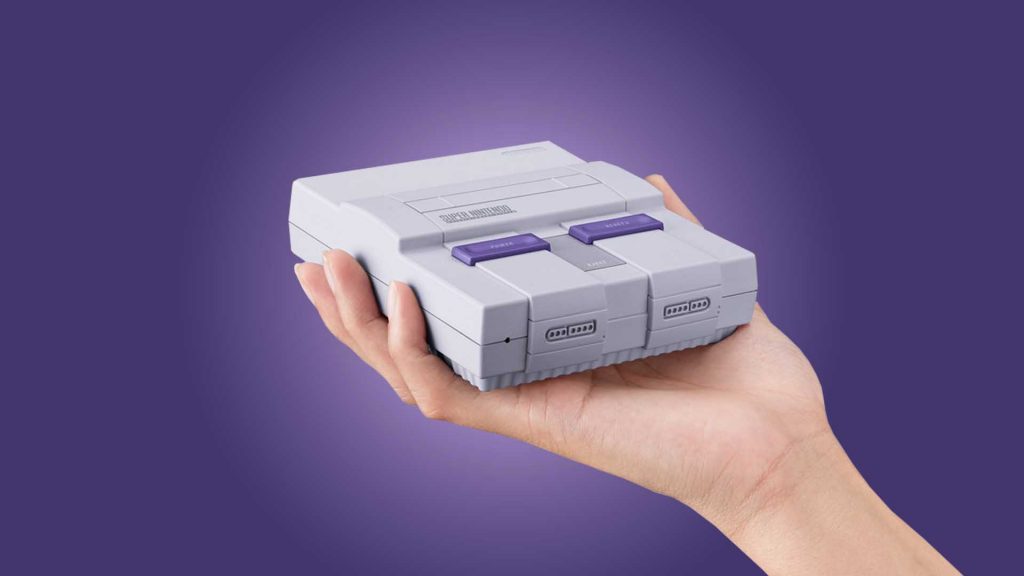 Whether one of the lucky few who snagged one in time or part of the mass of unfortunate souls left in its 16-bit wake, yesterday no doubt proved a trying time for Nintendo fans nationwide. While we inevitably wait for more pre orders to flicker back and forth in the coming weeks, remember that there's still hope to pick up the coveted dream machine on release day at your local retailer, with Toys"R"Us guaranteed to have a limited stock at the very least. Unless you live in Quebec, that is.
Read more: Toys"R"Us not having pre-orders for the SNES Classic Edition
Read more: Quebec not receiving SNES Classic Edition due to language regulations
Read more: Two more SNES Classic feature videos released
LOLA POP WADDLES INTO ARMS'S ROSTER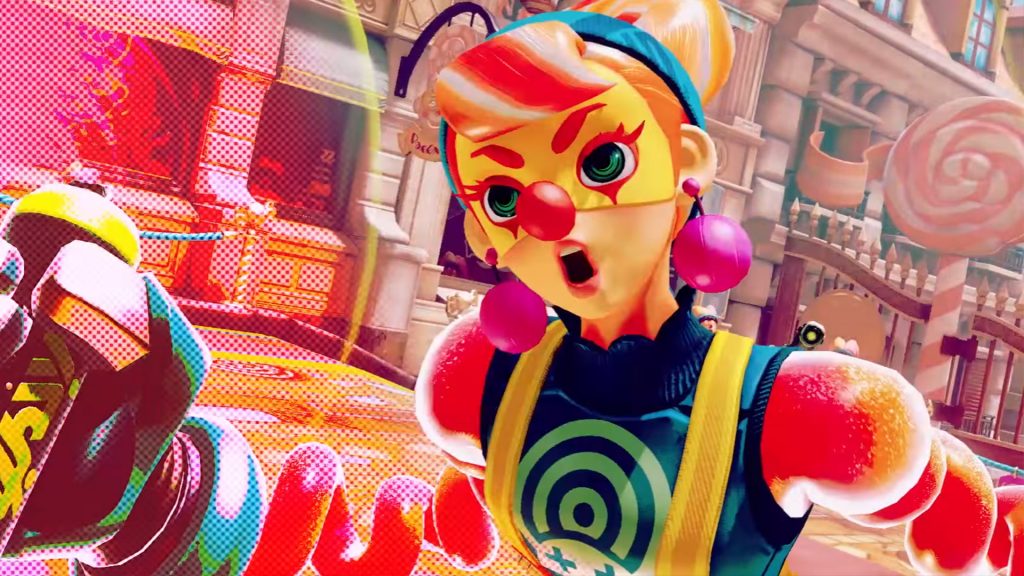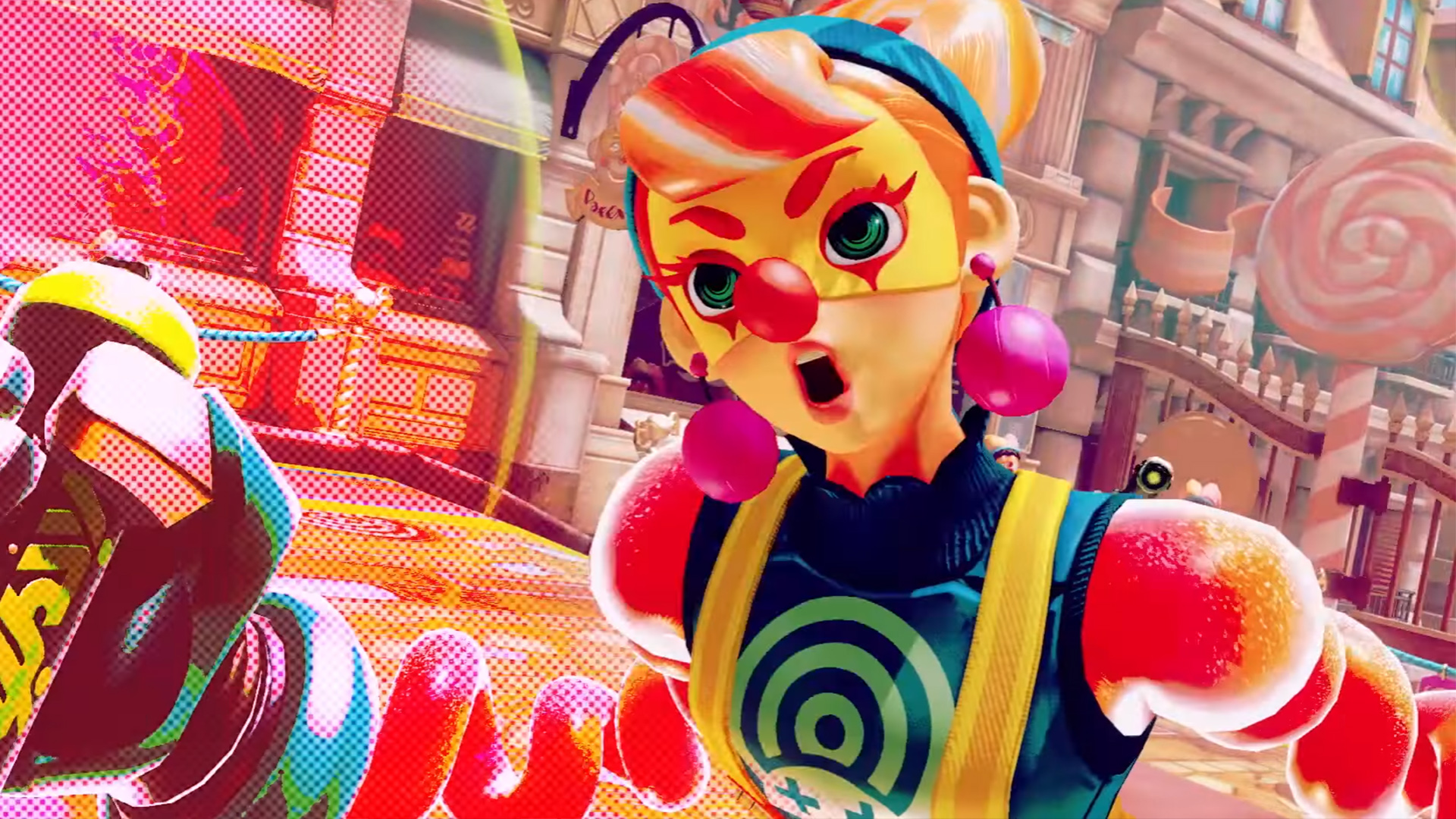 The veil has finally been lifted on last week's candied caper. Enter Lola Pop: ARMS's latest gummy brawler and whimsical use of wordplay. Have a taste of the what's to come in the version 3 update with the official announcement trailer.
Watch here: New ARMS fighter Lola Pop announced
THE NEXT WAVE OF SPLATOON 2 UPDATES SPLASHES FORTH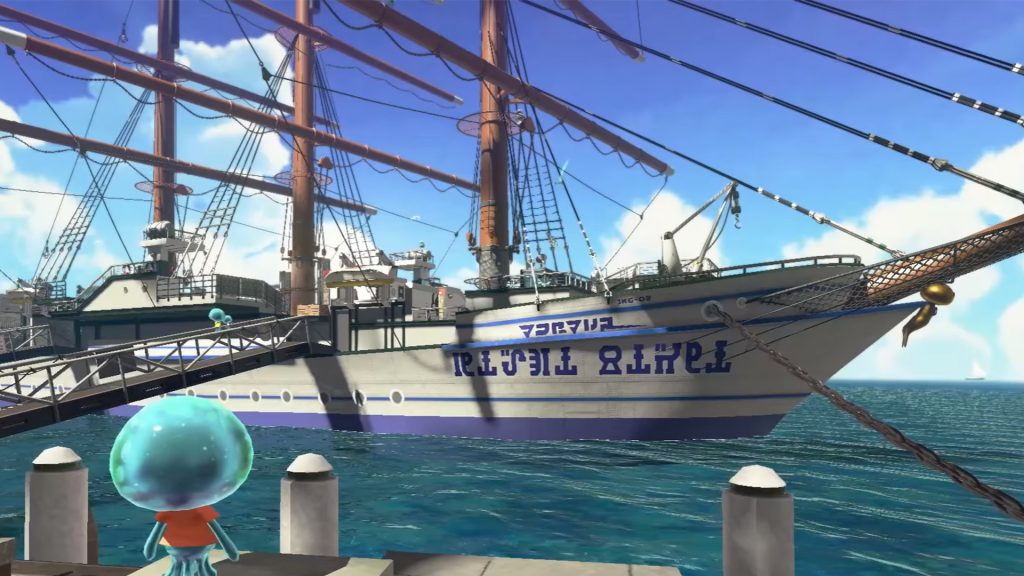 Splatoon 2 is receiving three fresh new updates over the next two weeks. Alongside new stages Manta Maria and Lost Outpost setting sail for Inkopolis Square comes a brand new weapon that will have you bursting with joy. Get the full scoop below, including a synopsis of patch notes for upcoming weapon tweaks.
Read more: Staying fresh with the next wave of Splatoon 2 updates
Read more: Splatoon 2 version 1.2.0 full patch notes now up, update coming August 23rd
FIRE EMBLEM WARRIORS IGNITES EUROPEAN BATTLEFIELDS THIS OCTOBER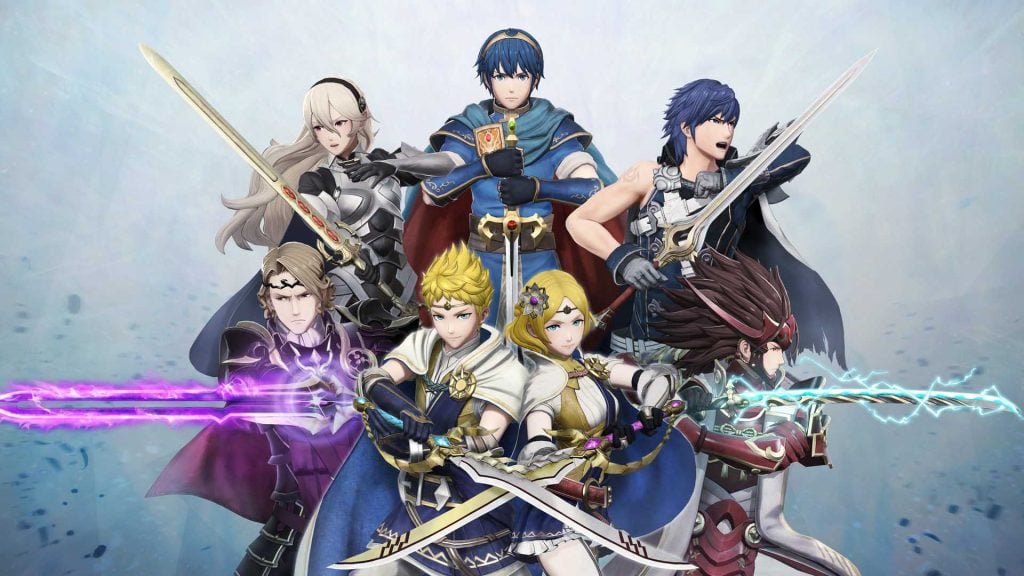 European tacticians itching to slaughter hordes of mobs, listen up: Fire Emblem Warriors is bringing the fight to Switch on October 20th — alongside a snazzy collector's edition, to boot! The game also received an exciting new trailer at Gamescom yesterday, confirming yet another slew of Fates characters entering the fray. I'd leave you in suspense, but you probably already guessed fan favorites Takumi, Hinoka and Camilla would make the cut eventually.
Read more: Nintendo of Europe announces Fire Emblem Warriors Limited Edition
Watch here: Fire Emblem Warriors gets another English trailer at Gamescom
POKKÉN TOURNAMENT DX DEMO SUCKER PUNCHES THE ESHOP TODAY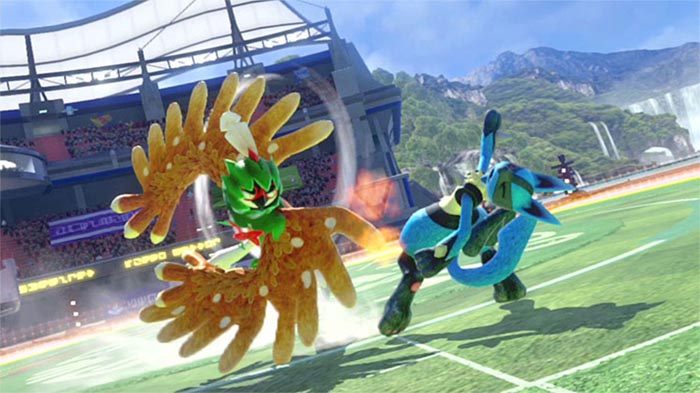 That's right, fellow Poké Maniacs: a demo for the enhanced Switch version of Pokkén Tournament is currently live in the Nintendo eShop! While limited to only three Pokémon (Pikachu, Empoleon and Charizard) and 15 battles between single and local multiplayer modes, it should still prove plenty of fun for novice fighting fans seeking to get a grasp over Pokkén's unique, dual-planed battle mechanics.
Read more: Pokkén Tournament DX demo hitting the Switch eShop tomorrow night
Watch here: Pokkén Tournament DX Demo | Empoleon vs. Pikachu
THE REGALIA TAKES THE SCENIC ROUTE ON SWITCH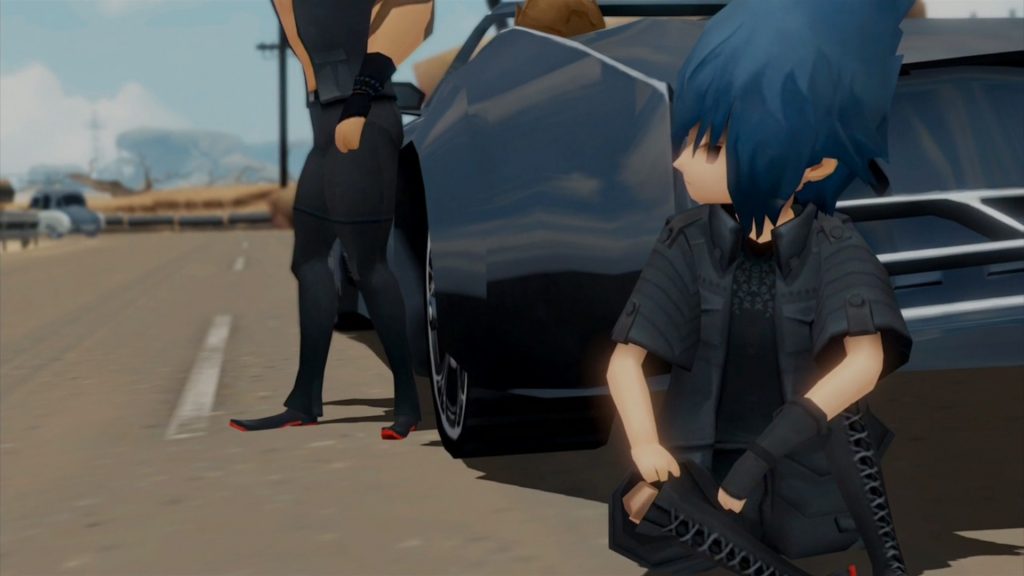 Ask and ye shall receive, Final Fantasy faithful: FFXV Director Hajime Tabata suggested Final Fantasy XV could be heading to Switch. Here's hoping it's not simply the recently-announced Pocket Edition making its way to mobile devices.
Read more: Hajime Tabata suggests Final Fantasy XV is heading to Switch
HAL LABORATORY TO DIP ITS TOES IN THE MOBILE SPACE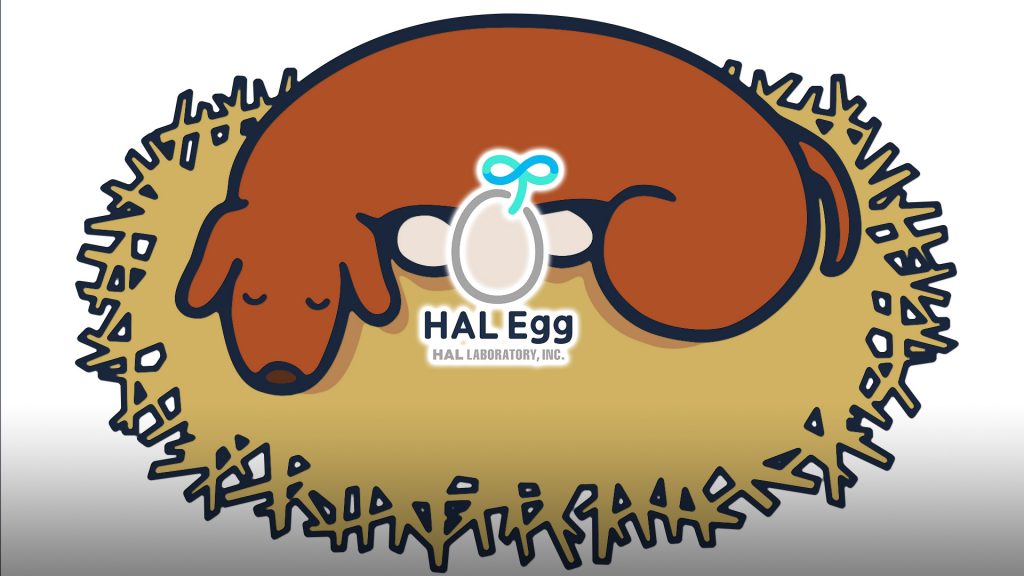 HAL Laboratory launched a new brand just for smart device applications, dubbed HAL Egg. While little is known about what's planned, the first app under the new branding is set to launch later this fall. While I wouldn't get my hopes up for any Nintendo IPs making the cut, it's hard to deny a game like Box Boy feeling right at home on mobile platforms.
Read more: HAL Laboratory opens mobile game division, first title launching in fall
A PASS! A PASS! MY MUSHROOM KINGDOM FOR A SEASON PASS!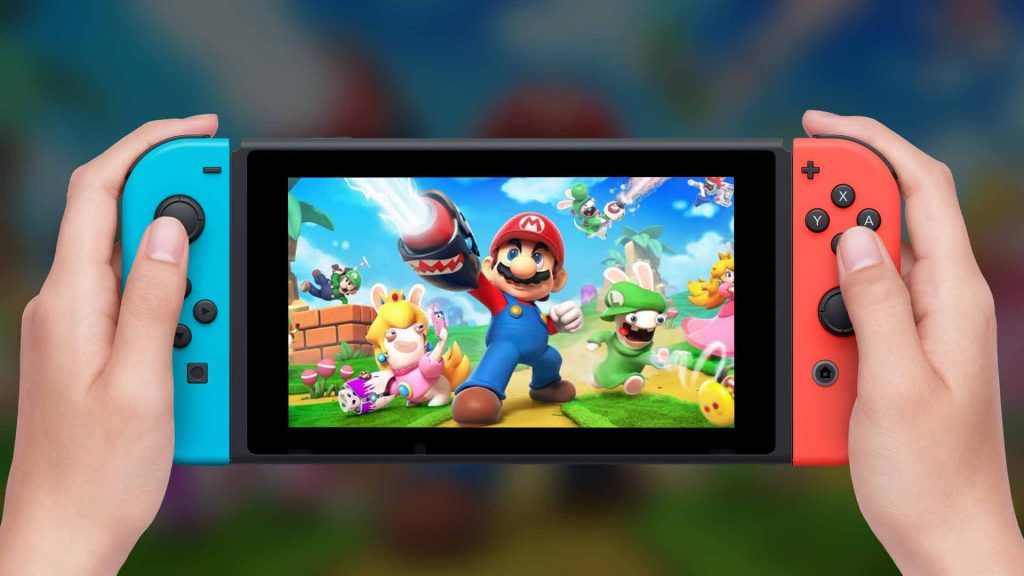 Earlier today, Ubisoft continued the industry's tried-and-true tradition of announcing future DLC plans for games before they've even launched. Look forward to more weapons, challenges, and story content slapping the whimsical world of Mario + Rabbids Kingdom Battle throughout the year for an additional 20 coins.
Read more: Mario + Rabbids Kingdom Battle DLC Season Pass announced
Watch here: (Video) Rabbid Peach is front and center in this latest Mario + Rabbids character trailer
Read more: Mario + Rabbids Kingdom Battle has a Splinter Cell easter egg
CREDIT AND DEBIT CARDS ARE YESTERDAY'S NEWS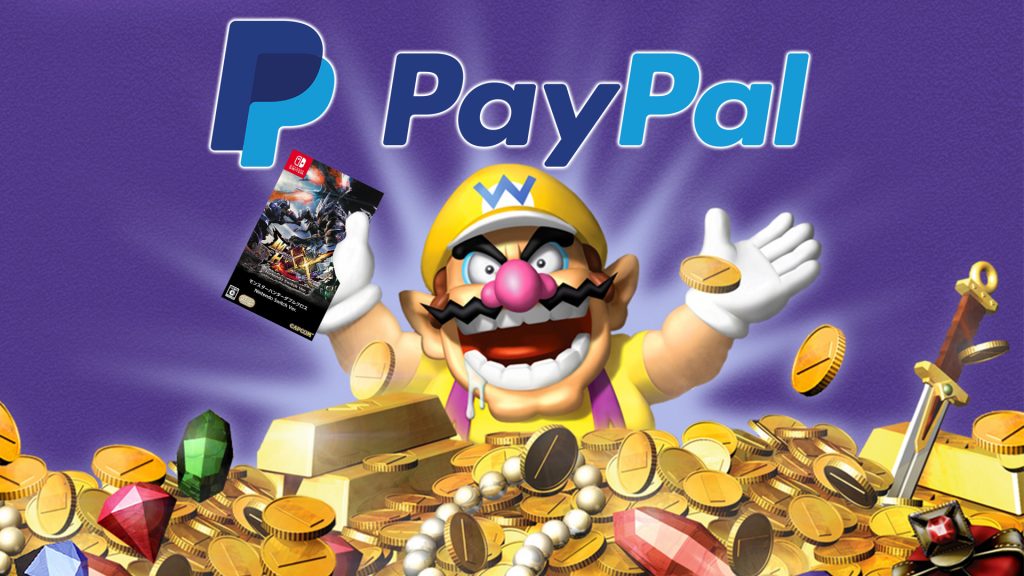 Looking for a more secure way to pay for games in the Nintendo eShop? Lucky for you, PayPal is now an acceptable way to transact on the Nintendo Switch! In theory, it should also help you purchase all those Japanese eShop goodies without dealing with the hassle of region specific eShop cards. Monster Hunter XX, here I come!
Read more: Switch eShop adds PayPal as a payment option
RISKY BOOTS SETS THE POOP TOOT ON COURSE FOR ADVENTURE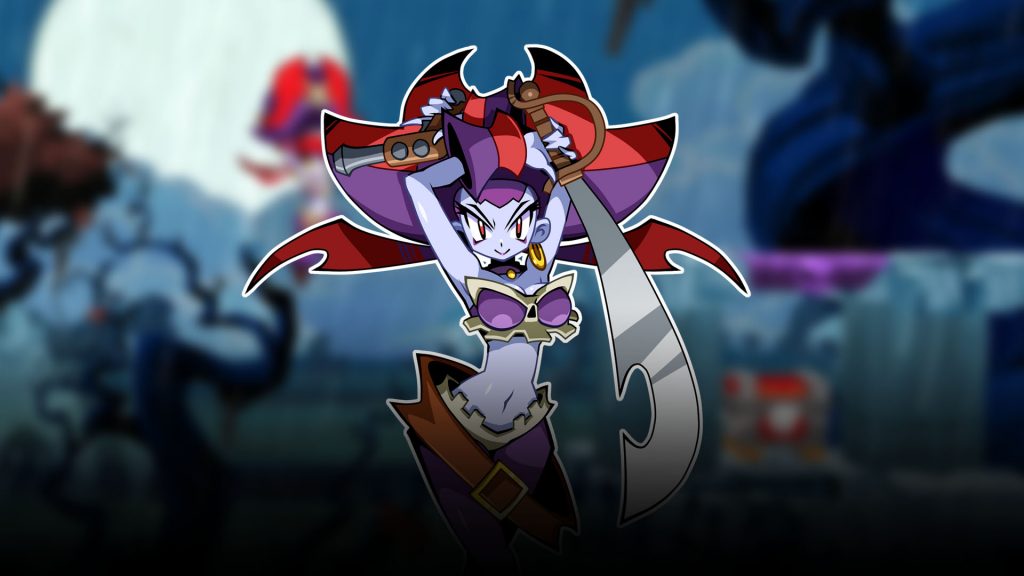 Shantae: Half-Genie Hero backers got some envious news as download codes for the infamous pirate queen's quest were sent out today. To tide everyone else over as you wait for its official release on August 29th, check out the first half hour of her swashbuckling misadventure in action below.
Read more: Shantae: Half-Genie Hero backers sail off to Pirate Queen's Quest DLC
OUR DREAM FUTURE POCKET PAL ADDITIONS FOR POKKÉN TOURNAMENT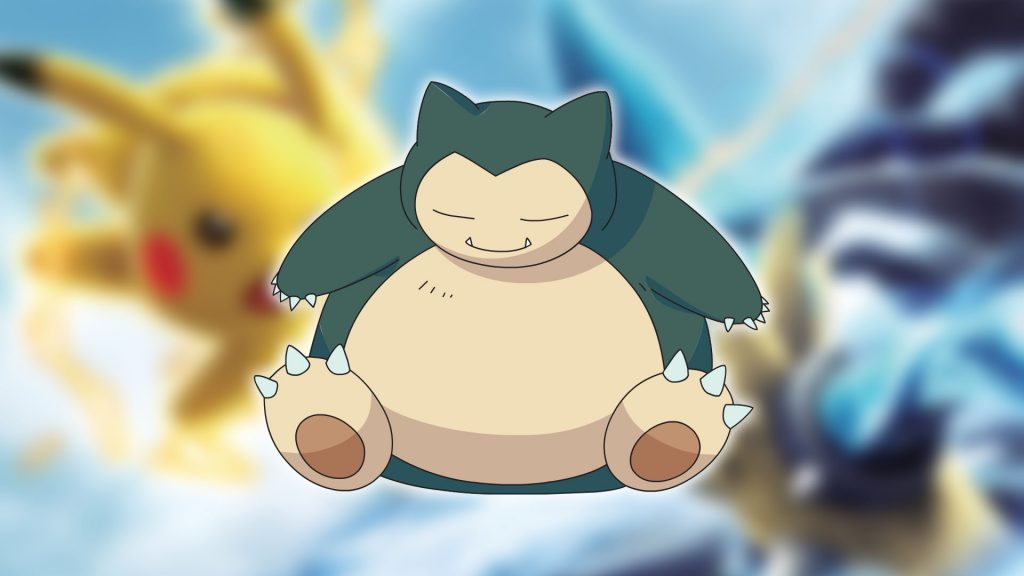 While it's unlikely Pokkén Tournament DX will be adding new fighters to the mix post launch, that didn't stop Ricky Berg from having his dreams of duking it out as one of Kanto's finest and fattest eaten up by Darkrai. Check out the first round for his most desired picks in pocket pal fighting below.
Read more: Coming up with battle Pokémon concepts for Pokkén Tournament: Round 1
NINTENDO WIRE'S POKÉMON WORLD CHAMPIONSHIPS 2017 EXTRAVAGANZA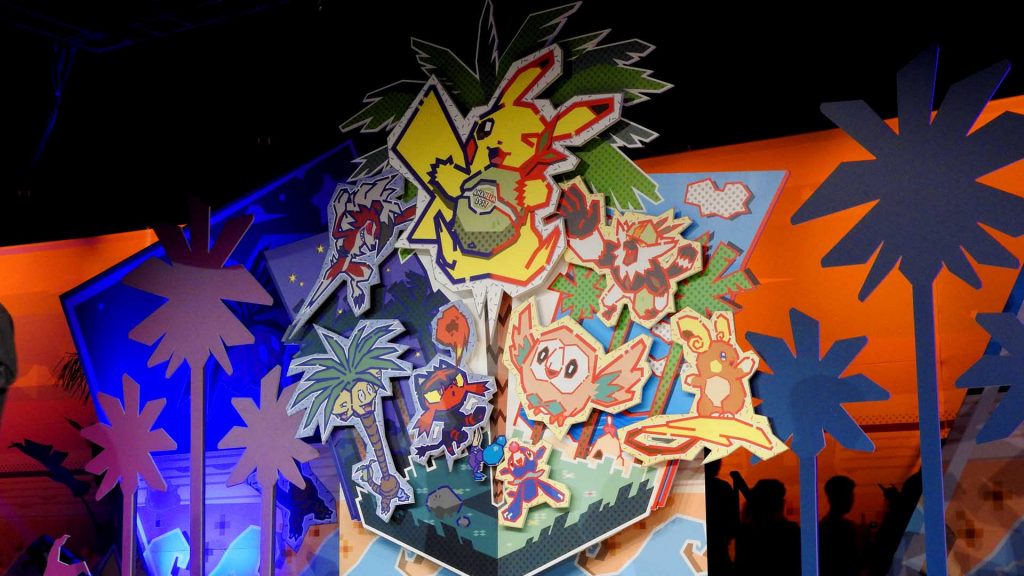 This past weekend the Pokémon World Championships found a home at the Anaheim Convention Center in Anaheim, California. Our very own Poké Fanatic Jennifer Burch was fortunate enough to attend, all the while snappin' photos, snatchin' merch and catchin' Kangaskhans. Take a tour through everything you missed below, including a glorious gallery of pop-up shop swag available for purchase.
Read more: A tour through the Pokémon World Championships 2017
Read more: Pokémon Center pop-up shop at the Pokémon World Championships 2017
That's all for today! For all your future Nintendo news, stay plugged in to Nintendo Wire.
Leave a Comment