Starting yesterday, backers of the Shantae: Half-Genie Hero Kickstarter will want to keep an eye on their inboxes. Codes for Risky Boot's adventure, dubbed Shantae: Pirate Queen's Quest, are trickling out to all backers. It may take a few days to be delivered, depending on what platform you chose and what region you're in — though if you picked the Wii U version and happen to live in the United States, then you're probably already dusting off your Wii U and downloading your code, thanks to BackerKit.
WayForward is also encouraging all fans to promote the new expansion this week, as it will be premium content for those who didn't pledge. They only ask that no spoilers be posted:
"Many of you have asked if you can stream or post images and videos. Yes, please do! But, we do ask that you post appropriate spoiler warnings on your video descriptions, and use tact when posting images. Keep it spoiler-free so everyone can enjoy this awesome new content! Thanks!"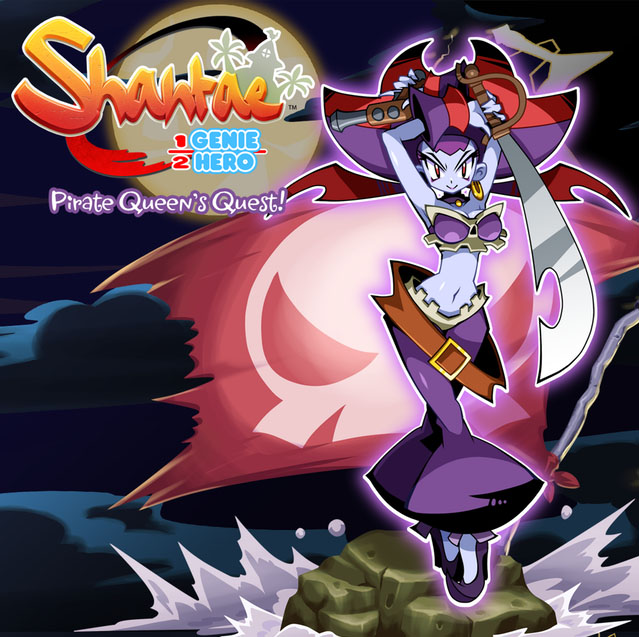 Don't ruin the surprise of a pirate queen's treasure… You never know who she'll summon!
Leave a Comment