Canadian customers who pre-ordered the SNES Classic Edition on Best Buy or Canada or EB Games Canada were being greeted by a shipping restriction notification. While at the time not specified and well known, the nostalgia unit of yesteryear could not and would not be shipped to Quebec. Why? Best Buy Canada's FAQ shed some light on this:
"Currently, our suppliers and/or manufacturers are only providing this product in English which is not in compliance with the Quebec language legislation. Therefore, it is not available for shipping within the province of Quebec. Customers within Quebec may still purchase this product as long as it is shipped to a province outside of Quebec."
This makes this must-have, in demand item even harder to get for Quebec gamers. So what does a product need to be or do in order to fit the compliance? And why isn't Nintendo meeting the criteria?
Enter Bill 101. Freelance translator Annabelle Thibault wrote about how Bill 101/Charter of the French Language came to be back in 2014. The piece provides an overall view of how and why gaming companies weren't including French translations into games sold in Quebec until forced. This key piece of information is responsible for holding the SNES Classic Edition back:
"All video games sold in Quebec must have a French (bilingual) packaging and localization, whether it be local or for the European French market. If a French translation of the game already exists somewhere in the world, it has to be provided to Quebec consumers, or else one has to be custom-made for the market."
The games do, in fact, exist in French — but in PAL region versions. It's not as simple as gutting those versions just for Quebec though, as a source that CBC News talked to mentioned when the bill was being finalized in 2007:
"But the source close to the negotiations cautioned that formatting differences mean European copies of games in French can't simply be sold in North America."

"It is a lot harder than is sometimes let on," the source said. "It's not just a question of language, but also of formatting."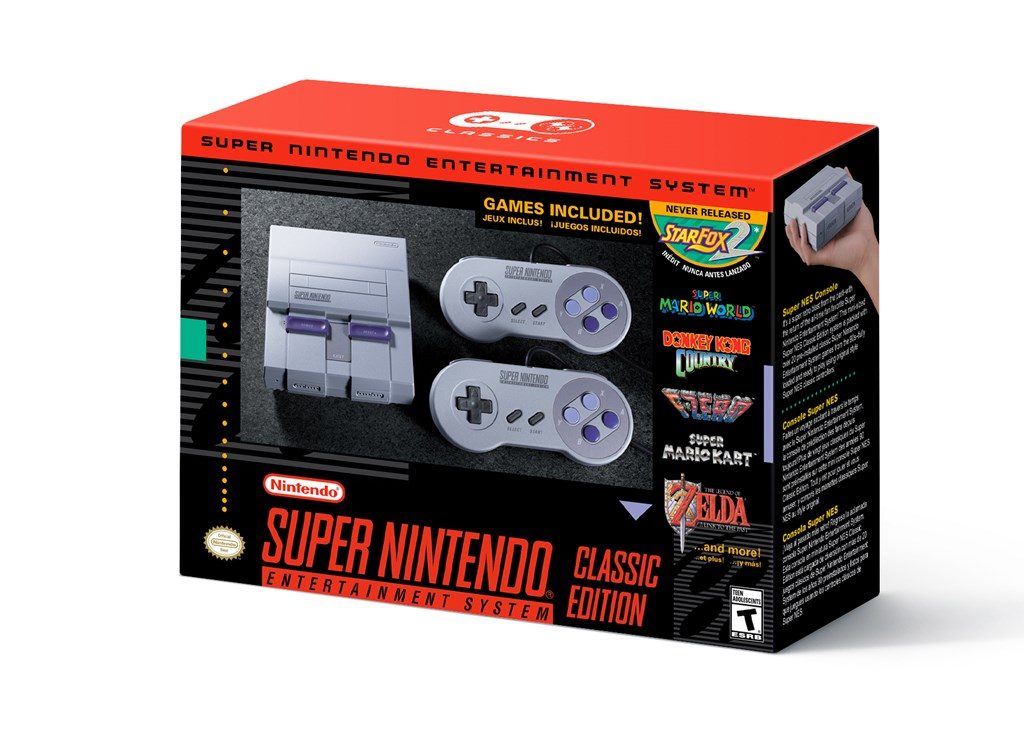 Hop on over to NeoGAF, you'll find there's even more clarification of the whole issue, thanks to poster AuthenticM:
"But in this particular case, we are dealing with roms. I guess it would have been too much work for Nintendo to reverse engineer the French PAL roms, copy the French translation, and put them in the NTSC roms. They couldn't just put the PAL roms in the console, as the games would run in slow-motion because of the whole PAL 50mhz thing."
Nintendo hasn't released an official statement about the matter yet. In the meantime, Quebec fans will have to import the SNES Classic Edition from someone or a site willing to ship the product there. As of now, Amazon Canada hasn't set its page's button to Add to Cart, so it might be Quebec's last hope to get the console at retail price.
Leave a Comment