Final Fantasy is a franchise with a history strongly tied to Nintendo, but the Japanese giant's focus on cartridges as they entered the 3D era caused an infamous divide between companies. Ever since, we haven't seen a single mainline game in the series hit a Nintendo home console.
That may change in the future, though, if a recent comment by Final Fantasy XV's Director Hajime Tabata is anything to go by. During a Gamescom panel, he stated that there's a "certain other console" with a name that sounds a little bit like "Twitch" which is factoring into future plans. Doesn't take Tellah-level wisdom to piece that one together!
The big question is which version of the game would be brought over. The main game is notoriously intensive on hardware, with the Xbox One version barely scraping by at 720p. During the same Gamescom panel, however, Square Enix revealed a Pocket Edition of the game with simpler graphics and gameplay but all of the story content.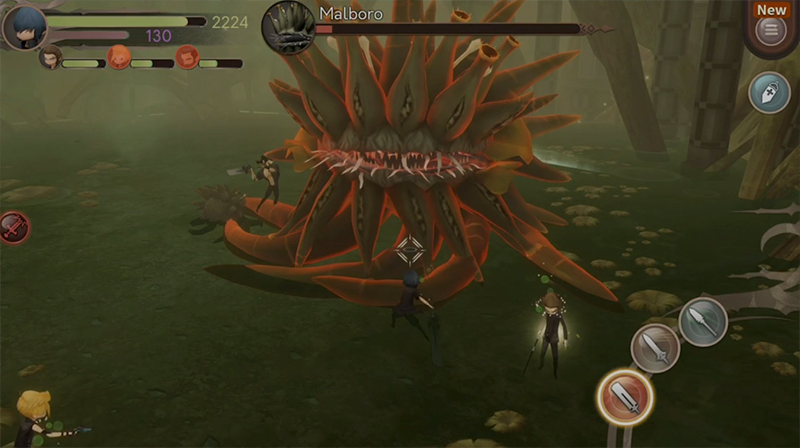 We'll just have to wait and see what Square Enix's plans are for the Switch going forward.
Leave a Comment