Splatoon 2 got some great announcements during Gamescom this year, including new maps and a new special weapon coming in the near future. Along with the earliest of these, a new Salmon Run map called Lost Outpost, will be upgrading to the latest version of the game complete with balance changes, bug fixes and game adjustments to make all of our matches just a little bit smoother. You can check the full list on Nintendo's update page under the Version 1.2.0 tab, and you'll find some of the more interesting notes from this update below.
Model Salmon Run employees may have the most to look forward to, with 21 more weapons being added to the rotating lineup of available armaments. These come alongside the Lost Outpost map and are sure to help the mode feel a little more fresh. There's also a new way to take down Flyfish, those pesky shot-proof bosses, beyond the standard "bomb in the launcher" method. During a tense moment, a Splashdown will now be able to bring it down in one go, so long as it hits any remaining launchers the enemy has. Along with bug fixes, there are some weapon tweaks, adjusting ink levels and damage values for some of the weapons.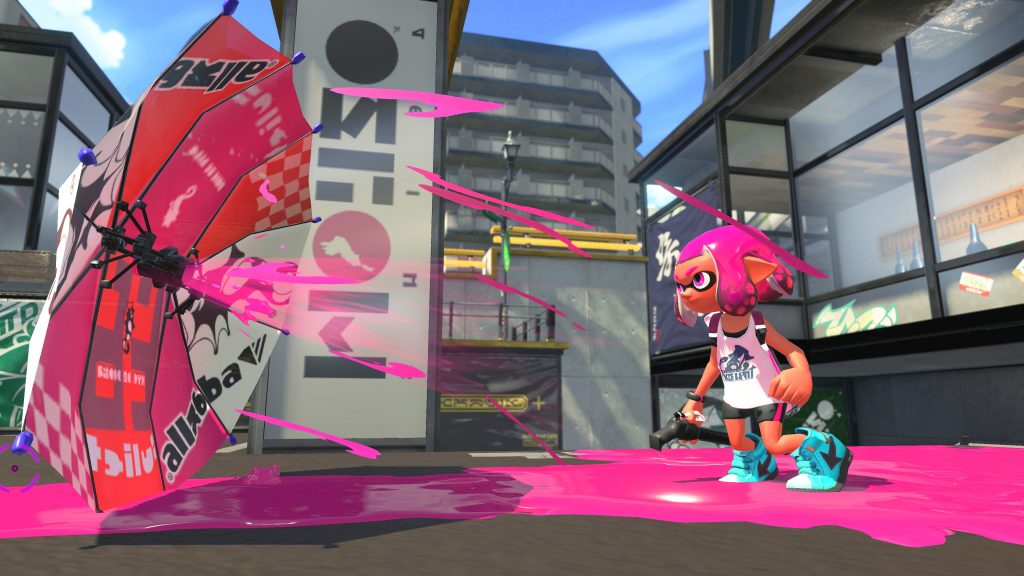 The changes to the game's battle modes are a bit more in depth and nuanced, with several minor tweaks and fixes for strange stage interactions, a lot of them happening with Port Mackerel. The recently added Brella weapon also lost a bit of luster, no longer offering cover from the Stingray special or certain tracking abilities, making it likely these interactions were unintentional. You can also check out the much more lengthy weapon adjustments, such as Chargers having their charge time reduced or the Splatling and Sploosh-o-matic letting you move just a bit quicker while shooting. The Baller special also got a nice buff, offering a 40% damage reduction from most Shooters, Splatlings and Dualies.
All of these are scheduled to go live on August 23rd, with the other announced additions rolling out between now and early September. With all these and more coming, it's a good time to be a squid kid.
Leave a Comment