E3 2017 had plenty of surprises for Nintendo Switch owners but none were quite out of left field like Rocket League being confirmed for the system. While we already knew the Switch version would have Mario-themed hats, we've learned via the Rocket League blog that it'll have cars based on two of Nintendo's biggest properties as well.
First up are the Mario and Luigi cars which are identical except for color schemes, which change depending on your team. If you're on the Orange side you get the Mario skin, but if you're on the Blue team you'll be repping Luigi. Not only that but the image implies we'll see a Power Star boost trail.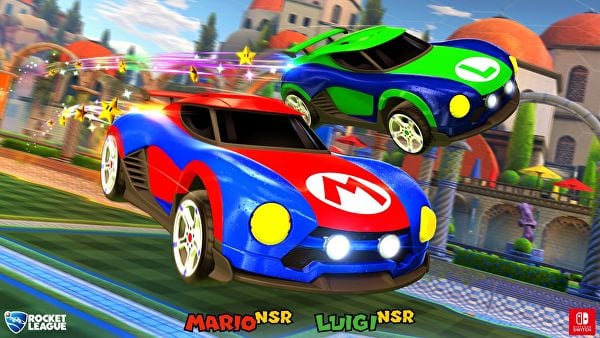 Of course the real star is the car based on Samus' Gunship, which comes complete with some sci-fi wheels.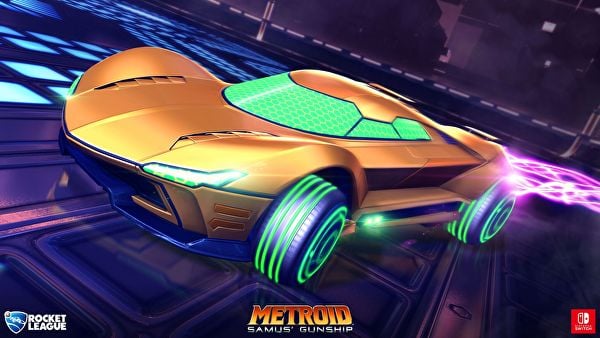 Rocket League on Switch will have crossplay with the Xbox One and Steam versions and will launch later this year.
Leave a Comment