Earlier today, it was announced that PayPal would soon be an accepted form of payment on the Switch eShop, which is a huge step considering this payment method has been absent from Nintendo consoles for quite some time, though it has been available for players to utilize to purchase digital content directly from Nintendo's own website.
We are pleased to report that PayPal functionality is now live on the Japanese, North American, and European eShops, giving gamers another way to pay for their digital titles, right from their Switch.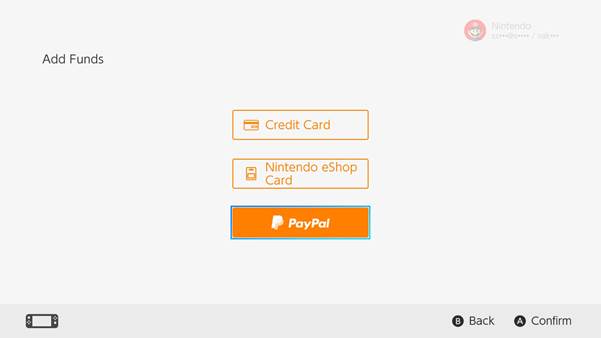 This should, in theory, make it easier to buy titles from different regions without having to track down and pay for eShop cards from other regions, but we have been unable to confirm this info so far.
Leave a Comment