For decades Japanese development team HAL Laboratory has been closely linked with Nintendo, thanks to it being the developer of the Kirby franchise for many years and the original team behind Super Smash Bros. That said, it isn't a Nintendo subsidiary, which is why the studio's latest move into mobile gaming isn't too surprising.
HAL Laboratory has launched a new brand just for smart device applications – HAL Egg.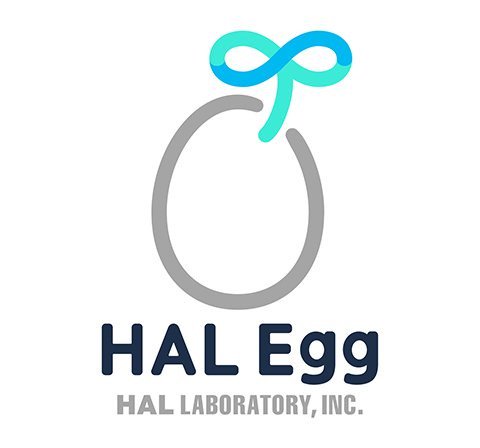 We don't know much about what the studio has planned for smart devices, but it has been branching out into smaller games like Box Boy in recent years. The first app under the new branding is set to launch this fall, with more news to land before then.
Leave a Comment