Welcome to the Nintendo Wiretap! Each day the team here at Nintendo Wire works tirelessly to bring you the best, most relevant late-breaking Nintendo news this side of the Mushroom Kingdom. To help make ingesting all these meaty stories easier than Kirby hopped up on Miracle Fruit, we've compiled a handy list of noteworthy announcements and general industry happenings regarding the Big N in the last 24 hours. Without further ado, here's a few things we've picked up over the wire for today:
TODAY'S SPLATOON 2 DIRECT WAS OFF THE HOOK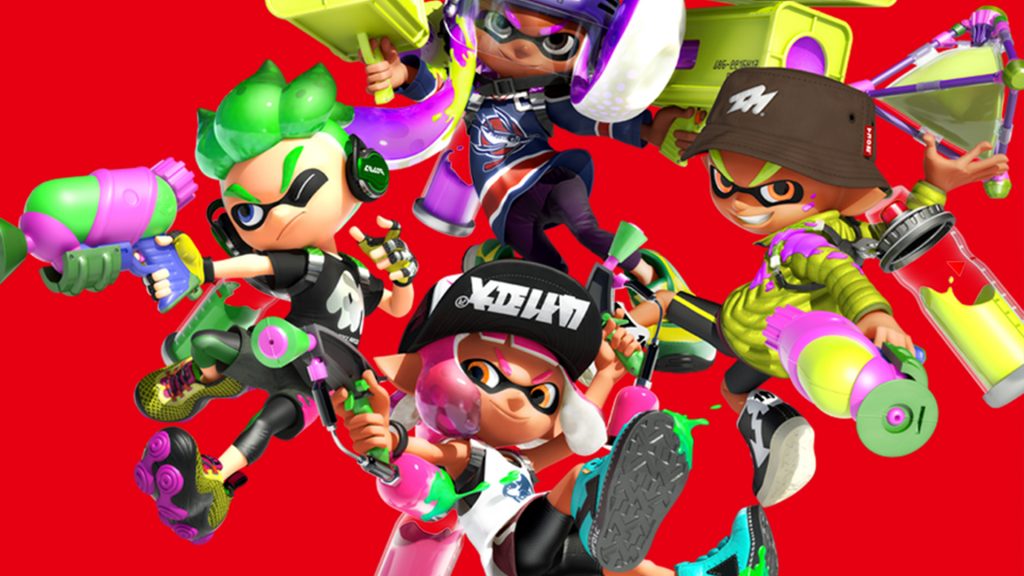 Today's Splatoon 2 Direct was chock-full of ink-redibly exciting announcements, from new character reveals and weapon upgrades to amiibo functionality, DLC plans, Splatfest updates and more. Be sure to check out all our in-depth coverage for anything you may have missed as we all impatiently wait to splat the competition in just two weeks time.
Watch here: Splatoon 2 Direct 07/06/2017
Read more: New Splatoon 2 musicians / announcers Marina and Pearl revealed
Read more: Splatoon 2 amiibo functionality revealed
Read more: Splatoon 2 content updates will continue for a year; Splatfests will run for two
Read more: Ranking to be separated by mode in Splatoon 2, possible to move up more quickly
Watch here: Listen in on Off the Hooks' latest single for a new generation of squid idols
Read more: SplatNet 2 announced for Splatoon 2 during today's Nintendo Direct
Read more: Splatoon 2 customization, gear and abilities
Read more: Salmon Run detailed in Splatoon 2 Direct
Read more: Get up close and personal with Splatoon 2's newest weapons and specials
A HISTORY OF NINTENDO'S 40-YEAR REIGN IN GAME MAKING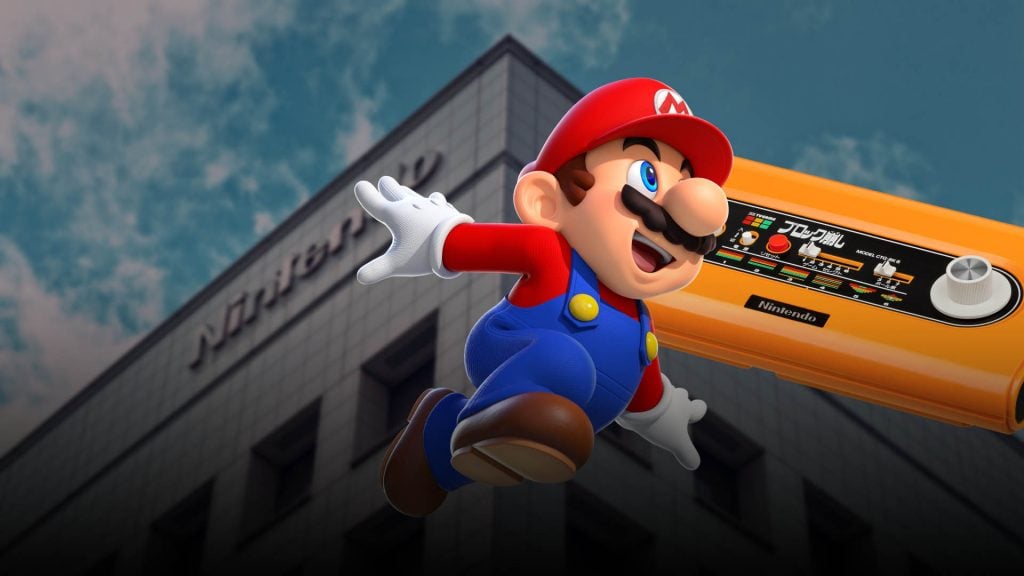 This month marks the 40-year anniversary since Nintendo officially began its magical journey in video game production. Come celebrate this monumental moment in history with our resident historian Ben Fruzzetti and sound off in the comments with your favorite Nintendo memories.
Read more: Nintendo has now been in the video game industry for 40 years
KIRBY PUFFS UP ON 3DS AND SURVIVAL HORROR RISES FROM THE ASHES ON SWITCH IN THIS WEEK'S ESHOP UPDATE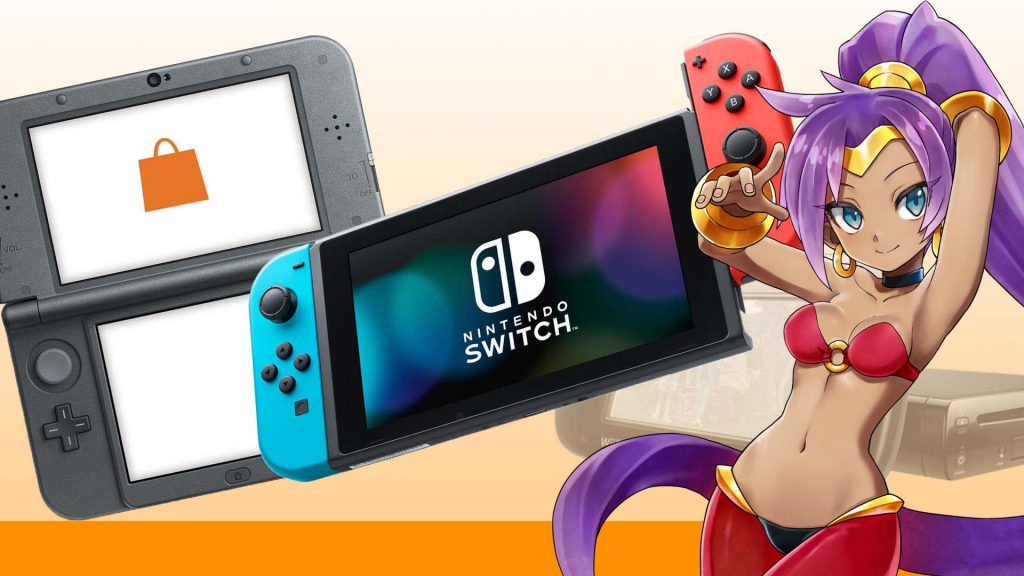 Be it juicy Maxim Tomatoes or brains, it's a week of insatiable cravings in Nintendo's digital storefront. Kirby's Robobot minigame turned full-fledged adventure highlights the pickin' on 3DS while the Resident Evil inspired survival horror title Vaccine shambles onto Switch. Be sure to check out our impressions on those and many more titles hitting up the eShop today.
Read more: eShop Update: Week of 7/6/17 (North America)
WONDERFUL 101 (102?) POSSIBLY TEASED FOR SWITCH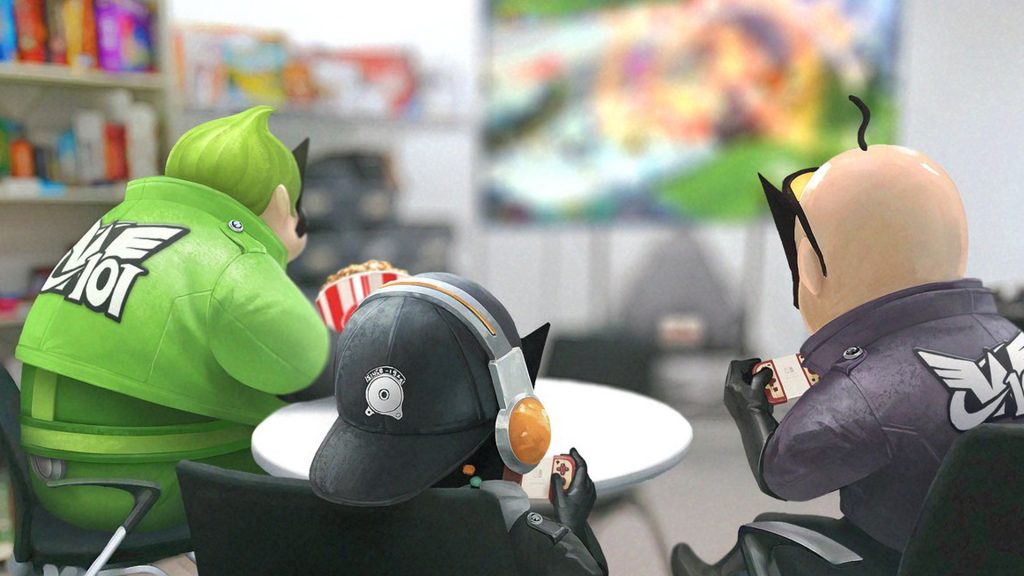 PlatinumGames set the Internet ablaze late last night with a speculation heavy tweet teasing something wonderful possibly swooping in on Switch. Check out the teaser image below and let us know all 101 of your thoughts on the matter in the comments!
Read more: Speculation: PlatinumGames teases a Wonderful 101 game for Switch
ASH HAT PIKACHU CAUGHT FROLICKING IN THE WILD FOR POKÉMON GO'S FIRST ANNIVERSARY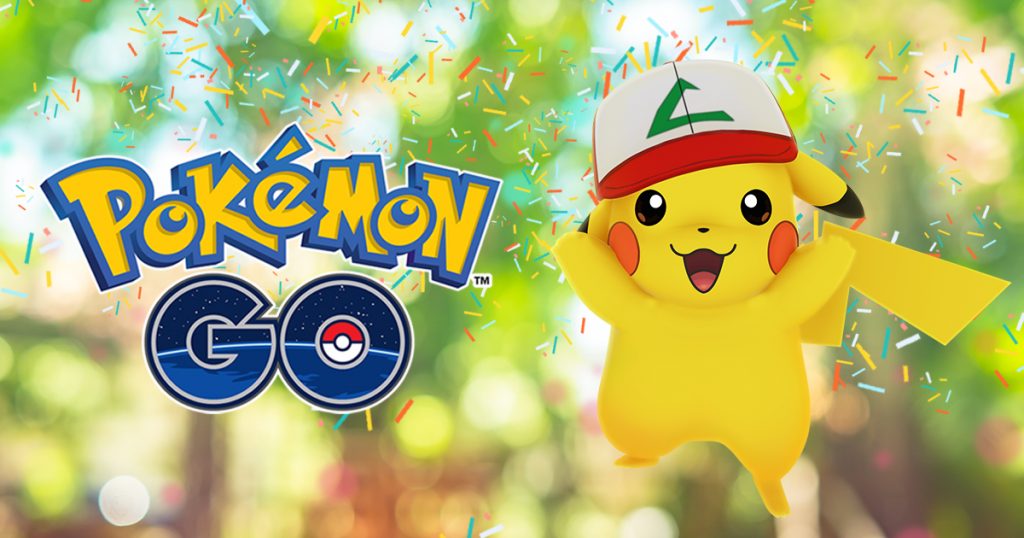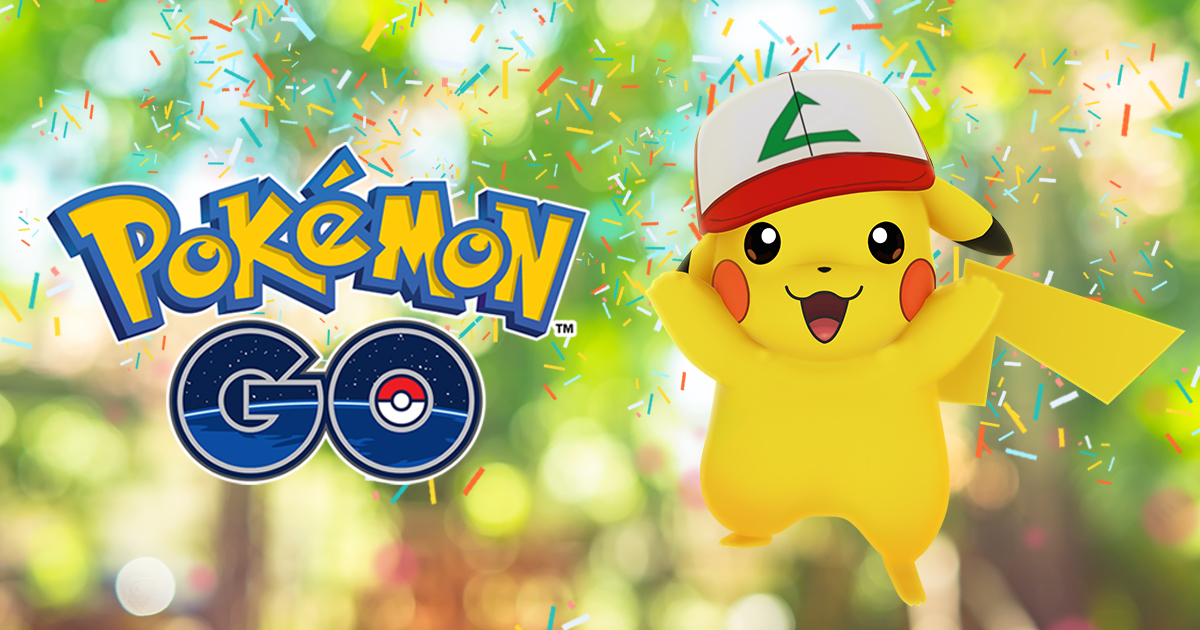 Just in time for this summer's release of the next Pokémon movie and banking on all the nostalgia of Indigo League, you can catch your own Pikachu and walk him for 10k to ride on your shoulder. You only have one week to catch the dapper electric mouse, so what are you waiting for? Get out there and GO!
Read more: Pokémon GO adds Ash Hat Pikachu for its first anniversary
NEW ZELDA ART AT JAPAN EXPO 2017 IGNITES THE FLAMES OF REVOLUTION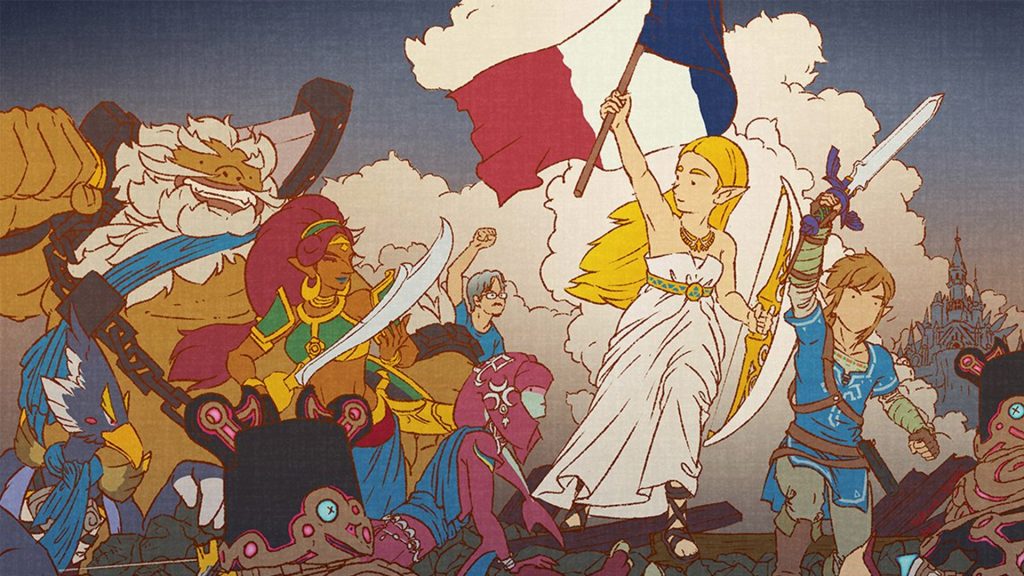 A gorgeous piece of art for Japan Expo 2017 cropped up today that pays homage to Eugène Delacroix's famous painting "La Liberté guidant le peuple" (Liberty guiding the people). It's truly a sight to behold for both Zelda and art history fans alike.
Read more: New Zelda art at Japan Expo 2017 apes famous French Revolution painting
SONIC FORCES BREAKS THE SOUND BARRIER WITH NEW VOCALS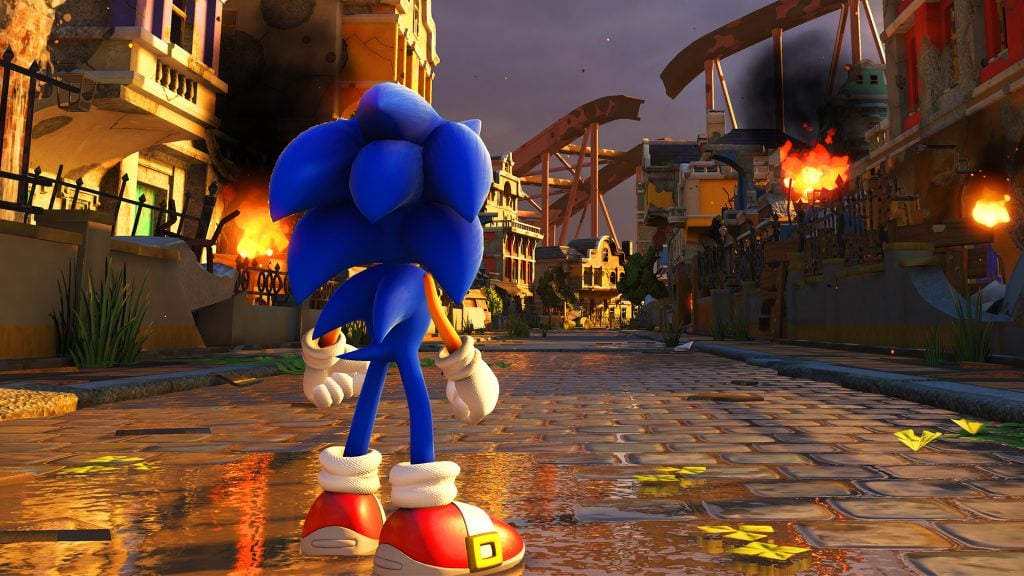 The Blue Blur's once again getting the vocal theme treatment for his next speedy adventure in Eggman-ending antics. Be amongst the first to fist bump to Sonic Forces's cheesy, yet catchy new track below.
Read more: Sonic Forces theme now has lyrics, have a listen to "Fist Bump"
KIRBY'S BLOWOUT BLAST GETS A PLANET POP STAR-SIZED TRAILER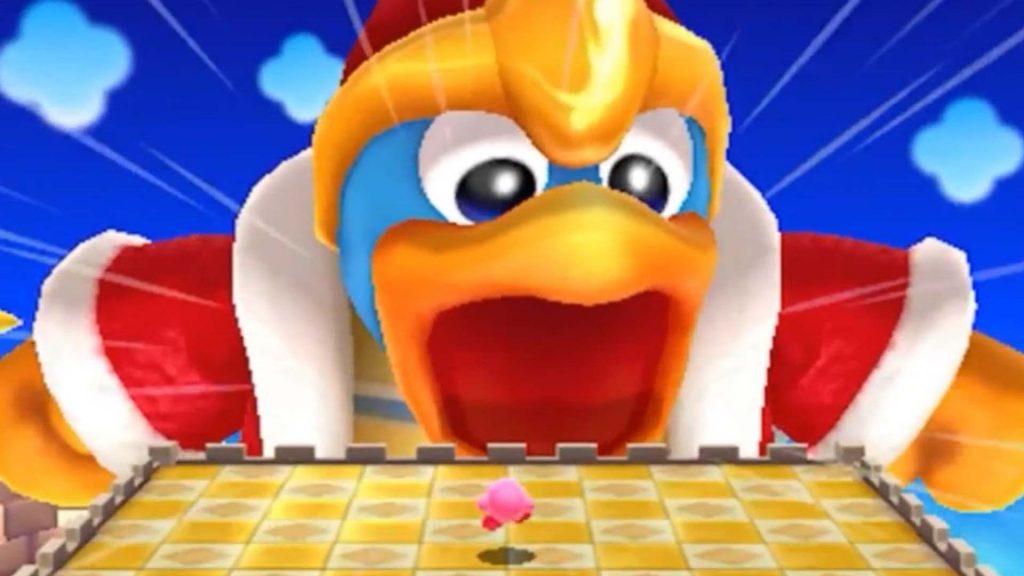 Kirby's Blowout Blast waddled its way onto the 3DS eShop today, and to celebrate, Nintendo's uploaded a new trailer to feed your insatiable appetite for everything pink and Planet Pop Star.
Watch here: Kirby's Blowout Blast fires off its launch trailer, available now
PAC-MAN VS. ON SWITCH MAKES MULTIPLAYER A SNAP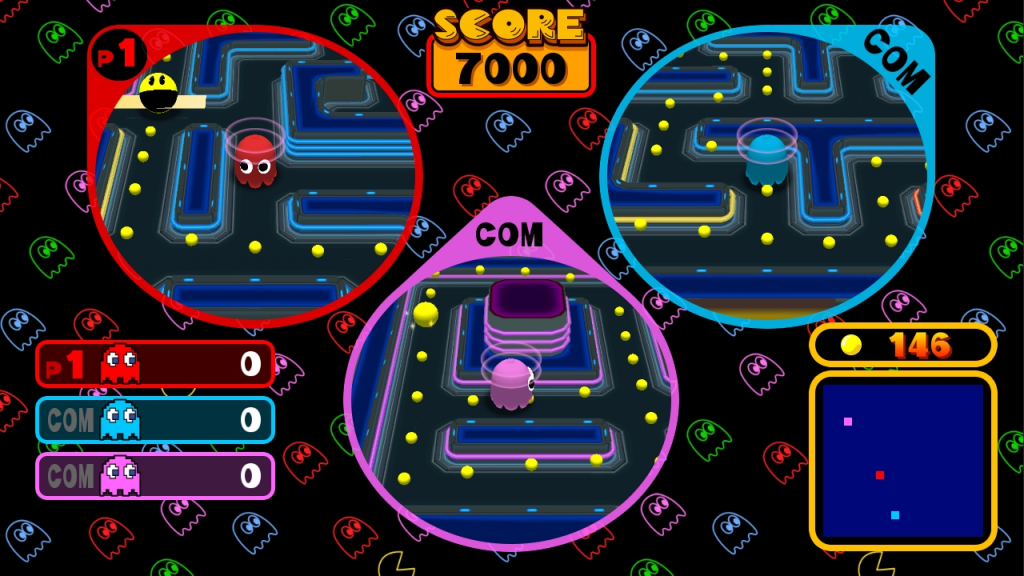 A free app will be heading to the eShop allowing players to link up a single copy of Namco Museum with up to three other Switch systems for frantic multiplayer Pac-Man Vs. action.
Read more: Pac-Man Vs. will have a free app allowing for easier multiplayer
That's all for today! For all your future Nintendo news, stay plugged in to Nintendo Wire.
Leave a Comment