PlatinumGames — the developer behind Bayonetta, The Wonderful 101, and much, much more — recently opened up an official Twitter, and already it's fanning the flames of speculation, as an image posted by the account late Wednesday night seemed to tease a Wonderful 101 title for the Switch.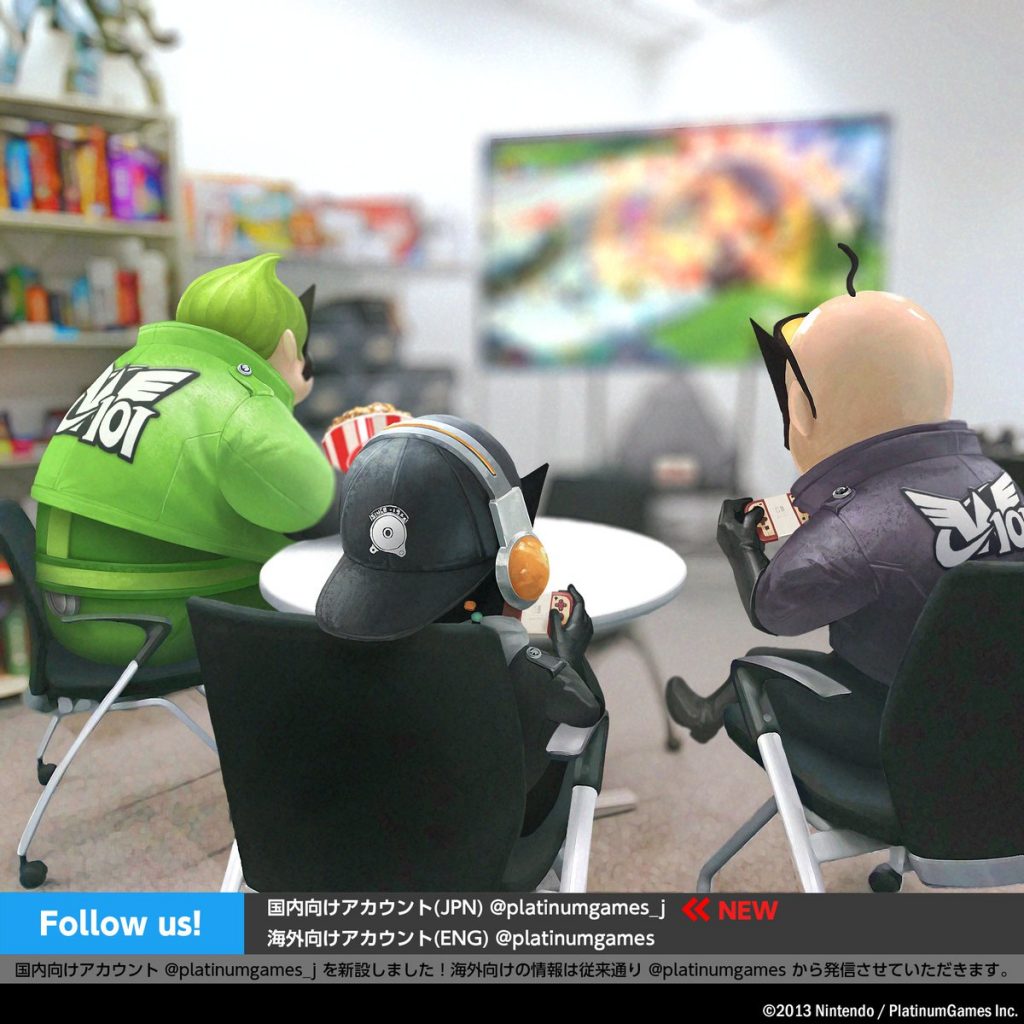 The image shows Wonder Green from the game alongside two similarly stylized fellows in black, who can be assumed to be the devs (especially since one of them bears a striking similarity to Hideki Kamiya, the game's director). The devs also have Joy-Cons in each hand, and are focused on the image on the TV screen — which, while too blurry to make out concrete details, appears very similar to the W101 we know and love.
Whether this is a port of the original to the system or a proper sequel is up for debate, but it seems as if the folks over at PlatinumGames are up to something. Stay wired for when official word on the title comes out, which will hopefully be sometime soon.
Leave a Comment