In modern times, year five of a console's lifespan is usually around the time things start winding down, to get prepared for year six or seven when the successor officially debuts. The Wii released in 2006, and by 2011 it was winding down with only the occasional blockbuster release. The followup Wii U didn't even make it that long, put out to pasture after a mere four and a half years on the market. These periods can seem like last hurrahs, capping off console lifespans with one last gem or two, but rarely produce the heaviest hitters in a library.
In this matter, like many others, the Switch is a different story.
A year packed month to month with quality AAA titles, all the way from the top to the bottom. The magic number was "3" – Splatoon 3, Xenoblade 3, Bayonetta 3, and 3 whole Pokémon games. Toss in some excellent third party offerings, titles that struck a wide range of genre and target demographic, and no real waves of console news, and in terms of pure software heft this might be the best year the Nintendo Switch has had. Especially if you're into JRPGs.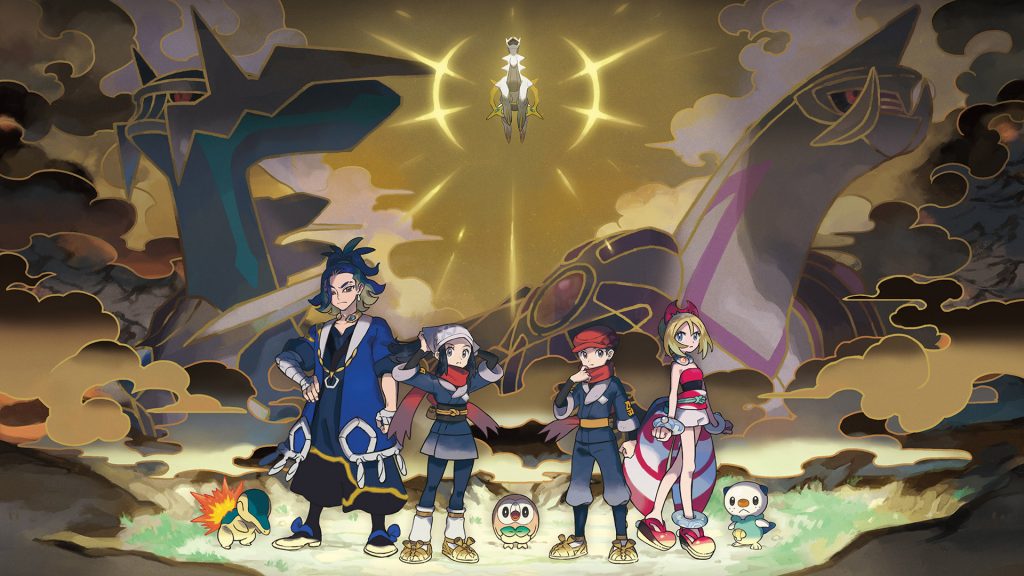 We'll go chronologically. The year started out with a bang, as Pokémon Legends: Arceus released at the tail end of January. Pokémon is always a big hit, but public reception over the past several years has been hyper-divisive – and yet Legends seemed to heal fissures, offering a breath of fresh air to a franchise sorely in need of it. While quasi-spinoff, quasi-mainline entry, it proved that Game Freak had the chops to innovate when pushed to do so.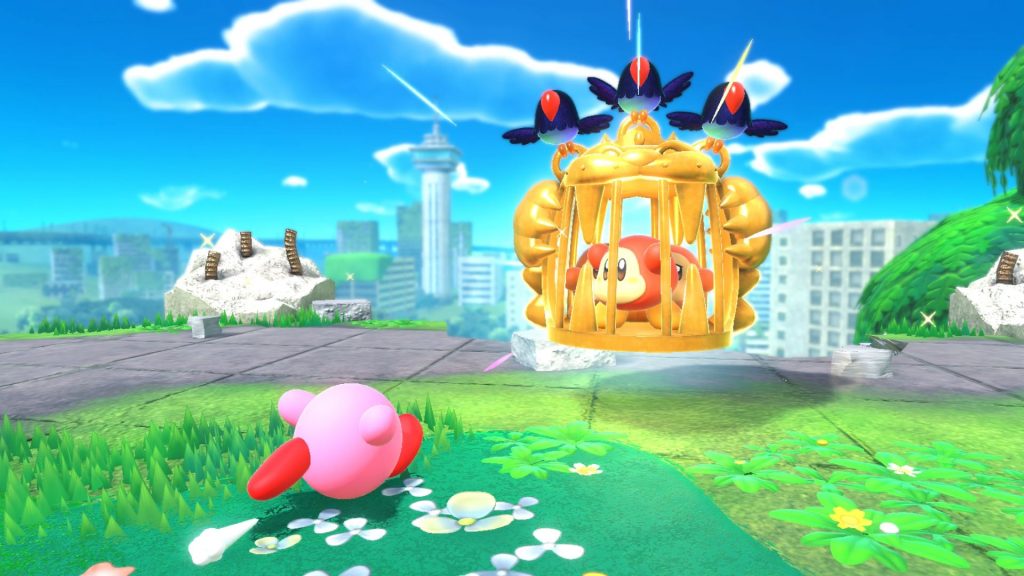 After a February Direct that revealed most of the year's heavy hitters (and a Poké-presentation a week later that bewilderingly revealed MORE Pokémon games for this year), the next slugger up was none other than the pink powerhouse. March's Kirby and the Forgotten Land finally brought the little puffball to the third dimension in what has to be the longest wait for a 3D leap in video game history (Super Mario 64 came out over 25 years ago). But it was worth the wait – while Kirby's first excursion on Switch (Star Allies) was straightforward fun, Forgotten Land innovated on his Copy Abilities and exploration for the first time in years, making for the freshest and best Kirby adventure in a long while.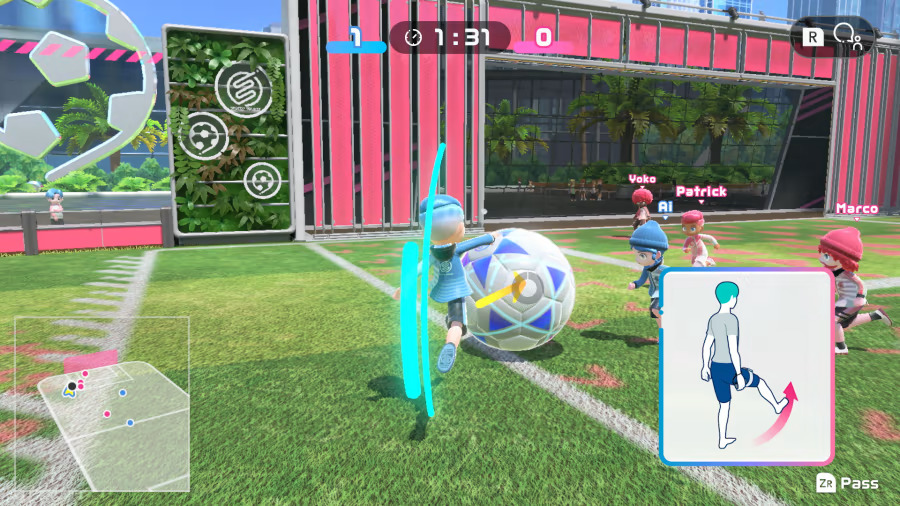 May then attempted to bring back a faded fad – Nintendo Switch Sports, a successor to one of the most successful video games ever made. I doubt anybody expected quite the same financial success or cultural impact as the legendary Wii Sports, but the new title was a casual hit with its handful of activities and more complete motion detection. I mostly forgot about it after a few weeks of play, but those were some fun weeks.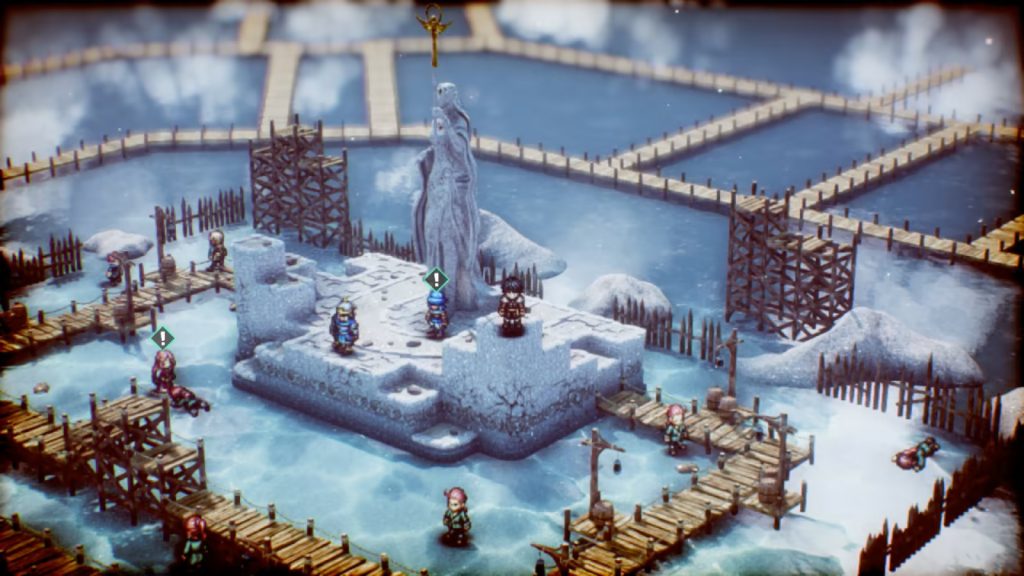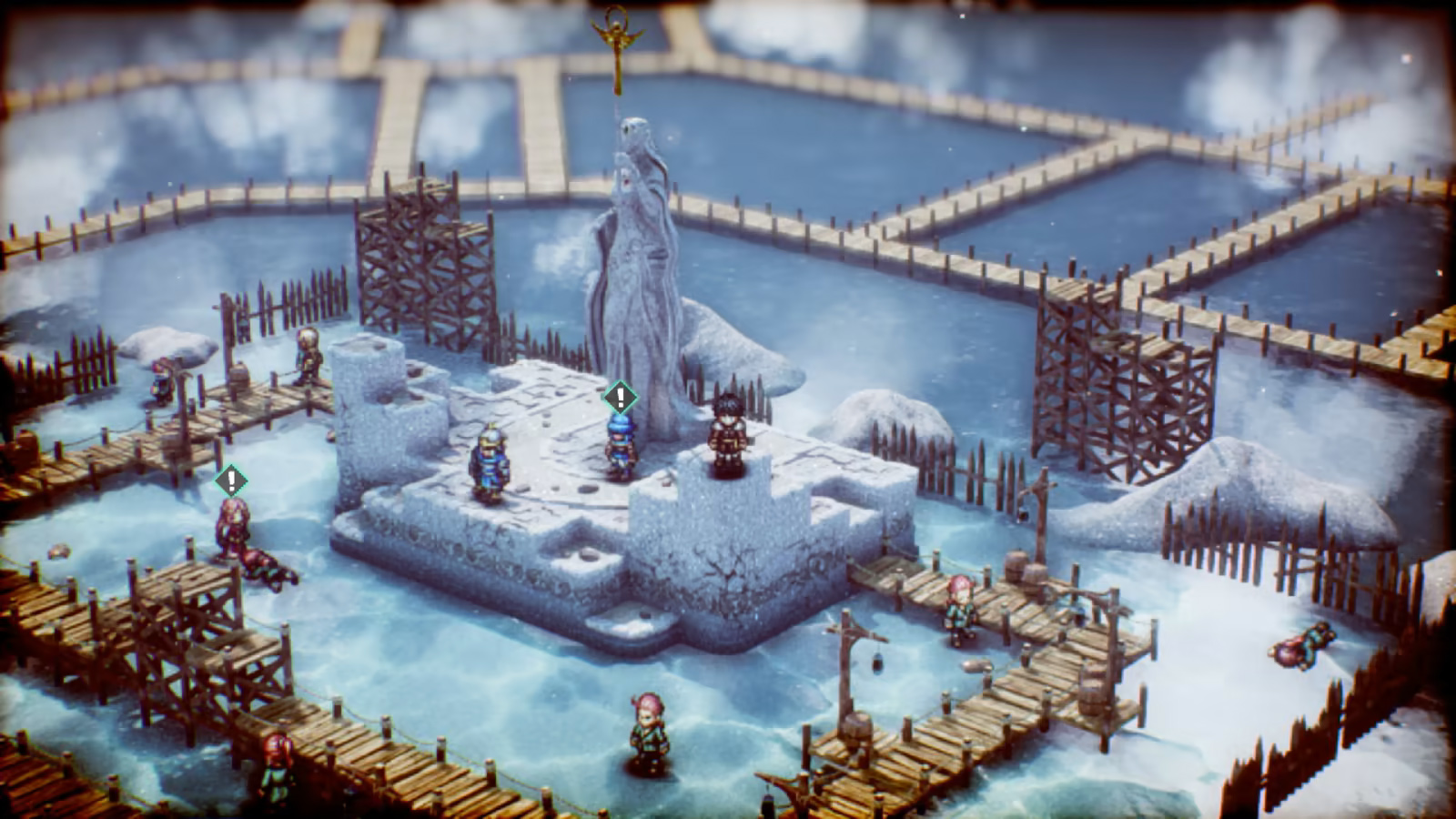 The summer – specifically late July – is when things really got cooking, with arguably the two best games of the year coming out within a week of each other. First was Live A Live, a remake of the beloved cult hit from 1994 (a time when Square games were not merely good but godly) that had never before made it outside of Japan. The remake was lovingly crafted with perfect music, expert voice acting, and an HD-2D style with all the kinks ironed out. It was actually quite a year for Square Enix on Switch, with the surprisingly inspired Harvestella and tactical titans Triangle Strategy and Tactics Ogre Reborn along with the Crisis Core Final Fantasy VII Reunion port/remake. But Live A Live is the undisputed crown jewel.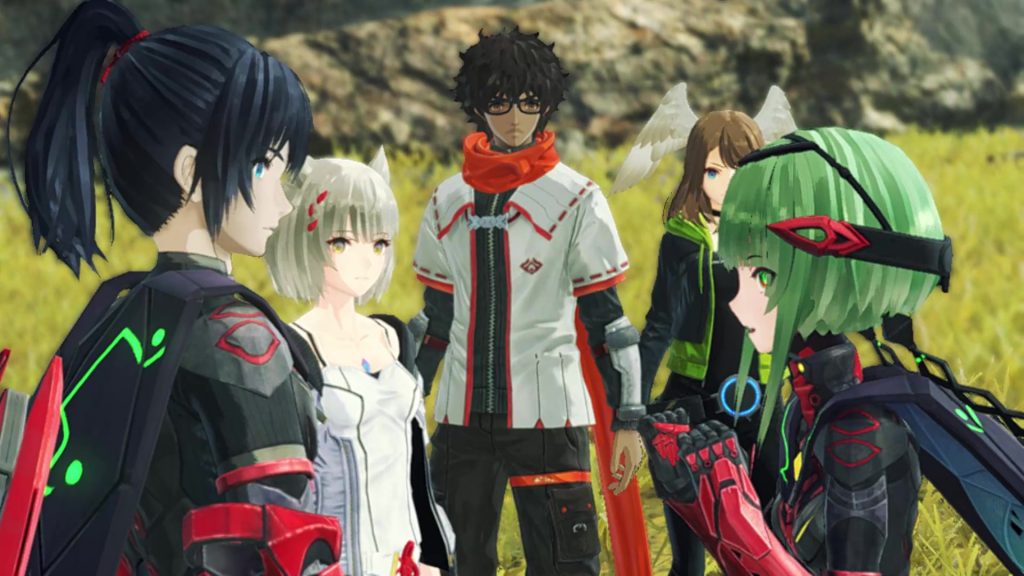 And because one late July RPG wasn't enough, Nintendo then released Xenoblade Chronicles 3, bumped up a couple months to avoid crowding the year-end releases. A staggering achievement of scale, scope, and depth, in the running for one of the biggest single player games ever. Monolith Soft took all their past experiences of developing the series to craft what might just be the best entry in it yet. It stood out enough to receive a Game of the Year nom from the Keighley Awards, even if it stood no chance in the face of Anger Dad Calms Down 2 and Olden Band.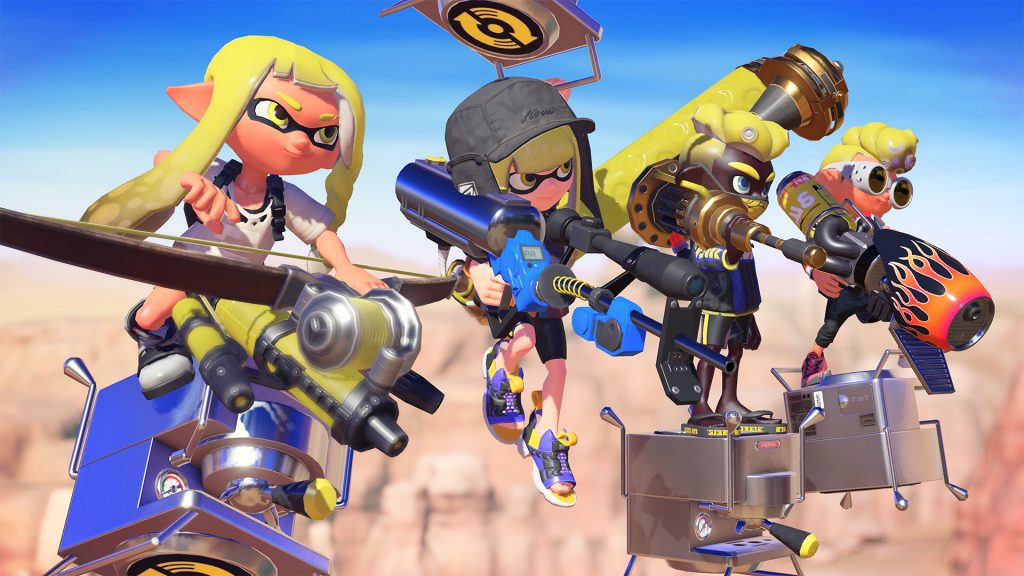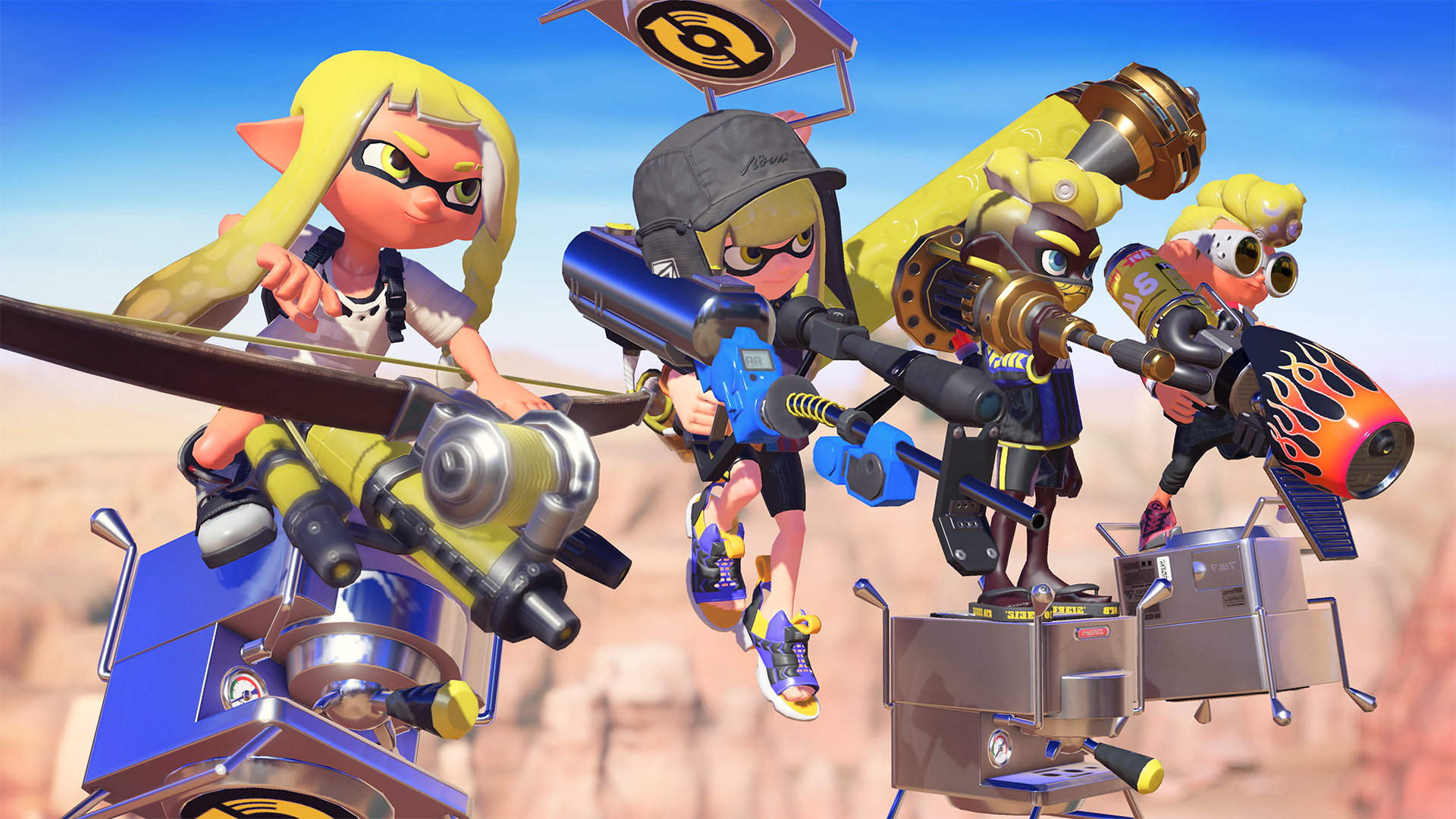 September brought splatting for a third time. Splatoon 3 is an interesting beast (specifically a mollusk) – it sold ridiculous numbers, particularly in Japan, and the new campaign was excellent. But it got a more lukewarm reception from reviewers than previous entries simply because the changes and additions didn't feel particularly substantial. That doesn't mean Turf Wars and Salmon Run aren't a splattin' good time, but for a sequel five years on the shift should've felt maybe a bit more seismic. Still, it'd be faulty to declare the game anything but an unequivocal success, and it nails the areas that matter – aesthetic, characters, and insane lore.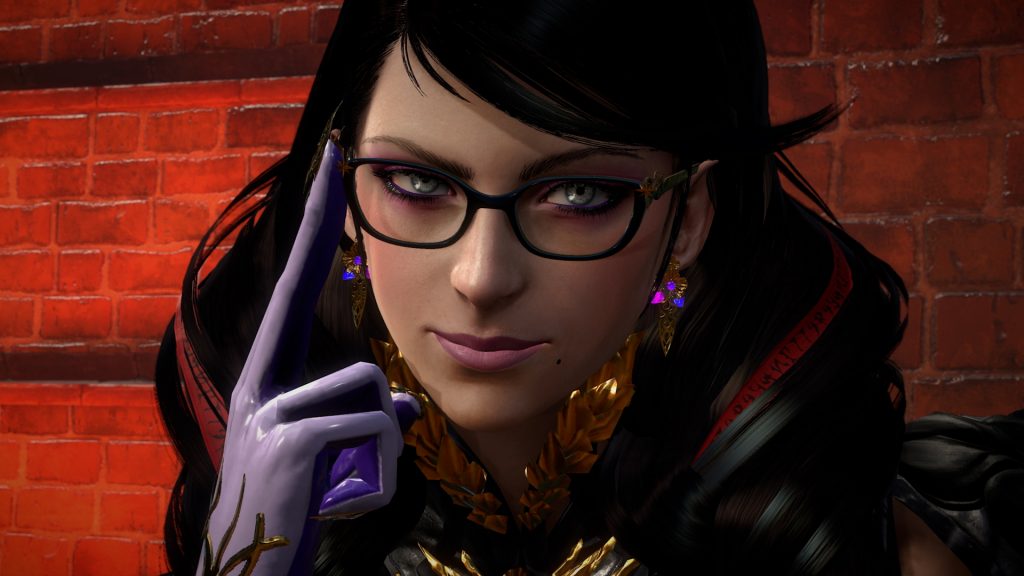 The big ticket October release was Bayonetta 3, long hidden and finally released (after a short and messy VA controversy), which – full disclaimer – is the only game I've detailed so far that I haven't played yet. While receiving great scores critically, the title seems to have ruffled the feathers of some dedicated fans due to story choices. But the franchise is far from finished, as a spinoff/prequel (Bayonetta Origins: Cereza and the Lost Demon) has already been revealed for early next year.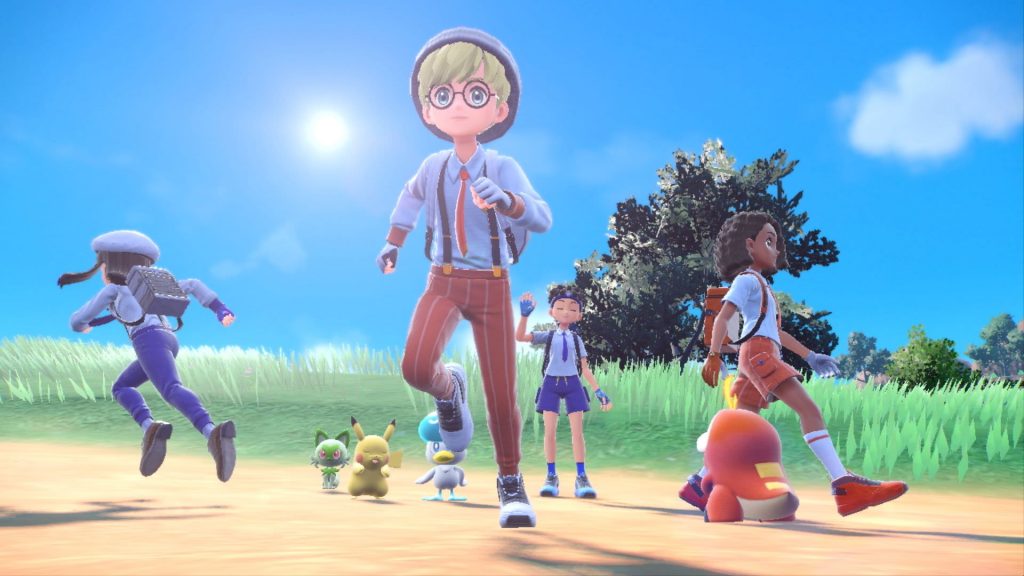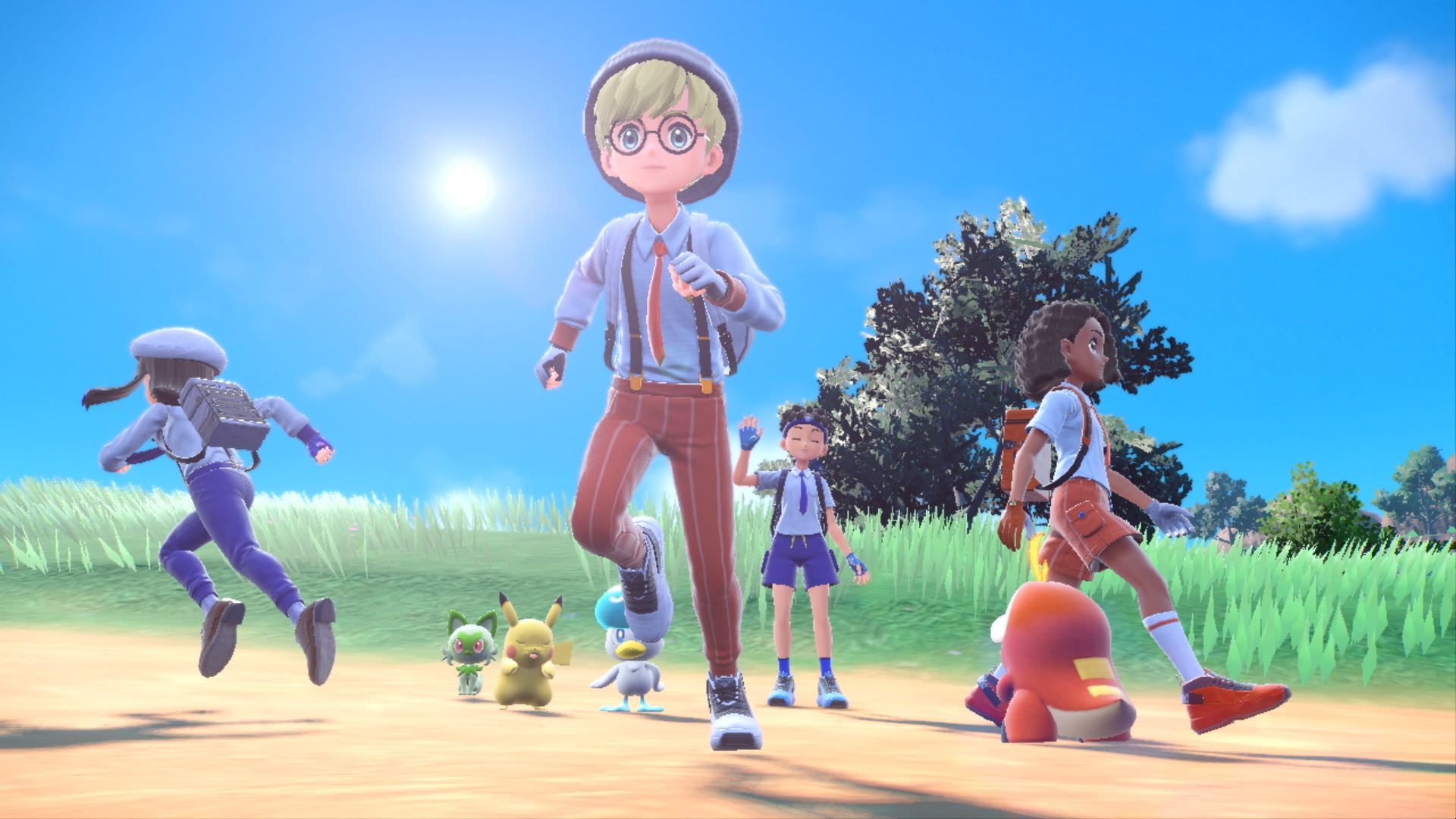 And last – and perhaps most explosive – was Pokémon Scarlet and Violet, a complete paradox of a title. On one hand, it was clearly rushed and glitchy, with some chunky performance issues in what might be the most unpolished Nintendo game ever. On the other, it was the best mainline Pokémon game in over 5 years, with great story, a wide open world, and tons of great designs for both Pokémon and characters (Rika and Greta please answer my texts I'm free on Thursdays). They didn't dive into the pool with grace, but the splash they made was enormous – and hopefully a sign of better things to come.
That was all the heavy hitters, but the year also brought greatness on the margins. The third party ports this year brought long-awaited titles to a portable console – 13 Sentinels: Aegis Rim offered a refined version of its mecha-mobilizing, mind-bending grandiosity, NieR: Automata brought the artistry of existentialism and robots, and Persona 5 Royal – perhaps the most requested Switch port of all-time – stole hearts when it arrived in October. Indie titles like Tunic and Oneshot also dived onto the console with fluorish.
And there's even more. Mainstain spinoffs like Mario Strikers: Battle League and Kirby's Dream Buffet, big ticket expansions like Monster Hunter Rise: Sunbreak and Cuphead – The Delicious Last Course, multiple Sonic titles (and this time the 3D one got better reception than the 2D one!) We also saw the sequel to a surprisingly good Nintendo/Ubisoft collab in Mario + Rabbids: Sparks of Hope. My personal favorite game of the year was a sequel as well: AI The Somnium Files – nirvanA Initiative, a completely normal game that did NOT rearrange my brain chemistry, I swear.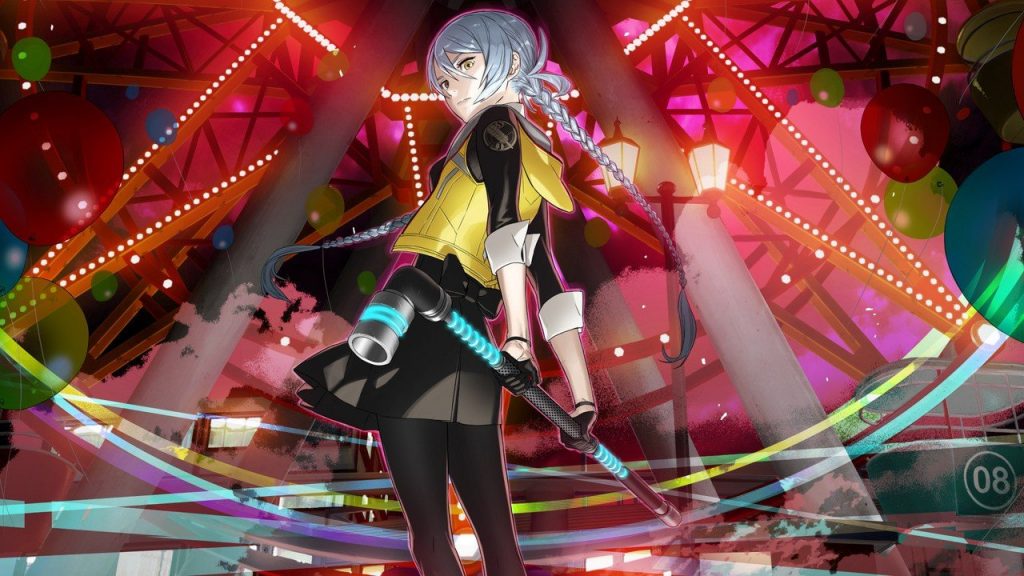 I think what sticks out about 2022 is that no one Switch game towers over any other in terms of prestige. The previous contender for best year in the console's existence, 2017 (its launch year) had tons of hits, but Breath of the Wild and Super Mario Odyssey were the two clear megasmashes. And then other years, like 2018, were buoyed by only one big title (Smash Ultimate). While Pokémon is obviously more prominent than other titles, especially due to releasing multiple games, there was ton of other high profile releases alongside it. The console wasn't carried by only one titan.
2023 is shaping up to start with a bang, with Fire Emblem Engage, Octopath Traveler II, Kirby's Return to Dreamland Deluxe, Theatrhythm Final Bar Line, ports of classic JRPGs Tales of Symphonia and Persona 3/4, and the aforementioned Bayonetta Origins all arrive in the first few months. The title looming over it all is of course The Legend of Zelda: Tears of the Kingdom, slated for a blockbuster May release for what might be the most anticipated Switch title ever.
That's just how good 2022 is. It feels so packed with hits that they sort of just spilled over into the first part of 2023. Years like this codify a console's library not just in the moment but for all time. After 2017, we could hope that the Switch would go down as a legendary console. After 2022, we know it will.
Leave a Comment