There are still some months to wait for what's likely the most anticipated Nintendo Switch game of all, but today's Nintendo Direct ended on a sky-high note by christening it. The sequel to Breath of the Wild now has a full name, and a release date, as well as some new gameplay for fans to obsess over.
Behold, The Legend of Zelda: Tears of the Kingdom:
Devoted in part to likely lore filled wall carvings, the real highlights feature Link exploring floating environments. Not only that, but box art was also shared, capturing the scale of this next adventure splendidly. It more than lives up to the standard of the first game when it comes to spectacle, and gives a finer look at Link's arm and other details.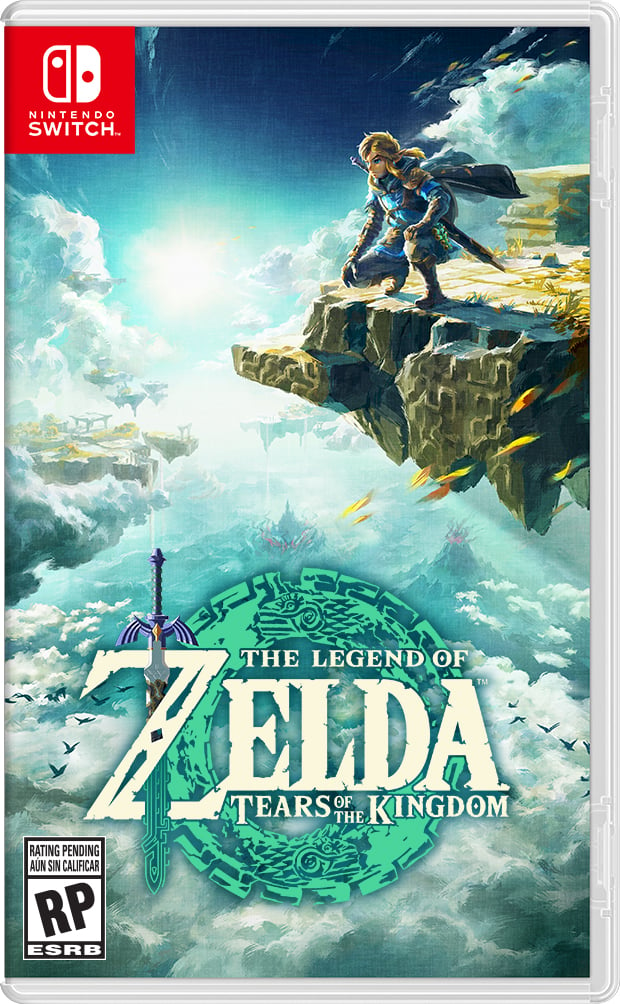 Expect to learn all that this game holds (or not, considering how Breath of the Wild secrets and details continue to be discovered five years after releasing) when Tears of the Kingdom releases on May 12th, 2023. 
Gallery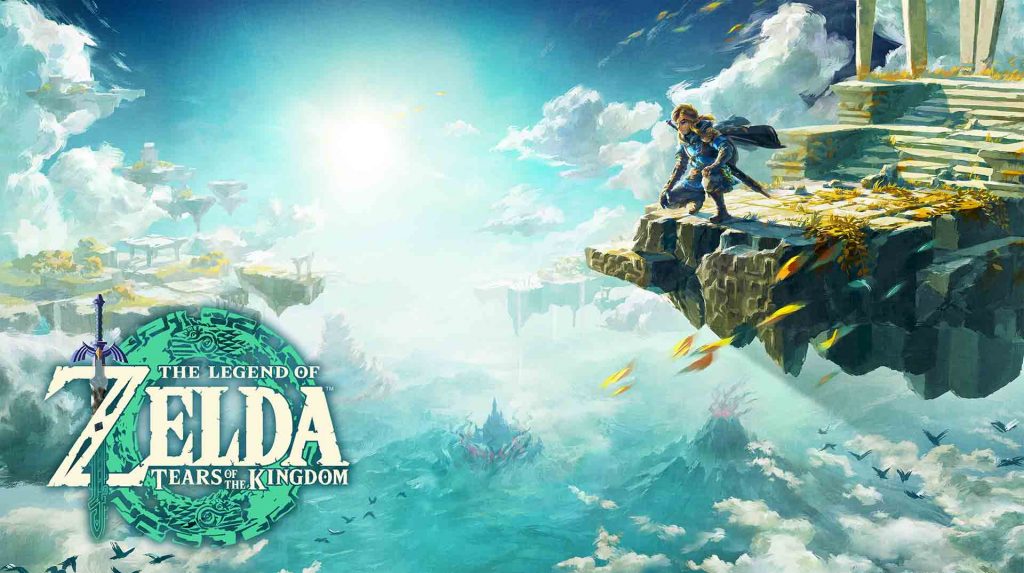 Leave a Comment