The Legend of Zelda: Tears of the Kingdom
Console: Nintendo Switch (Console Exclusive)
Availability: Physical and digital
North American Release Date: May 12th, 2023
Japanese Release Date: May 12th, 2023
European Release Date: May 12th, 2023
amiibo Compatibility?: Yes
Demo Available?: No


Synopsis
Link's endless adventure begins again on May 12, 2023, when The Legend of Zelda: Tears of the Kingdom — the sequel to The Legend of Zelda: Breath of the Wild — launches exclusively for the Nintendo Switch family of systems.
Latest News and Articles
Guides
More from This Series
You might be interested in some more games from this series. Click a game below to learn more!
The Legend of Zelda: Breath of the Wild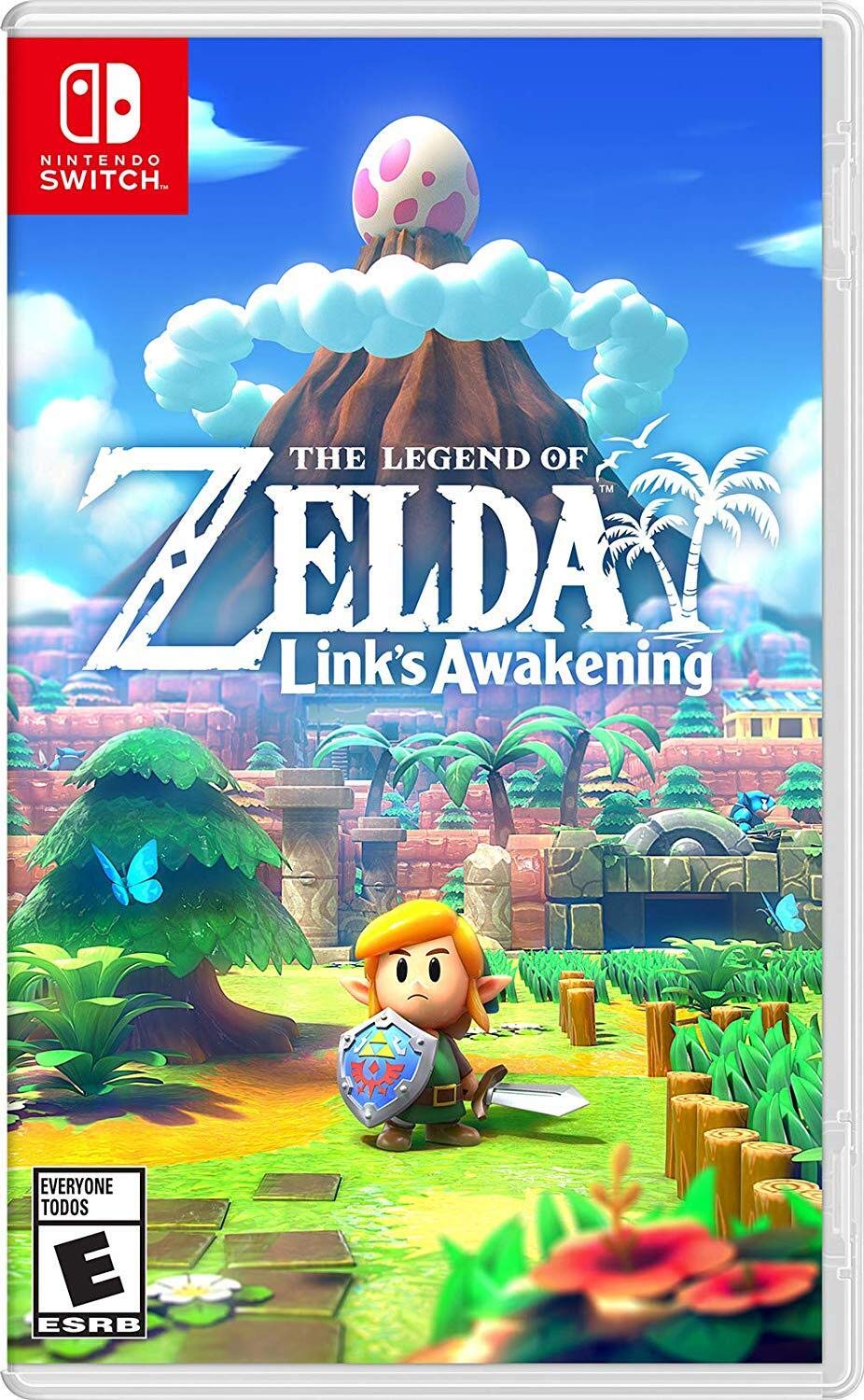 The Legend of Zelda: Link's Awakening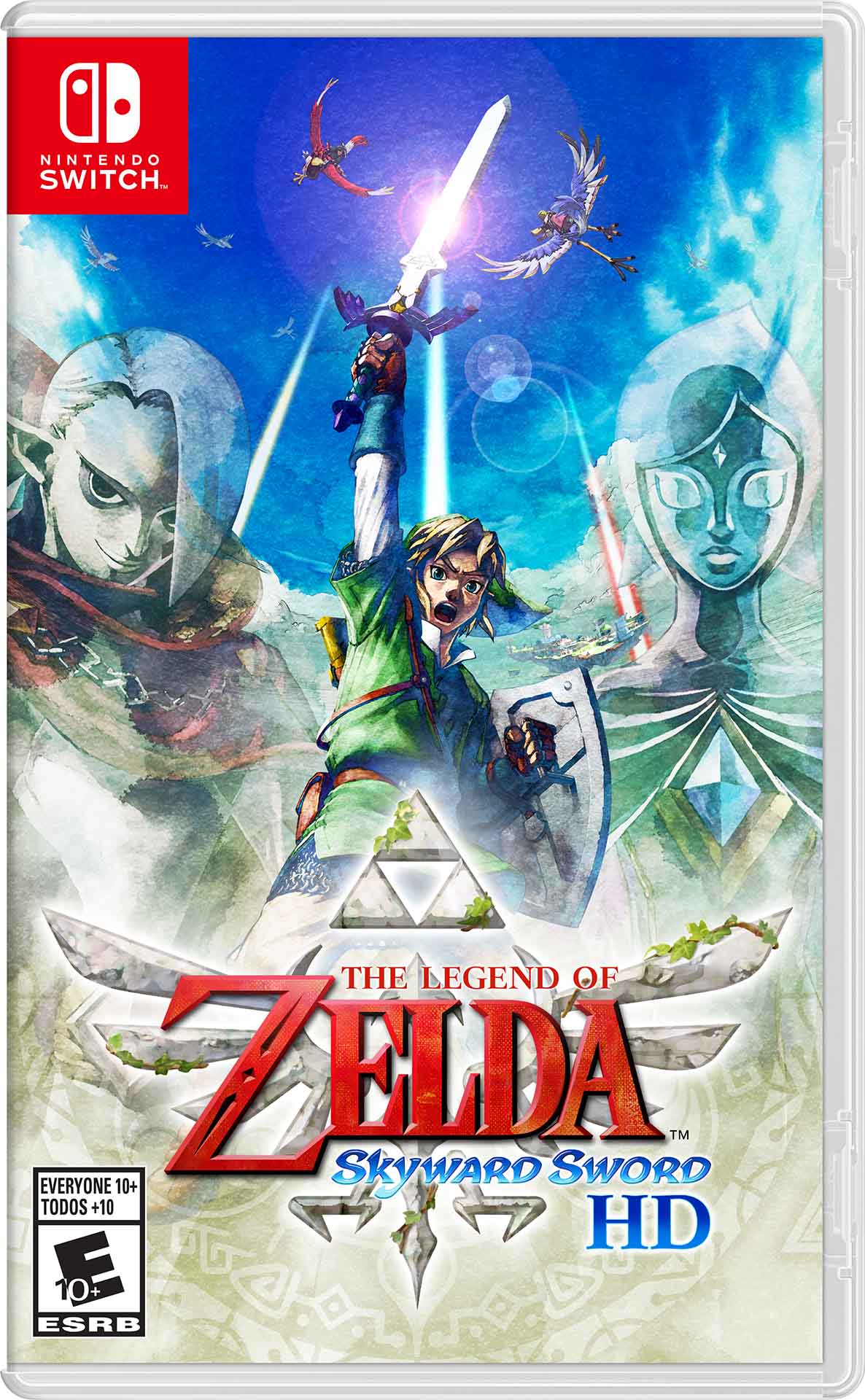 The Legend of Zelda: Skyward Sword HD
[crfp]