One of the biggest questions I had when Tears of the Kingdom was confirmed to be a direct sequel to Breath of the Wild was "Will all my stuff still be there?" I mean, I spent a LONG time taming horses and building my dream house. All of that should still be there, right? Well, sort of! While not a whole lot has carried over from Breath of the Wild, we did find that two things actually do move from your old save game, assuming it's on your Nintendo Switch.
Horses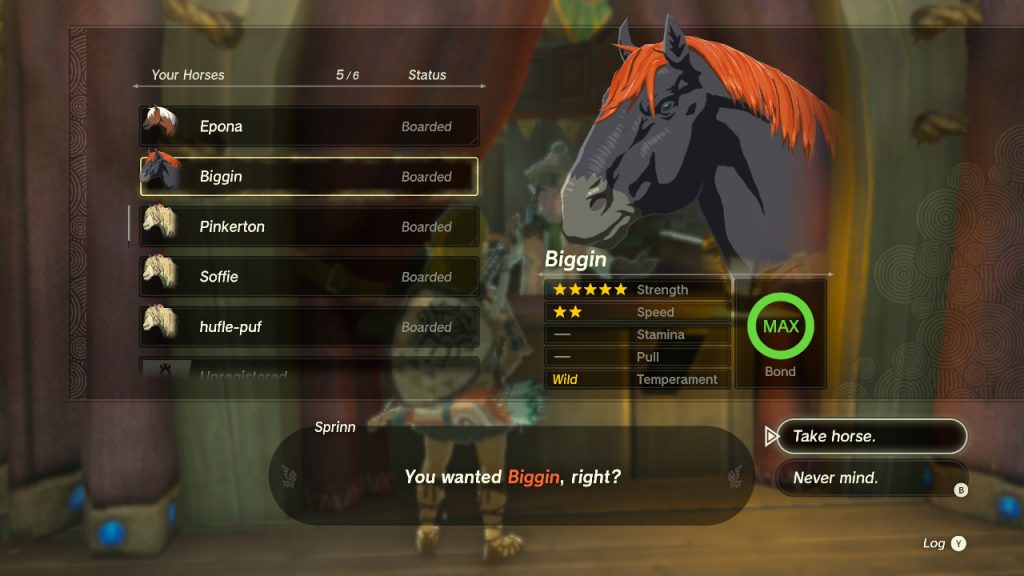 You cannot fully understand how excited I was to find that all of my boarded horses from Breath of the Wild were still available in Tears of the Kingdom! Even the absolute unit of a horse that I call Biggin is still here! All you need to do is speak to an attendant at a stable and he will confirm that your friends are safe and sound!
Picture with Friends
The other piece of data that makes its way over to Tears of the Kingdom from Breath of the Wild is the photo of Link, Zelda, and the Champions that you get for completing the Champion's Ballad DLC. If you meet the criteria, the photo will be displayed in Link's house in Hateno Village.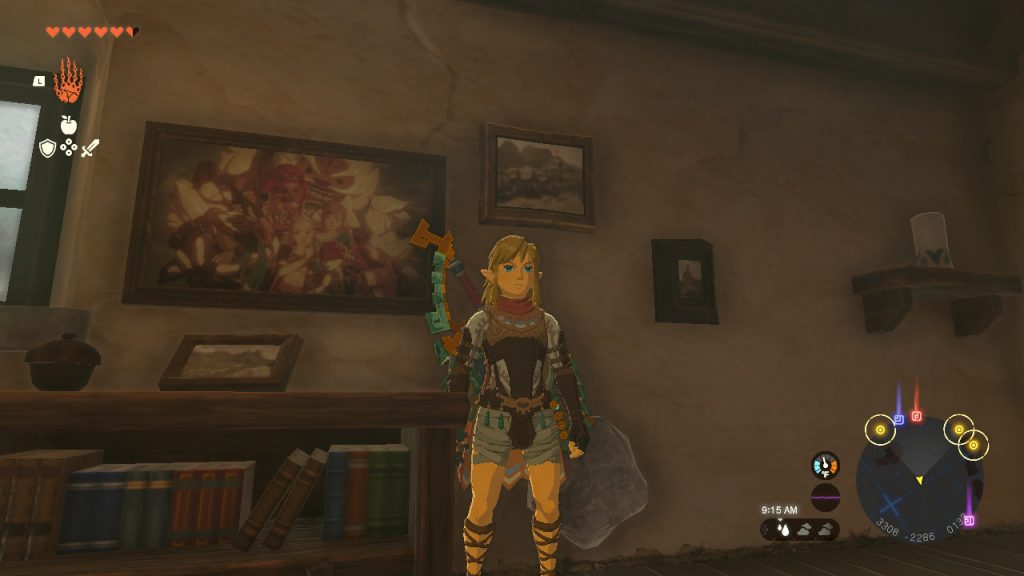 Need more help with The Legend of Zelda: Tears of the Kingdom? Check out our other guides!
Leave a Comment