The Legend of Zelda: Breath of the Wild
Console: Nintendo Switch
Availability: Physical and digital
Genre: Adventure
North American Release Date: March 03, 2017
Japanese Release Date: 20170303
No. of Players: 1 player
Developers: Nintendo


Synopsis
Forget everything you know about The Legend of Zelda games. Step into a world of discovery, exploration and adventure in The Legend of Zelda: Breath of the Wild, a boundary-breaking new game in the acclaimed series. Travel across fields, through forests and to mountain peaks as you discover what has become of the ruined kingdom of Hyrule in this stunning open-air adventure.
Latest News and Articles
Guides
More from This Series
You might be interested in some more games from this series. Click a game below to learn more!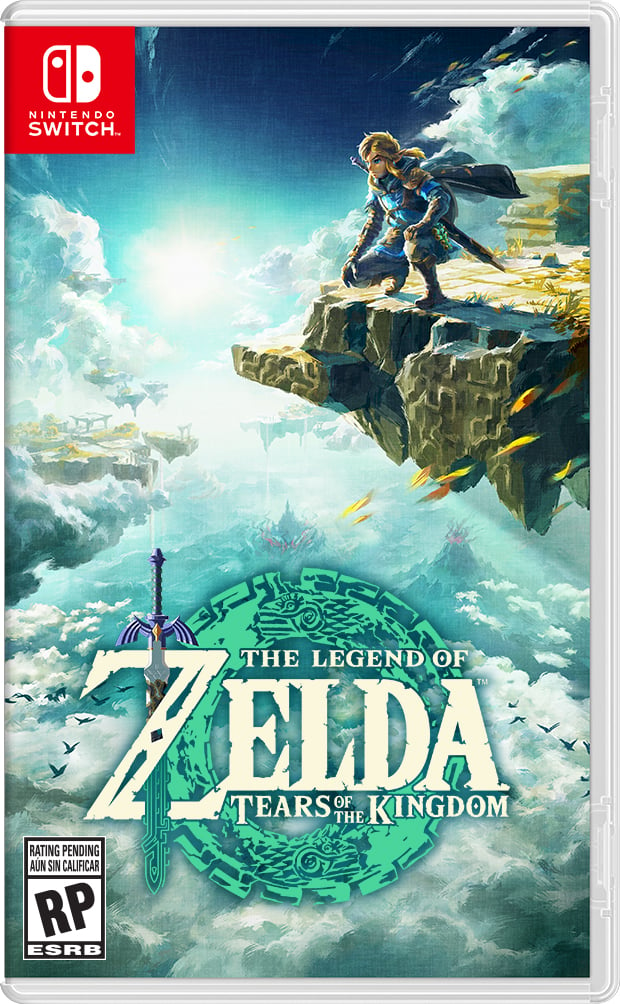 The Legend of Zelda: Tears of the Kingdom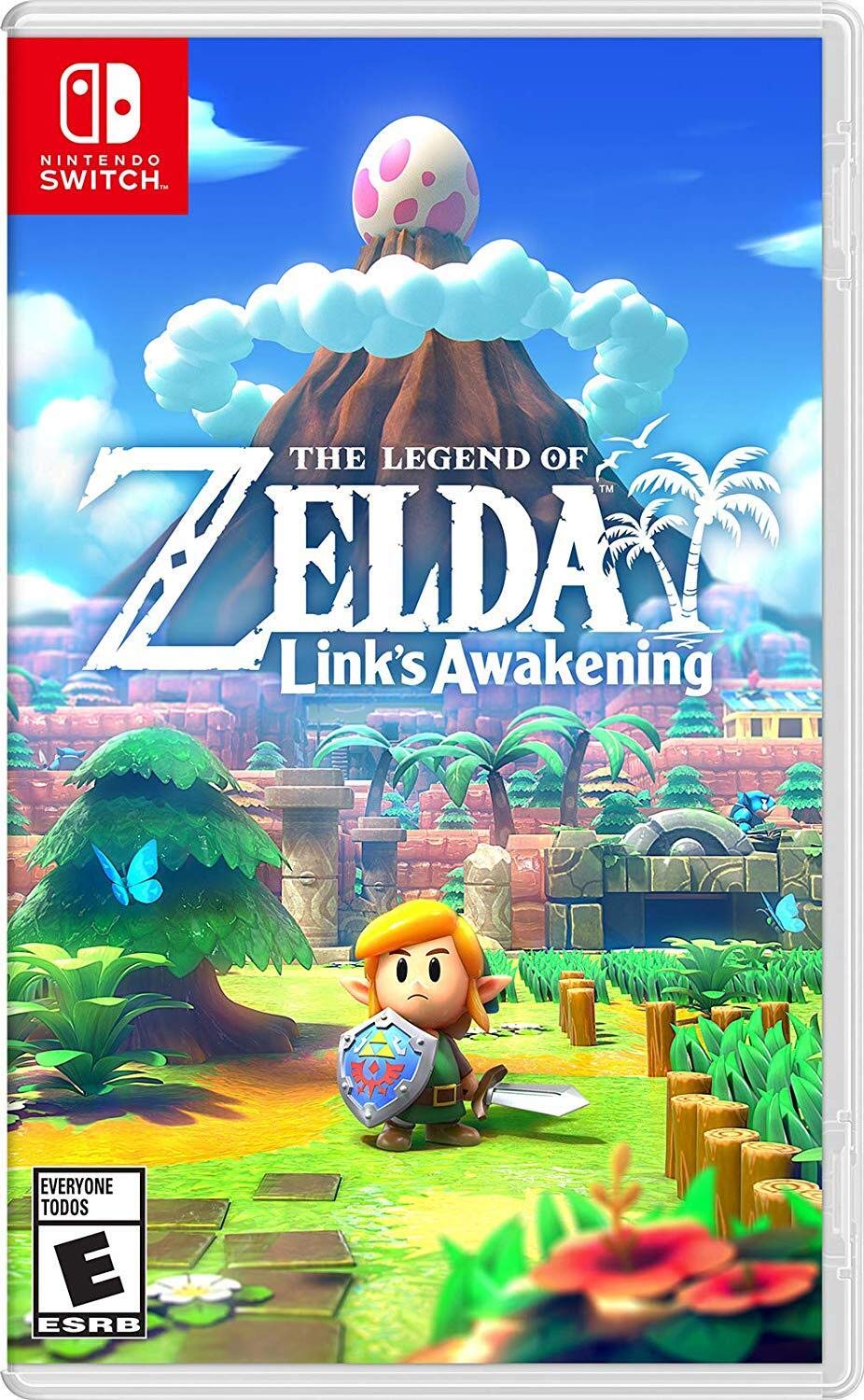 The Legend of Zelda: Link's Awakening
[crfp]