Lego and Nintendo: what could be better? While the two companies finally teamed up a bit ago, more and more Nintendo themed builds have made their way to Lego Ideas, with some having the potential to become retail sets. 
Currently, there are three Nintendo-inspired projects in the review stage: Untitled Goose Game, The Legend of Zelda BotW: Hyrule Castle, and Sonic Mania – Green Hill Zone. Through Lego Ideas, builders can submit their projects for the masses to vote on, and if the set gains 10,000 votes the project moves to the review stage. From there, the sets move to the approval stage, and if chosen they go into official production.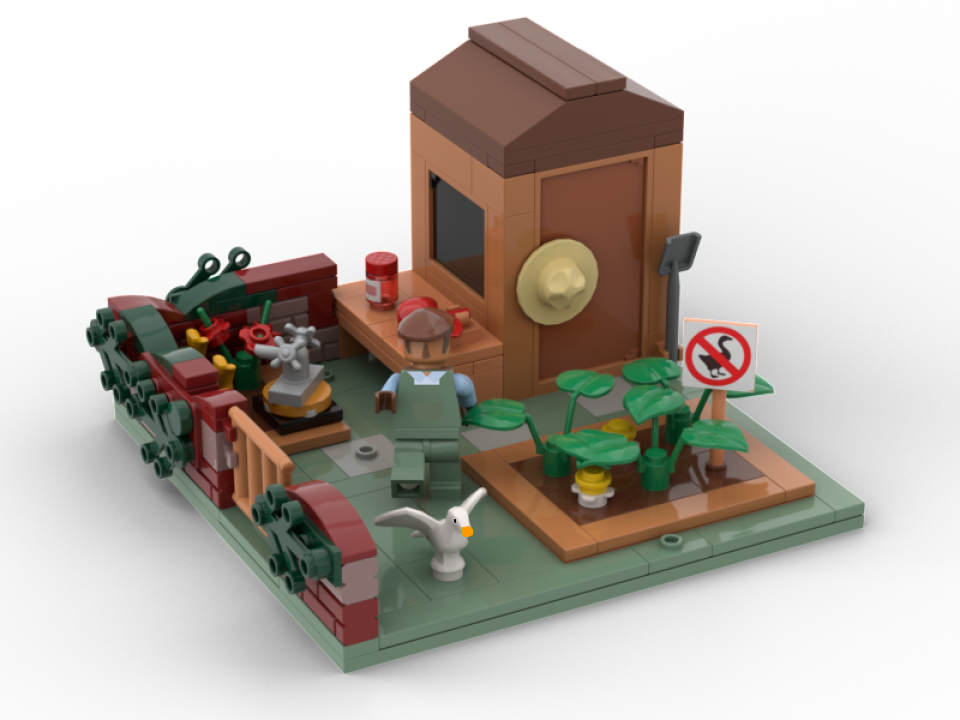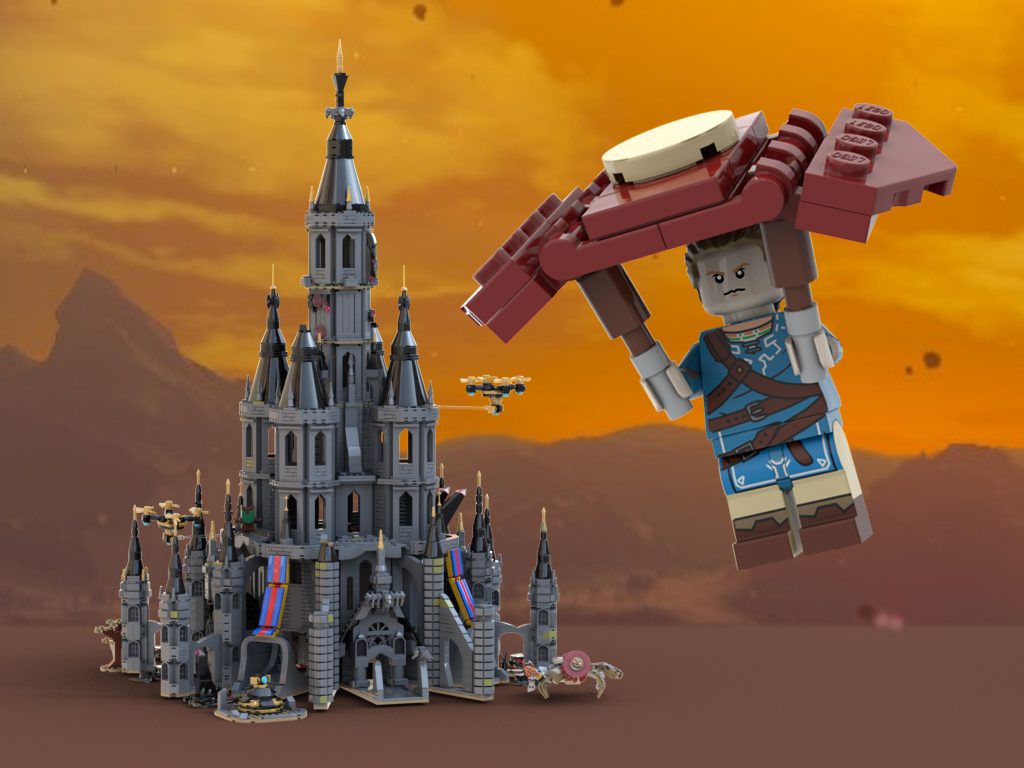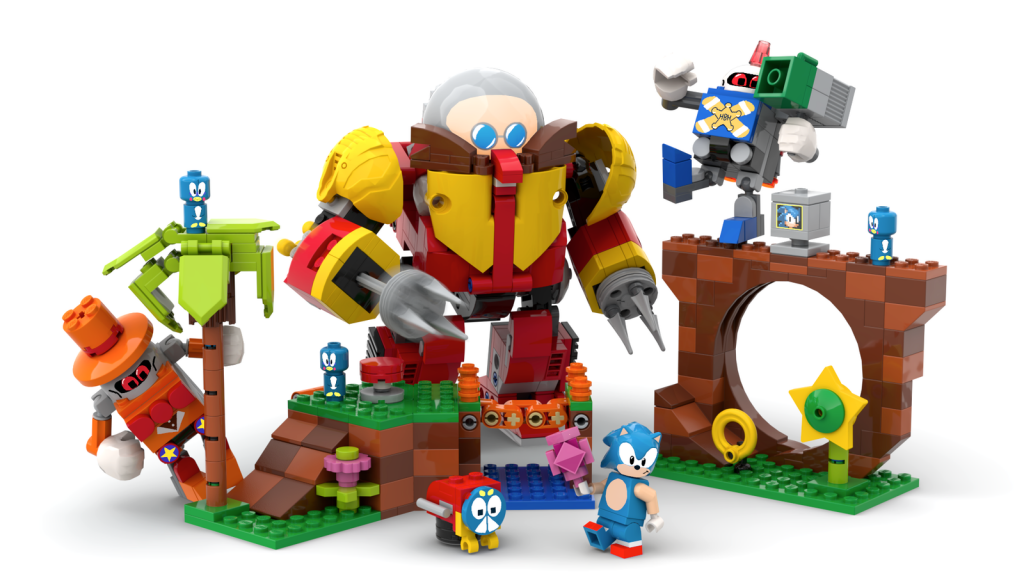 Overall, there are 26 Ideas sets to be reviewed sometime this summer, and if any of the Nintendo-centered sets are officially approved we'll be sure to let you know!
Leave a Comment