Set out into the yonder! The Legend of Zelda: Breath of the Wild's Explorer Guide – originally only released as part of the limited "Explorer's Edition" of the game – is now available online in PDF format! The guide contains an in-depth list of tips and tricks about Breath of the Wild, providing everything you'll need to know about your adventure in Hyrule!
… Mostly. The PDF is missing pages 73-84, which contain six different sections (Horsing Around, Hyrule's Wild Side, Fiercer Foes, The Many Faces of Hyrule, The Four Tribes, and Great Fairy Fountains). Why are these excised? We can't say. Why did they upload this guide for free online over six years after the game's original release, less than two months before the sequel comes out? Who knows. But hey, better late than never!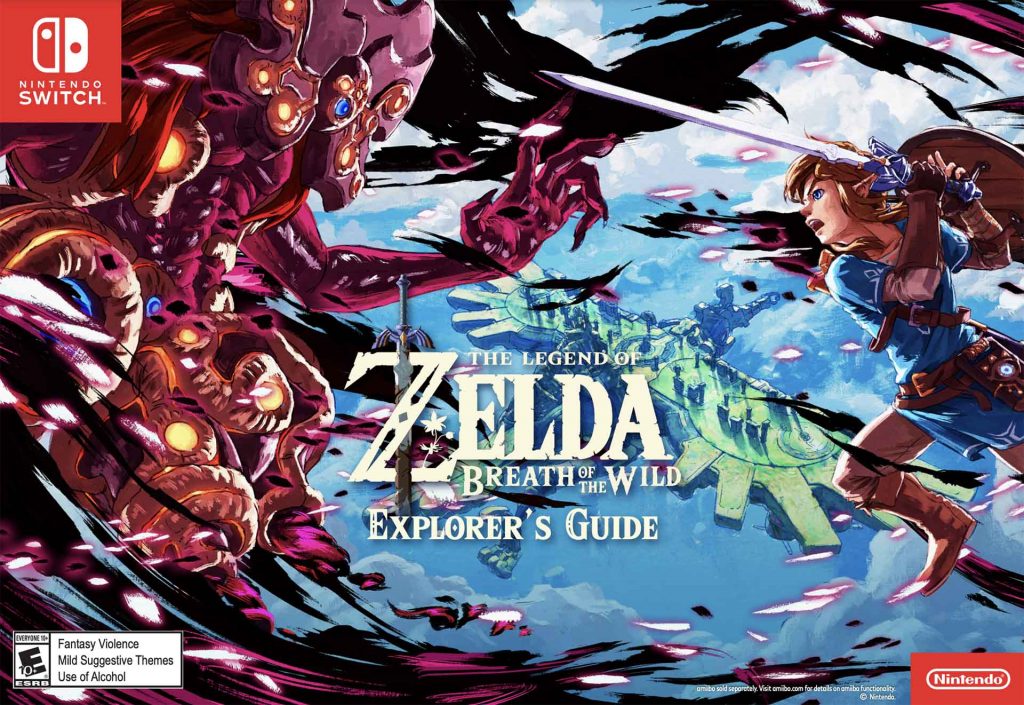 The Legend of Zelda: Tears of the Kingdom releases on May 12th. 
Leave a Comment