After the ring leader of the Phantom Thieves of Hearts, Joker, made his debut on Nintendo's CPSIA page for amiibo last week, we knew that his release date partner, Hero (from Dragon Quest series), would follow. Thankfully, we didn't have to wait too long as it's now official! Dragon Quest XI's Luminary also brought along a few Champions from The Legend of Zelda: Breath of the Wild — Urbosa and Daruk.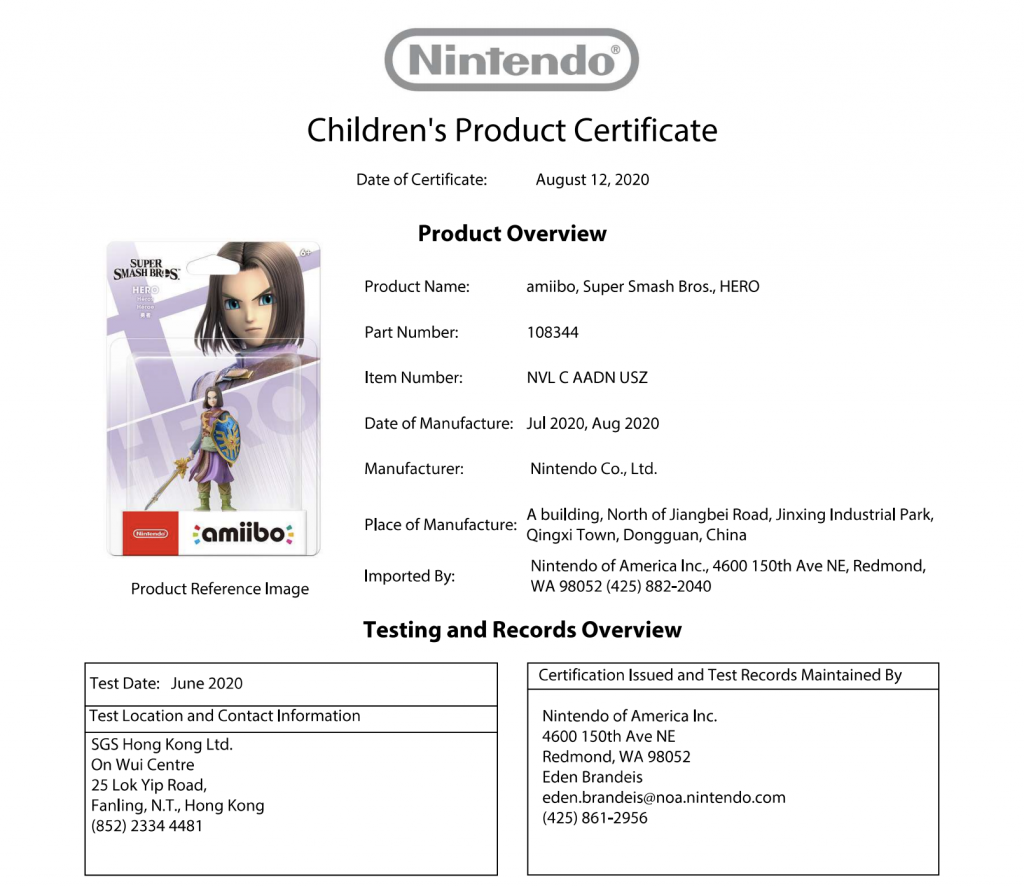 Hero and Joker's release date has been set previously as Friday, October 2nd. As for the four Champions (Mipha, Revali, Urbosa, and Daruk), these are new print runs and can be released at any time. Plus, it makes one wonder if the functionality of these four will be incorporated into any upcoming Nintendo releases or Nintendo whether or not is getting an early start on the franchises 35th anniversary taking place next year. 
We'll continue to follow any new information about these reprints, as well as where you can buy them via our amiibo-centric Twitter account, Amiibo News.
Leave a Comment