You might want to fill up your bag of rupees for this one. Japanese clothing company The King of Games has partnered once again with Nintendo to bring The Legend of Zelda: Breath of The Wild to their brand of gaming merchandise. Their latest 100% cotton made hoodie continues to capture the typical college stylized sweatshirt look while featuring multiple references to the original title and its Champions' Ballad DLC.
The design contains the expansion pass' name above the four Divine Beasts who are at center stage. Each Champion's dedicated logo can be found on the back neckline of the hoodie. The inside pattern meanwhile resembles the game's warping mechanic and its tag features a pixilated heart container. Have a look for yourself below!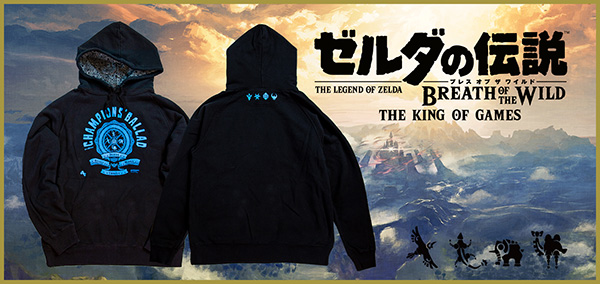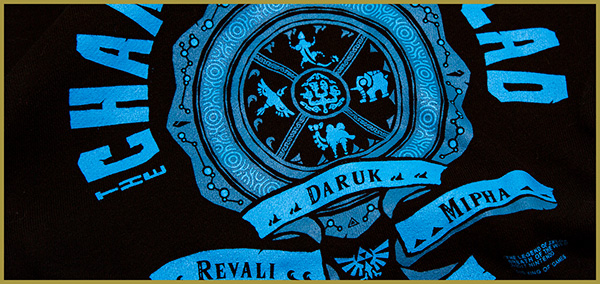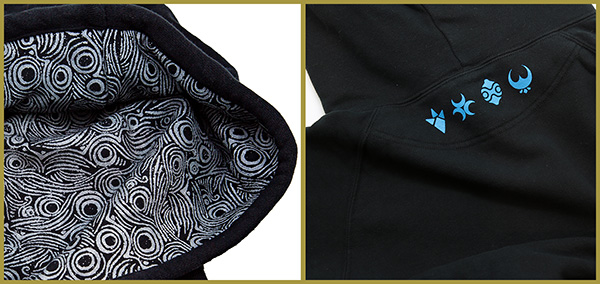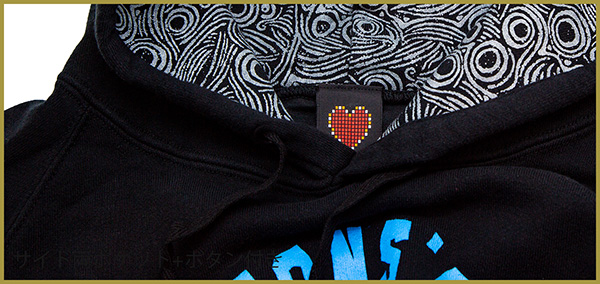 The King of Games' Breath of The Wild themed hoodie will retail for 12,575 yen (118.10 US dollars). For those interested in picking up the sweatshirt design, you can visit MHzShop's official store page.
Leave a Comment