It was a big night at The Game Awards for PlatinumGames' premier witchy franchise. Bayonetta 3 not only walked home with a shiny award for Best Action Game – nabbing Nintendo's fourth award of the night – but Nintendo also releasing a trailer for a brand-new prequel game unlike anything else in the series, Bayonetta Origins: Cereza and the Lost Demon.
Instead of a hotblooded character action game, Origins is a dual-control action-puzzle-platformer straight out of a storybook. The press release for the game gives us the details:
In Bayonetta Origins: Cereza and the Lost Demon, players take on the role of

Cereza, a young apprentice witch, and start a fateful journey into a forbidden forest to

gain the power to save her mother. In addition to sporting a striking and distinct

storybook-inspired art style of its own, this new title also features gameplay never

before seen in the Bayonetta series. Controlling both Cereza and her infernal demon

partner, Cheshire, players will focus on exploration, combat and puzzle solving to help

Cereza go deeper into the forest.
The vibes are distinctly un-Bayonetta in terms of flashy sex appeal or over-the-top destruction, but there's still a lot of creativity and flavor on display here. And those who want a sneak peek at the game can actually get one in Bayonetta 3 – just purchase the Old Picture Book at The Gates of Hell and use three keys to unlock it to access the teaser.
Bayonetta Origins: Cereza and the Lost Demon releases March 17th, 2023. 
Gallery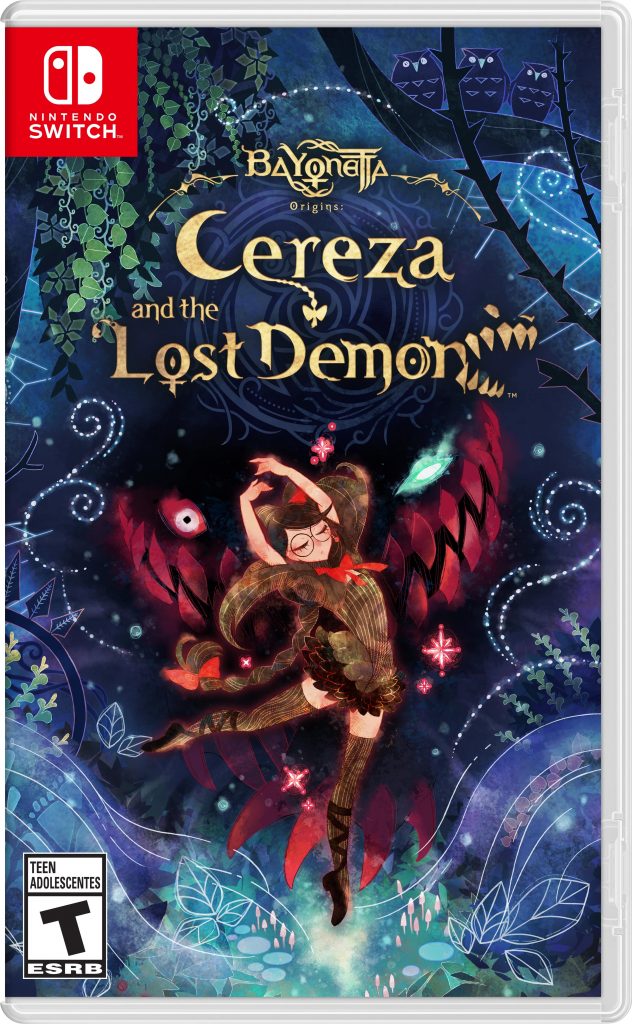 Leave a Comment