The Legend of Zelda: Breath of the Wild 2
Console: Nintendo Switch (Console Exclusive)
Availability: Physical and digital
File Size: 5 GB
amiibo Compatibility?: No
Demo Available?: No
Developers: Nintendo


Synopsis
Some companies like to cap off their announcements with a bit of a crowd pleaser. Nintendo, at this E3, blew the lid off the whole shebang, by semi-casually dropping a quasi-reveal for a sequel to what might be the most influential and revered video game in the past decade with a minute and a half of mind-numbing intrigue. We knew it existed, but we didn't know it was coming — the Breath of the Wild sequel has been announced, and the very trailer that accompanied it sent the masses quaking in their boots.
Latest News and Articles
Guides
More from This Series
You might be interested in some more games from this series. Click a game below to learn more!
The Legend of Zelda: Breath of the Wild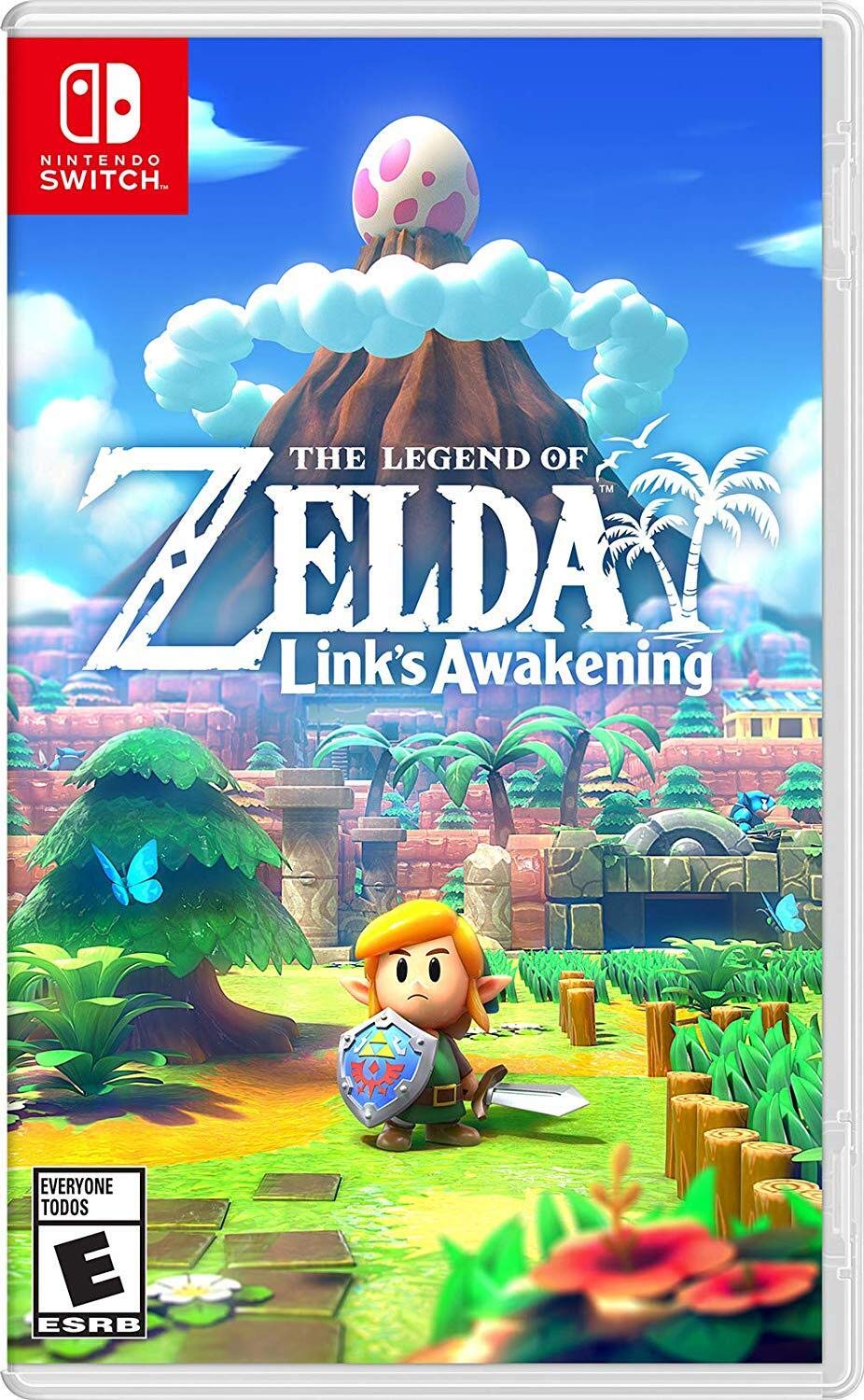 The Legend of Zelda: Link's Awakening
[crfp]