Welcome to the Nintendo Wiretap! Each day the team here at Nintendo Wire works tirelessly to bring you the best, most relevant late-breaking Nintendo news this side of the Mushroom Kingdom. To help make ingesting all these meaty stories easier than Kirby hopped up on Miracle Fruit, we've compiled a handy list of noteworthy announcements and general industry happenings regarding the Big N in the last couple days. Without further ado, here's a few things we've picked up over the wire:
I STILL THINK HER NAME WILL BE VEILY, GUYS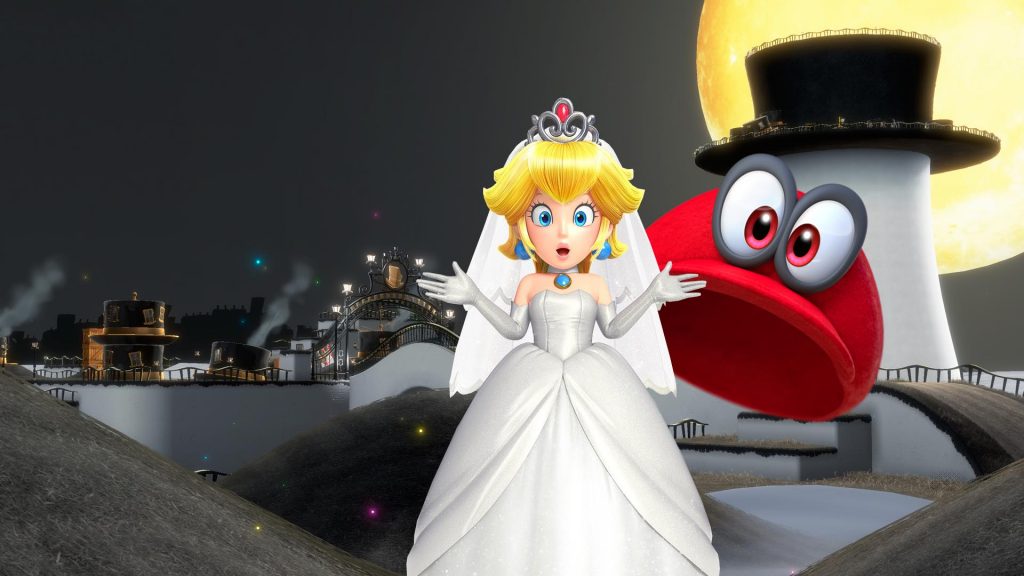 A couple eagle-eyed Nintendo Wire writers noticed something mighty strange about Princess Peach's wedding veil in a recent promotional image RSVP'd by Nintendo. Jump with us down the rabbit hole as the Mushroom Kingdom's finest philosopher Jennifer Burch theorizes what the presence of this Cappy-eyed tiara could mean for Super Mario Odyssey.
Read more: Theory – Beyond the Odyssey: Super Mario's curious new caps
Read more: Peach's veil spotted with a pair of Cappy-like eyes on royal wedding invitation
EVEN MARIO NEEDS A VACATION EVERY NOW AND THEN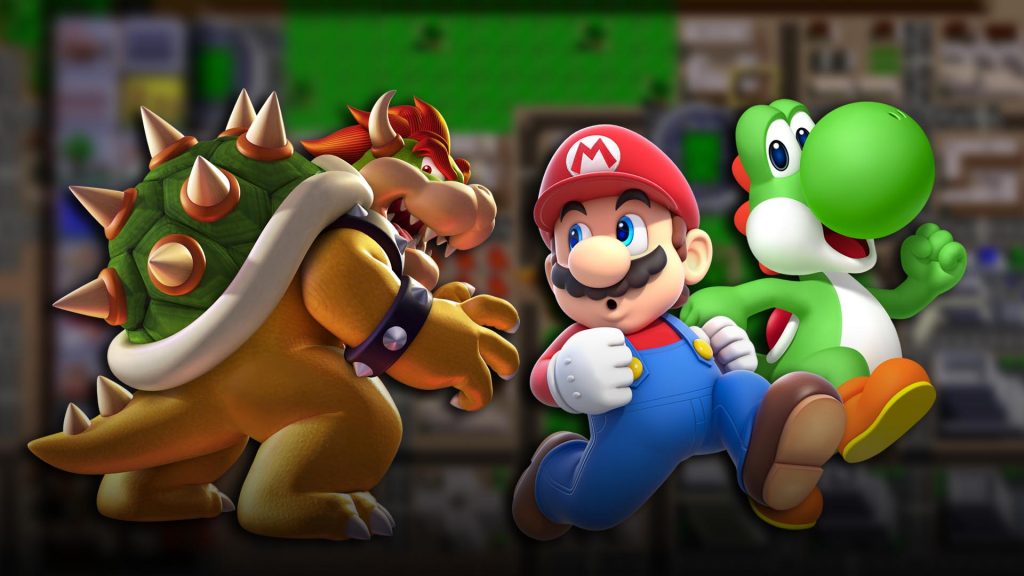 Our Mushroom Kingdom historian Jaxson Tapp returns for yet another star-crossed search into Mario's past, this time embarking on an Easter egg hunt for some of the best and bizarre Mario cameos to ever rock the medium. From Metal Gear Solid to Mega Man, block-punch that link below to uncover some of the former-plumber's most memorable guest spots.
Read more: Kingdoms Crossed: A Look at Mario Cameos and Easter Eggs
L.A. NOIRE SLEUTHS ON NINTENDO SWITCH THIS NOVEMBER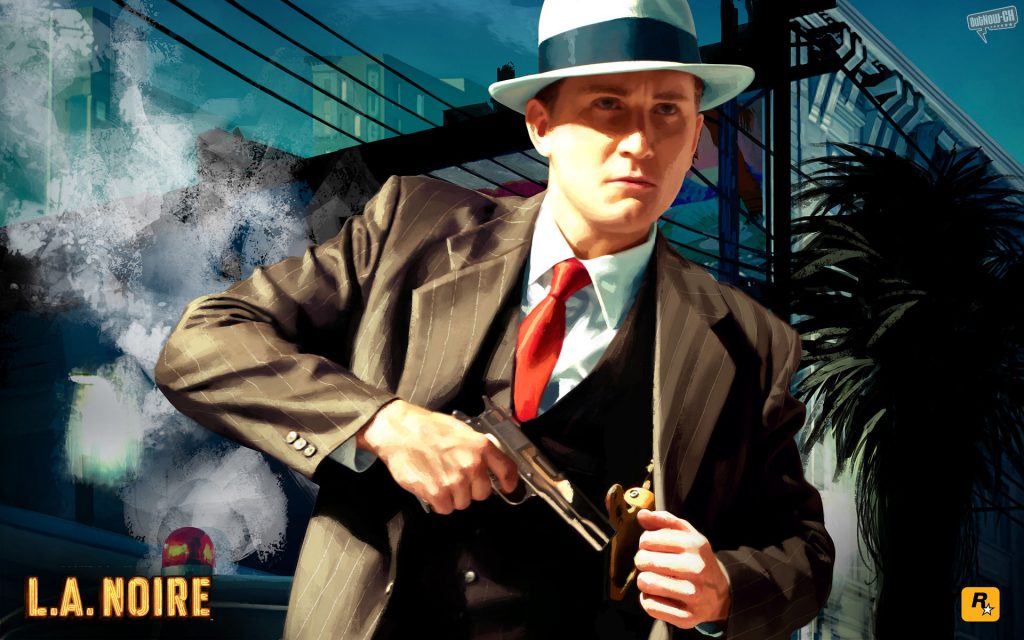 Dust off those bowler hats and spit shine your gumshoes: L.A. Noire is officially sleuthing to Nintendo Switch! Best of all, it'll come cuffed with all additional DLC and a host of Switch specific enhancements benefiting on-the-go detective work.
Read more: L.A. Noire heading to the Nintendo Switch this November
THE STORY BEHIND F-ZERO'S SUPERPOWERED CONCEPTION IS STRAIGHT UP KOOKY-DOOKS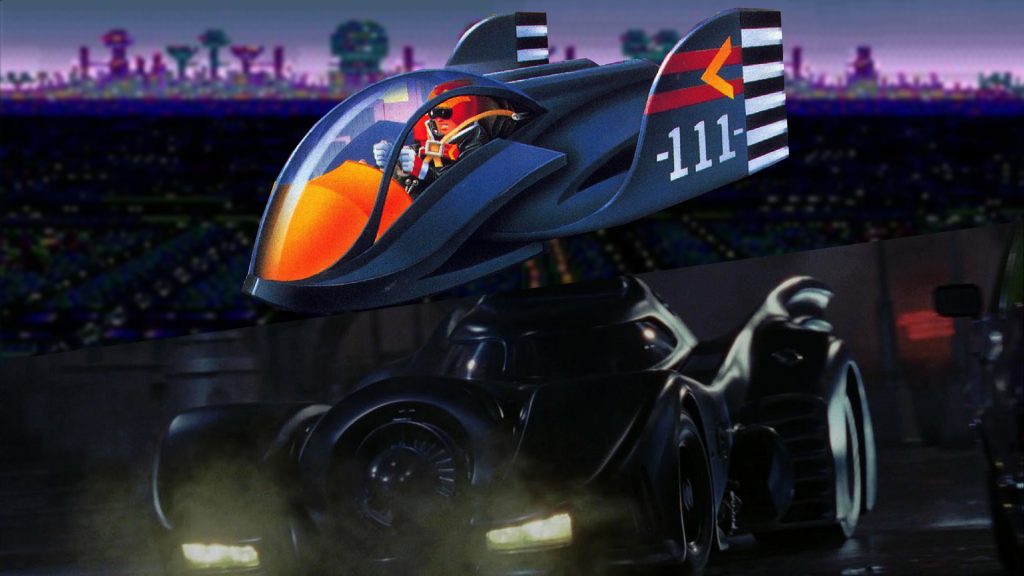 Ever wondered how the undeniably cool racing game F-Zero made it to the starting line? Apparently, harsh criticism towards an obscure, Japan exclusive racing flop and Tim Burton's Batman make quite the culinary combo.
Read more: F-Zero creators discuss how Batman and Nintendo of America influenced them
REGGIE'S BODY IS MORE THAN READY FOR NINTENDO'S FRUITFUL FUTURE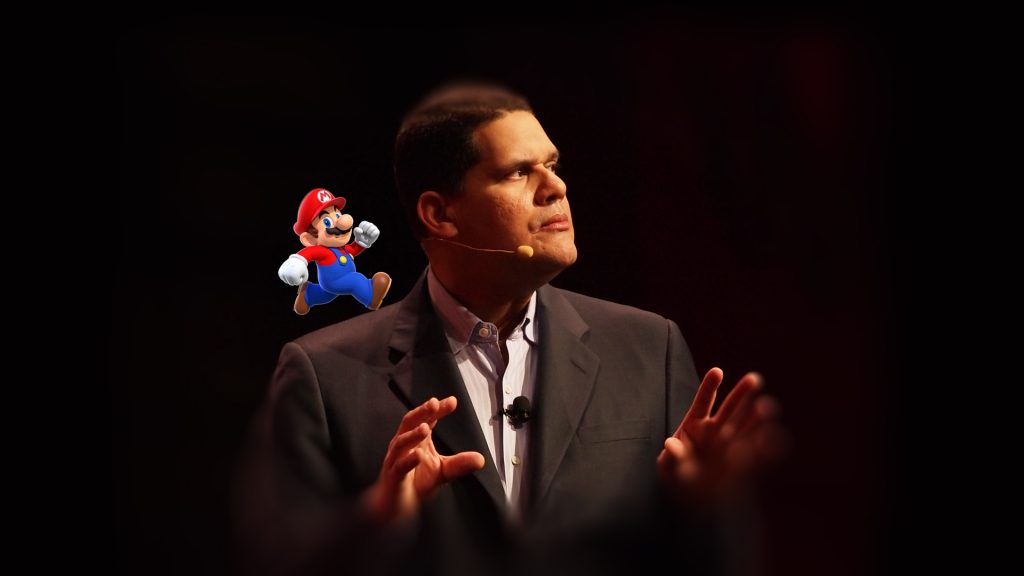 Be sure to nab a Switch when you can, because it doesn't look like the demand will lighten up anytime soon as the holiday season rapidly approaches. Speaking at Variety's Entertainment and Technology Summit in Los Angeles earlier this week, Nintendo of America President Reggie Fils-Aimé spoke at length about the console's current success and momentum moving forward, as well as reiterating Nintendo's stance on theme parks, films, VR and a whole lot more.
Read more: Reggie interviewed on Switch holiday demand and new ventures for Nintendo
PIKACHU, I CHOOSE YOU! (WHETHER YOU LIKE IT OR NOT)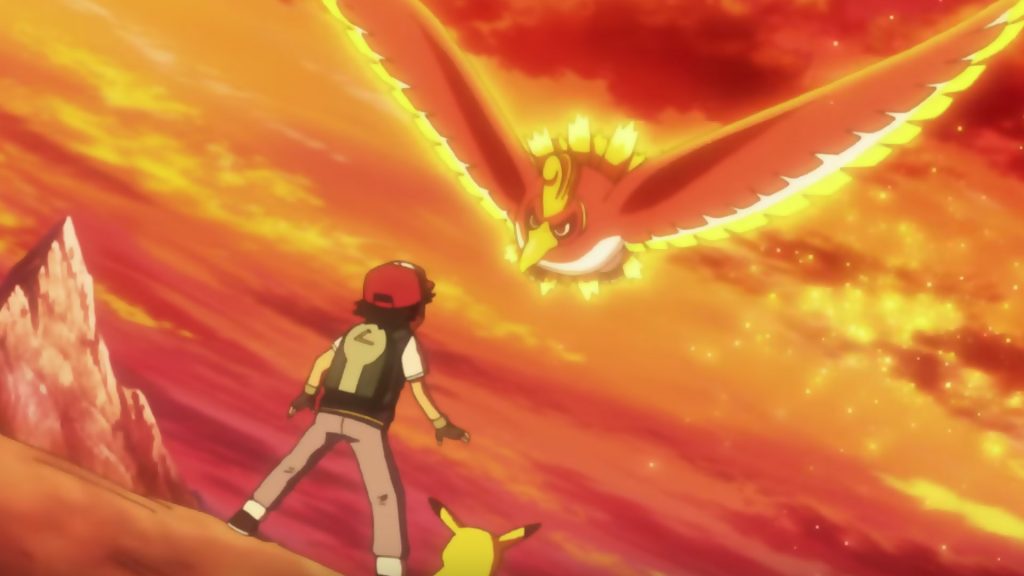 We're mere months away from the latest Pokémon movie surfing US shores. To get you more hydro pumped than a Blastoise, a new teaser trailer dropped yesterday featuring a more mature Ash Ketchum butting heads with lifelong pocket pal, Pikachu.
Watch here: Pokémon the Movie: I Choose You debuts its US trailer
PIKACHU, I CHOOSE YOU!… AGAIN!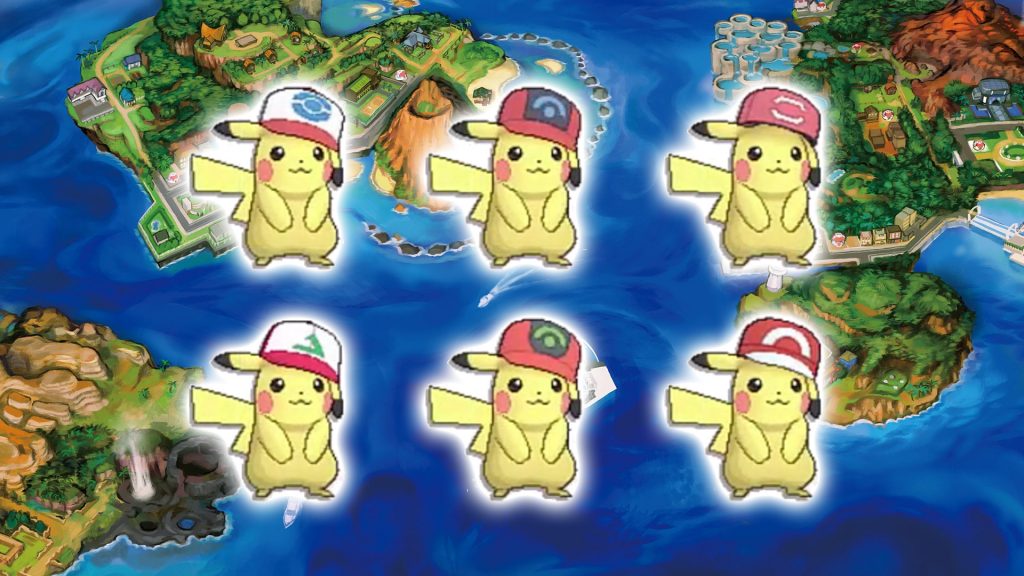 Speaking of the famous electric mouse, a pack of Ash Hat Pikachu variants are swarming copies of Pokémon Sun & Moon in the coming weeks. Starting on September 19th, Trainers can head over to the Pokémon website and grab a serial code for a designated hat style fashioned after the series' many fantastical regions. Unfortunately, you only get to choose one, so be sure to mark your calendars so you don't miss out on repping your favorite.
Read more: Special Ash Hat Pikachu distribution coming to America
GOTTA CHAT 'EM ALL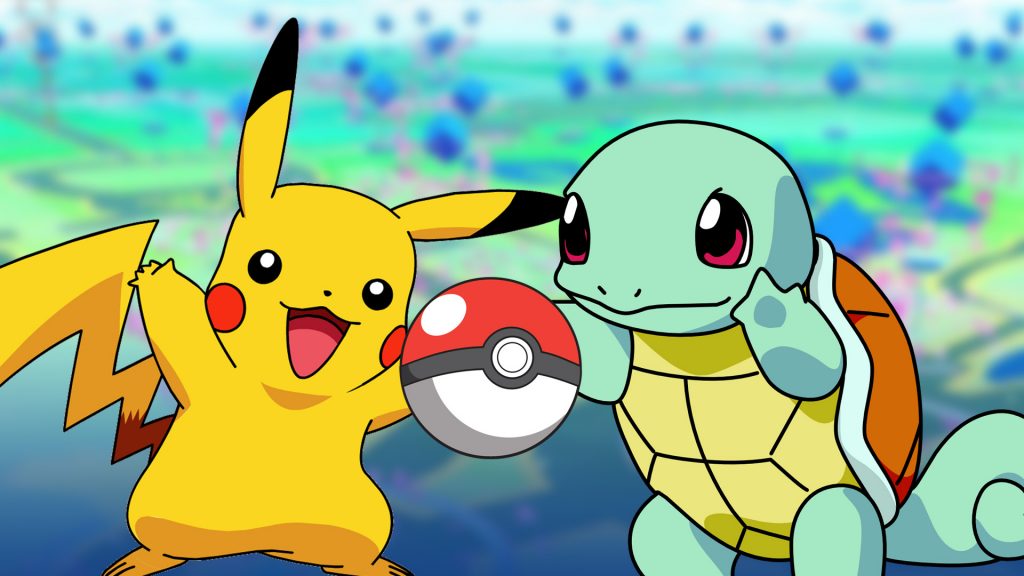 Wish you could play Pokémon while at work, but don't want to risk your boss catching you? PokéWorld's text based adventure via Discord might be just what the doctor ordered. Find out how you can catch 'em all from the comfort of a messenger app below.
Read more: The World of Pokémon comes to Discord (sort of)
A MUCH REQUESTED ARMS UPDATE PUNCHES IN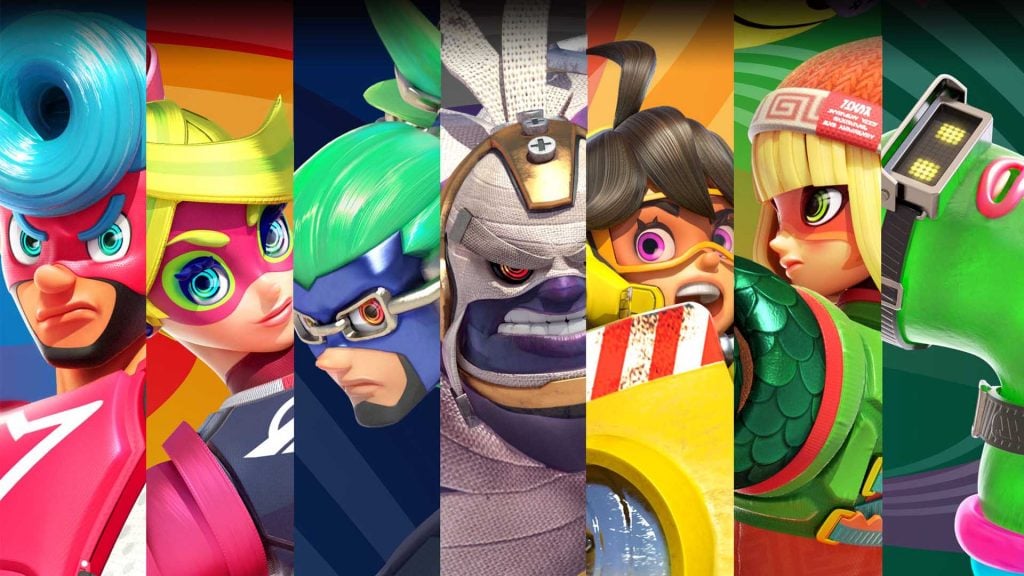 Good news, fans of bouncy brawlers and sentient spring folk: ARMS' upcoming 3.0 update is throwing button mapping into the mix! Why more fighters don't include this fantastic option, the world may never know.
Read more: ARMS' version 3.0 introduces button mapping
PAX WEST SCRATCHES THAT METROID ITCH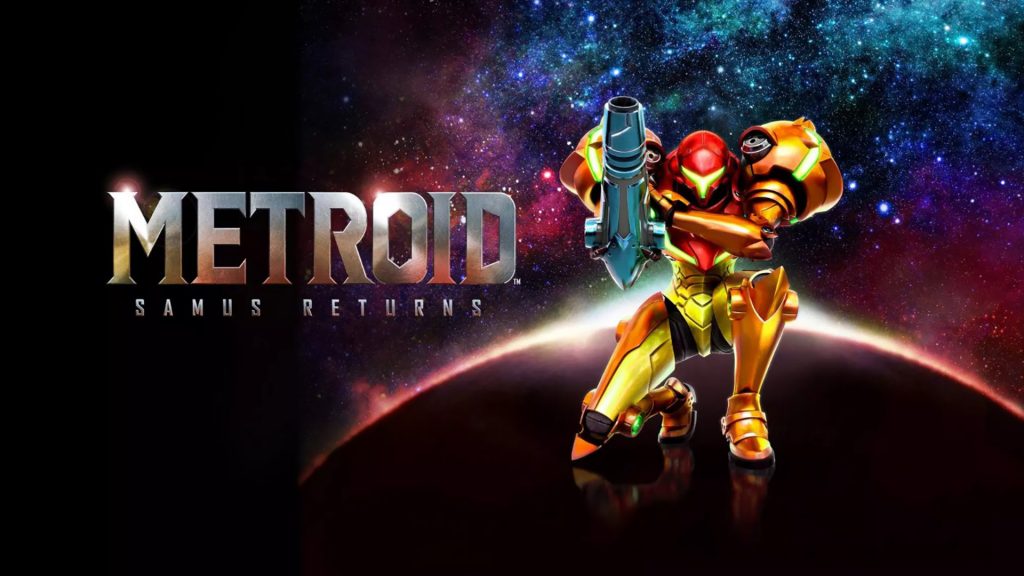 Missed Samus Returns' Nintendo Minute hosted PAX Panel last week? Fret not, fellow bounty hunters, as Nintendo's YouTube channel was kind enough to post the presentation in its entirety online for your viewing pleasure! What are you waitting for? Whip out those scan visors and learn how to uppercut some Metroids in the link below.
Watch here: (Video) Metroid: Samus Returns PAX Panel
JOIN THE FIGHT AGAINST THE METROID MENACE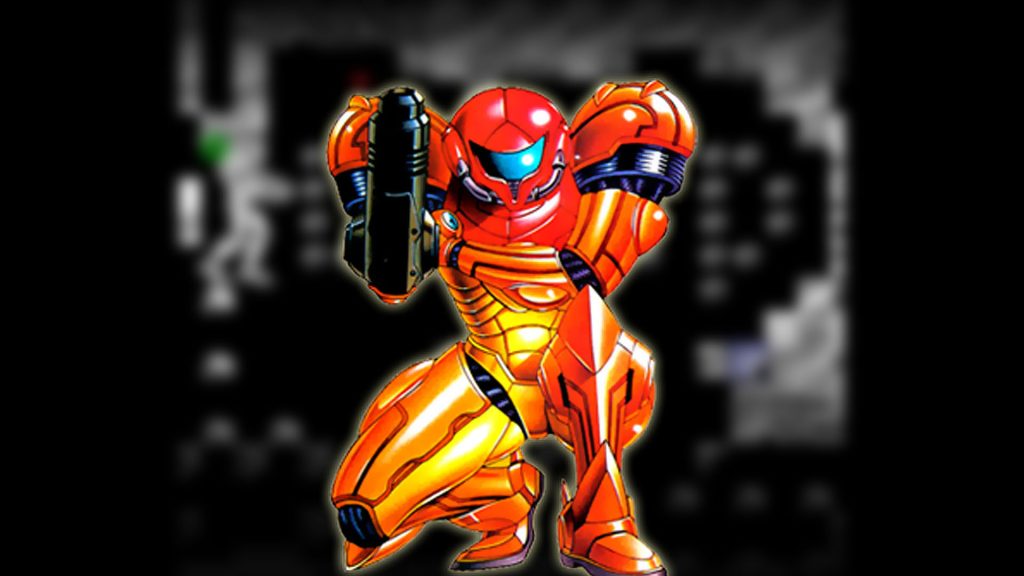 Nintendo Wire's Amiibo Jason, Matthew Weidner (hey, that's me!) and Happily Candied hitched a ride on Samus' gunship for some monochromatic Metroid II mayhem last night. Whether you missed the stream entirely or just want to kick it again with Sammy and co, take a 'general left' towards that link below.
Watch here: Metroid II: Return of Samus | Livestream
IT'S NERF OR NOTHIN' IN SPLATOON 2'S LATEST UPDATE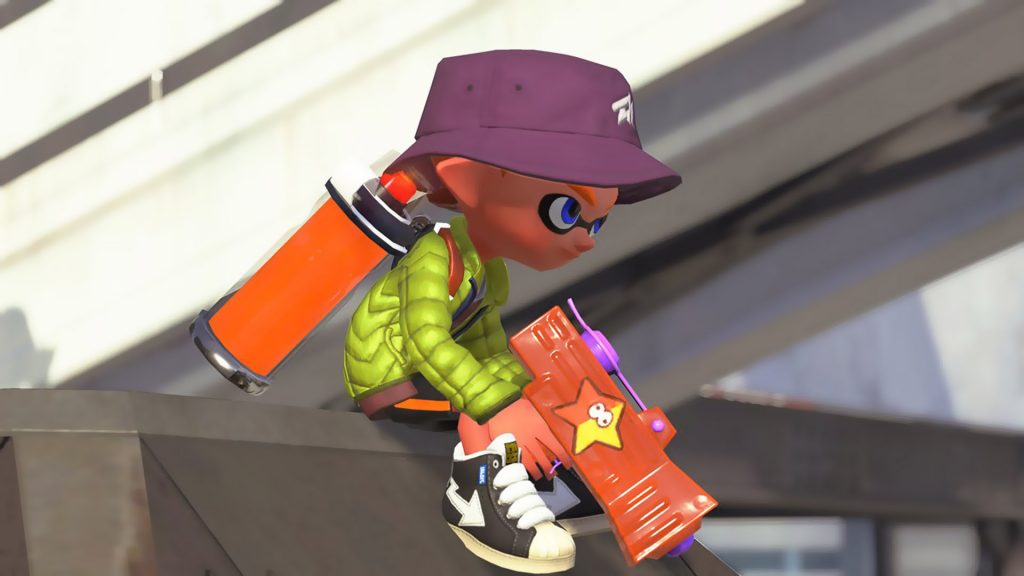 Splatoon 2 received a splattering of changes in the latest patch update. From nerfed Tri-Sloshers (my goo!) and retweaked Splatfest tees to the latest member of the Splattershot Jr. family, resident squid kid Jennifer Burch walks you through the sticky details.
Read more: Splatoon 2 roundup: Version 1.3.0 update, DLC weapon of the week and more
SMACK SOME TEENSIES AND BEFRIEND SOME MONSTIES IN THIS WEEK'S ESHOP UPDATE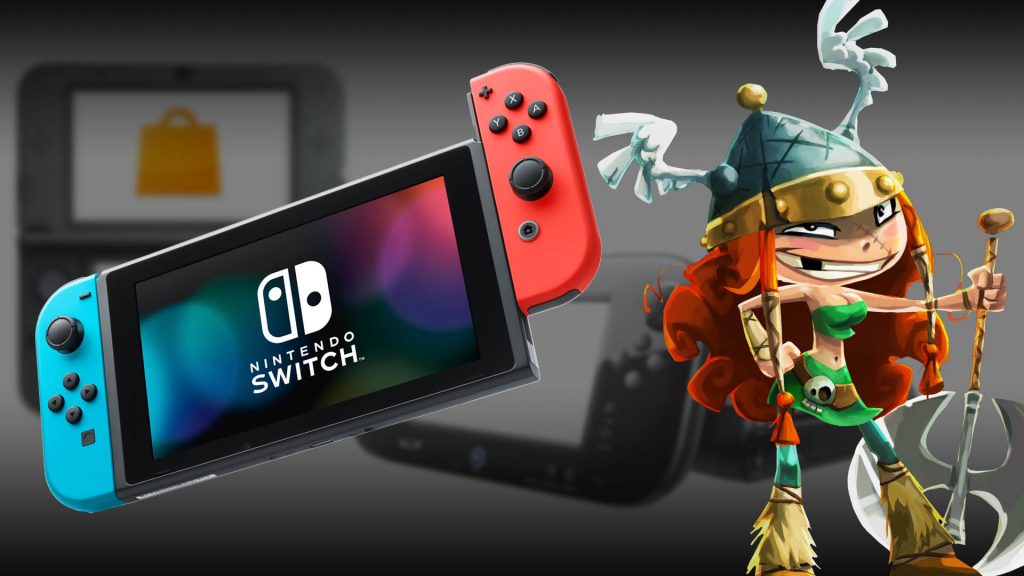 Rathalos riders and Lum lovers are in for a treat this week as Monster Hunter Stories and Rayman Legends: Definitive Edition make waves in the Nintendo eShop. As always, our eShop enthusiast Matthew Weidner shoots off his impressions for everything worth tossing a Rupee at.
Read more: eShop Update: Week of 9/7/17 (North America)
A RPG LEGEND TURNS 20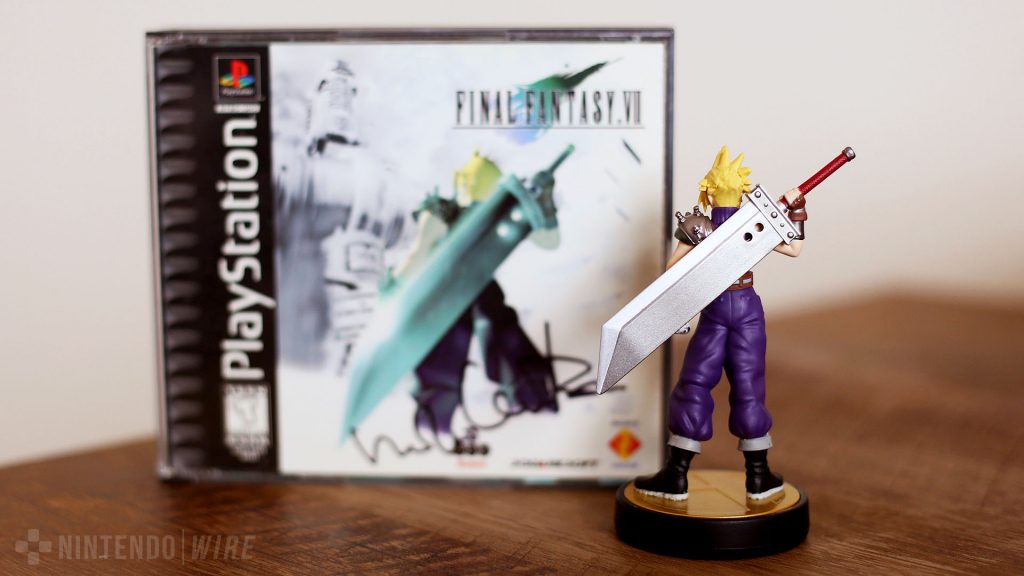 Yesterday marked a major milestone for what many consider to be the greatest RPG of all time. Our resident Final Fantasy fanatic Tom Brown takes us back on a nostalgic trip through the seventh iteration's Mako-infused world, along with some light speculation of what Cloud's appearance in Smash might mean for the franchise's future with Nintendo.
Read more: Cloud's Silver Lining: Looking at Final Fantasy VII and Nintendo

That's all for today! For all your future Nintendo news, stay plugged in to Nintendo Wire.
Leave a Comment