In the days counting down to the SNES Classic's release, Nintendo of Japan is publishing various interviews with the creators of the included games. This time they sat down with F-Zero's Isshin Shimizu (Director), Takaya Imamura (Designer) and Yasunari Nishida (Main Programmer) to discuss how the seminal launch game came to be. Thanks go to Siliconera for the early translation.
F-Zero began life after Nintendo of America criticised Famicom Grand Prix: F1 Race, a Japan-exclusive racing game starring Mario. Supposedly they stated that "this isn't a racing game. Racing cars are cooler than that" and thought it wouldn't sell, which would probably explain why it never saw a western release.
In response, Director Shimizu went back to Japan with the plan to make a cool racing game, but only after finishing his trip to the United States by watching 1989's Tim Burton-directed Batman movie in cinemas and consequently buying "mountains" of Batman comics. Given the context of the interview, it sounds like the fast and sleek Batmobile had a part to play in F-Zero's design.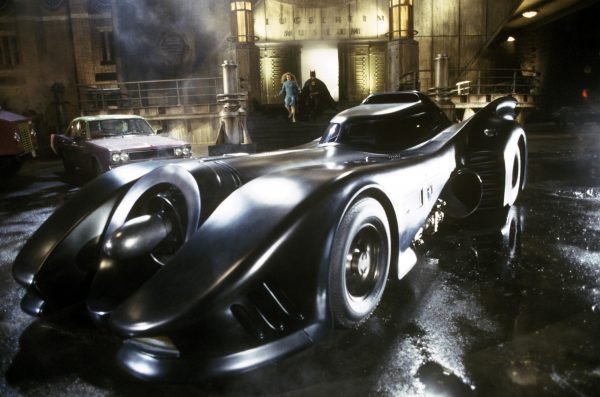 Back in Japan, Main Programmer Nishida was working on the Super Famicom's capabilities. Once they got around to figuring out the functionality of Mode 7, which let them expand, rotate and stretch elements, they realized it would work perfectly for a racing game.
Thus, the undeniably cool racing game F-Zero was born just in time for the system's launch worldwide.
Leave a Comment