It turns out one of the longest running, bizarre rumors is true – L.A. Noire is heading to the Nintendo Switch, with a few extra bells and whistles. Here's Rockstar's full description from its blog:
L.A. Noire for the Nintendo Switch features the complete original game and all additional downloadable content, with specific enhancements including a Joy-Con mode with gyroscopic, gesture-based controls, HD rumble and new wide and over-the-shoulder camera angles, plus contextual touch screen controls for portable detective work.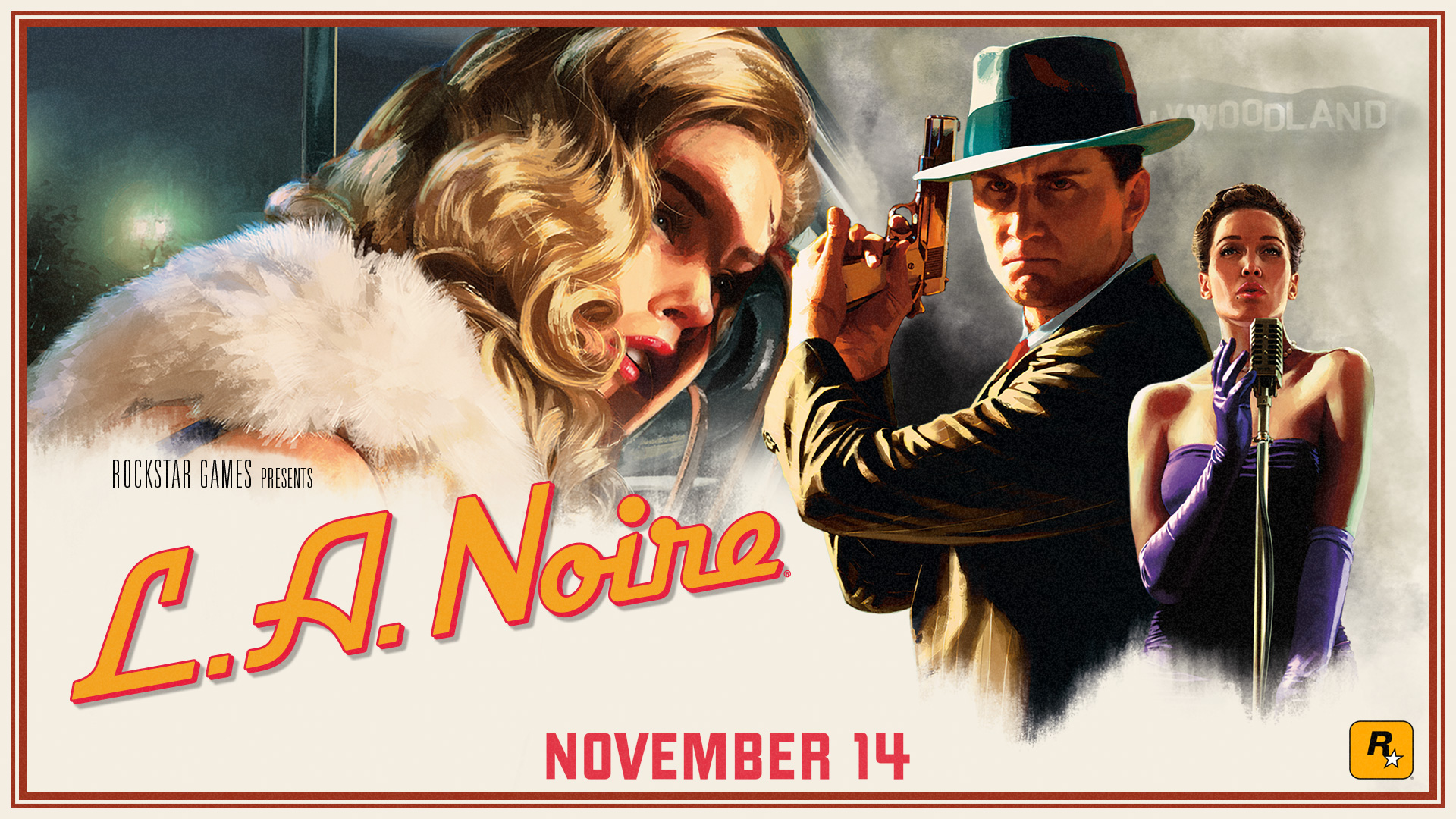 Developed by Rockstar for release on PS3, Xbox 360 and PC back in 2011, L.A. Noire hit critical acclaim for its stellar face capture technology and recreation of 1940's Los Angeles.
L.A. Noire for Nintendo Switch is set to launch this November 14th. Will you be taking up a police badge to uncover the seedy underbelly of post-war L.A.?
Leave a Comment