Welcome to the Nintendo Wiretap! Each day the team here at Nintendo Wire works tirelessly to bring you the best, most relevant late-breaking Nintendo news this side of the Mushroom Kingdom. To help make ingesting all these meaty stories easier than Kirby hopped up on Miracle Fruit, we've compiled a handy list of noteworthy announcements and general industry happenings regarding the Big N in the last couple days. Without further ado, here's a few things we've picked up over the wire:
BLIGHT THE EARTH WITH A TRIPLE THREAT OF SHOVEL KNIGHT AMIIBO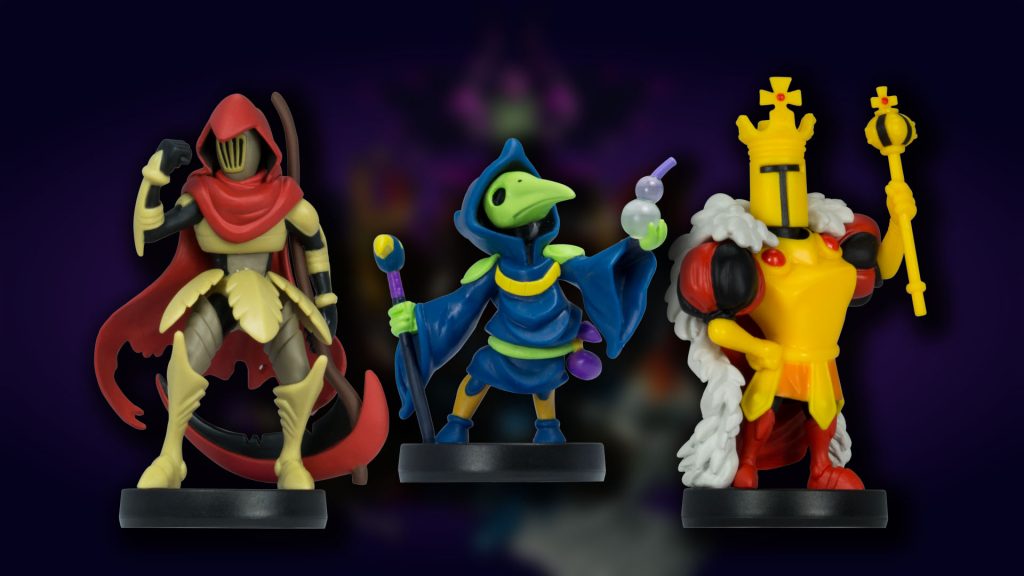 In a surprise announcement during yesterday's [email protected] livestream, Yacht Club Games unearthed a trio of new Shovel Knight amiibo we're dying to get our hands on. Expect the brooding baddies Plague, Specter and King Knight to galavant triumphantly in your display cases sometime next year. In the meantime, check out some images of the fantastic figures in action below, along with a hilariously accurate reveal trailer that perfectly captured my reaction to the news.
Read more: Shovel Knight amiibo triple pack surfaces, coming soon
SUPER PLAY TAKES ONE LAST TRIP TO THE LYLAT SYSTEM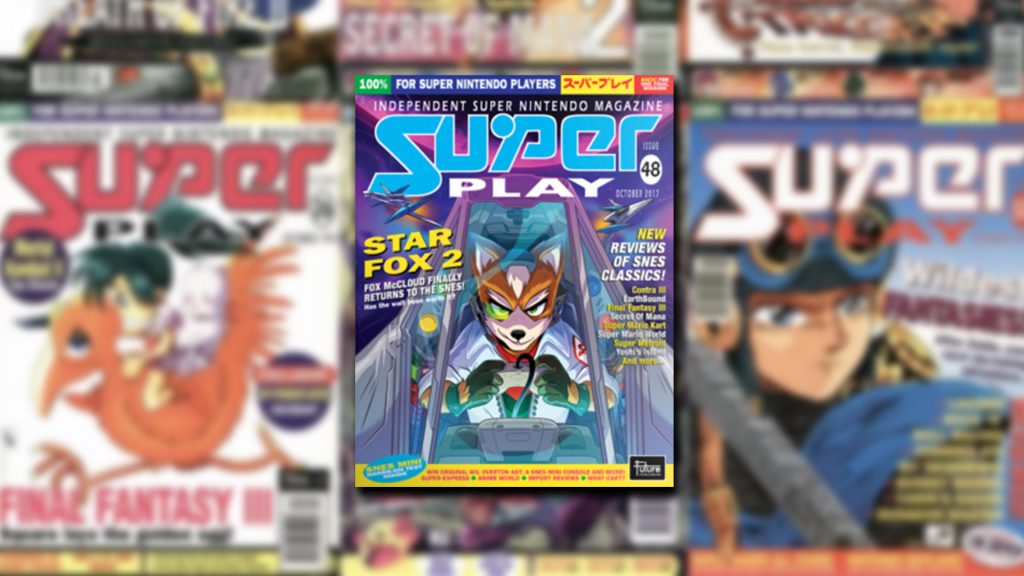 Coming in at number two in totally awesome news today is UK's Super Play magazine being brought back into publication for a single superpowered sendoff. The one-off issue will have a cover story featuring the unreleased Star Fox 2, as well as contributions from some of the magazine's original writers and artists.
Read more: UK's Super Play magazine being revived for one-off SNES Classic issue
REMEMBER VIDEO GAME MANUALS? STAR FOX 2 REMEMBERS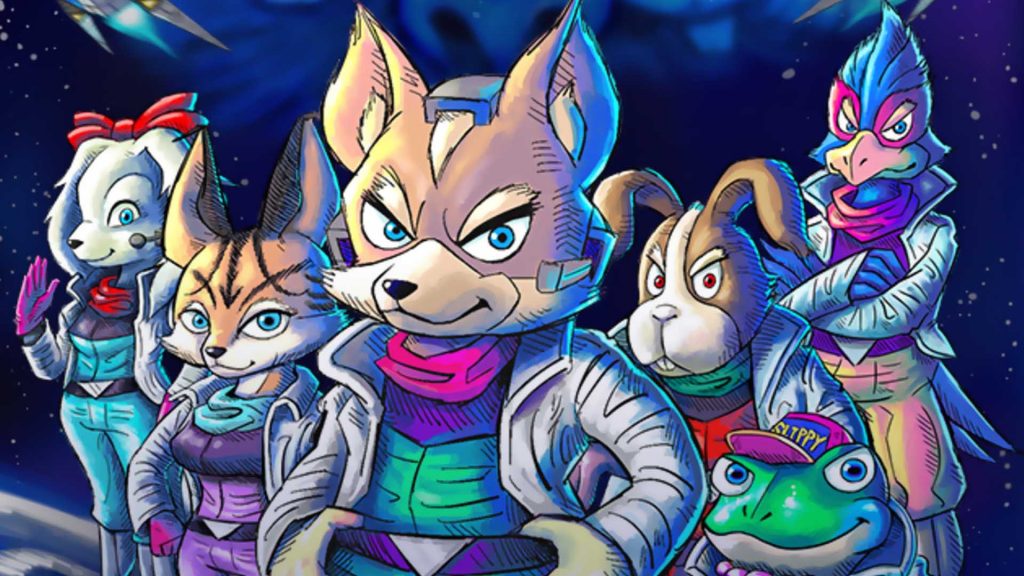 We're just under a month away from the galaxy's greatest anthropomorphic space critters setting course for the long-lost second sector of the Lylat System. As a special treat to fans as they wait, Nintendo's uploaded a digital instruction manual to flip through, detailing the game's story, characters and a host of historical tidbits.
Read more: Star Fox 2 gets a digital manual full of tips, info and history
CAPCOM PARTIES LIKE IT'S 1992… AGAIN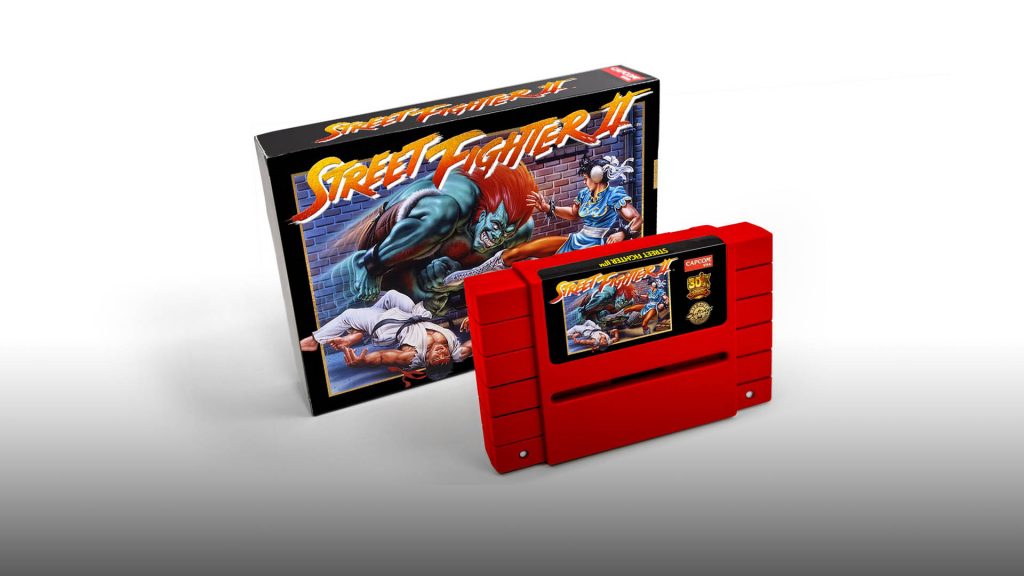 If you recently spent $40 on Street Fighter II for Switch and thought to yourself, "Man, I really wish I could give Capcom even more of my money for a 20 year old game," then boy do we have some fantastic news. For the low price of $100, die hard fans can pick up a 30th anniversary edition repro SNES cart with the potential ability to set your superpowered system on fire… literally.
Read more: Capcom and Iam8bit release Street Fighter II 30th Anniversary Edition SNES cartridge
THE PRICE OF HAIR DYE IN JAPAN MUST BE SKY HIGH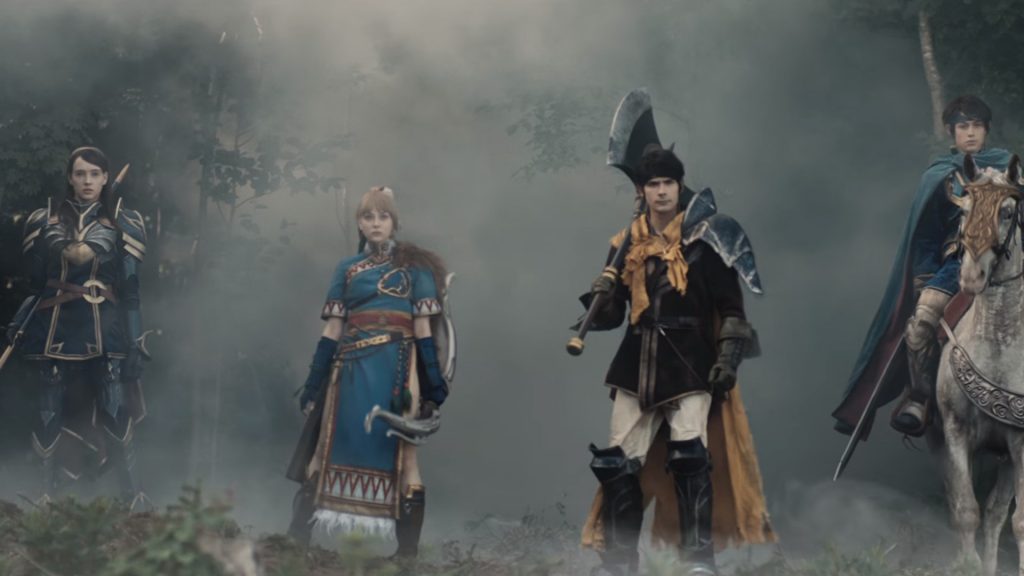 A new 30 second TV spot for Fire Emblem Heroes was released yesterday in celebration of the new Brave banner I've been feverishly rolling for the past 24 hours. There's definitely something very campy, yet charming about the melodramatic, live-action advert, though why nobody bothered to dye their hair is a bit baffling.
Watch here: Fire Emblem Heroes TV spot highlights new units in live action; hints at Black Knight
PREPARE YOUR PIGTAILS, WARRIORS FANS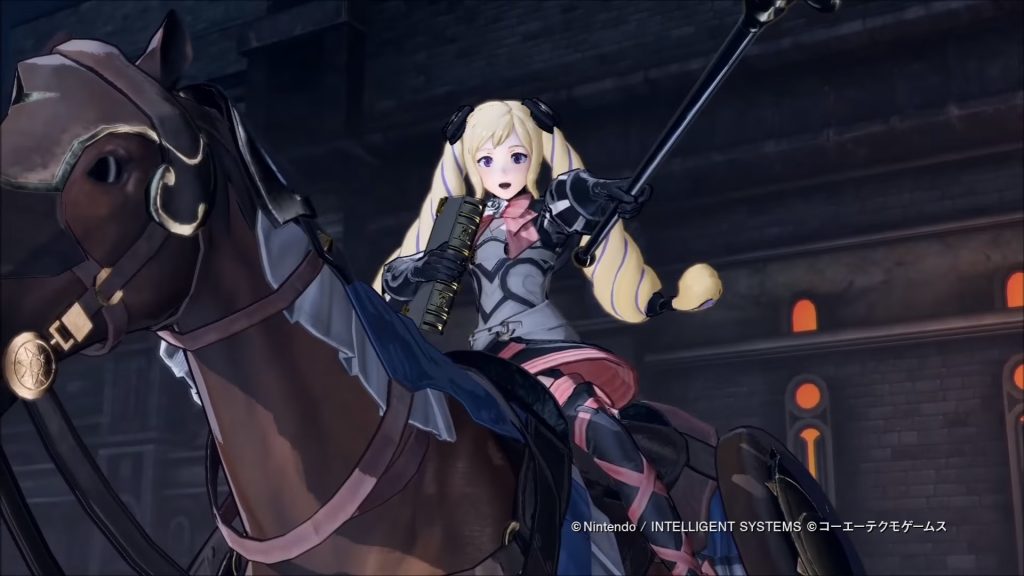 Helpful healer Elise is the latest fighter to ride her way into Fire Emblem Warriors. Feel free to catch her decimating armies on horseback with her mighty magic in the Japanese trailer below.
Watch here: Elise is the latest character to join the Fire Emblem Warriors roster
SONIC FORCES SPEEDS ONTO SWITCH WITH ADDED GOODIES THIS NOVEMBER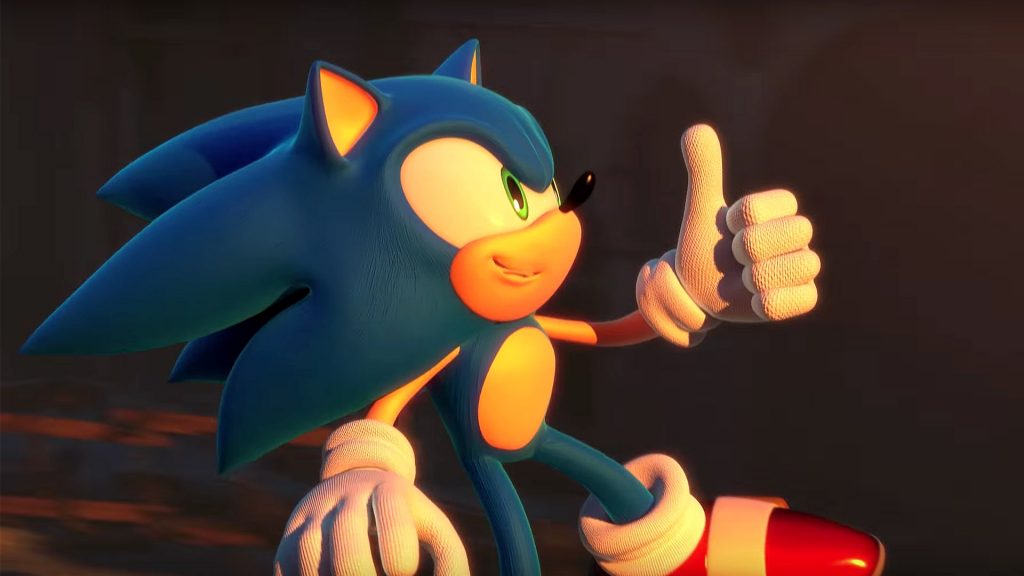 Yesterday, Sega finally announced when Sonic Forces will race onto the scene, along with pricing and all the star-studded extras you'll find in the game's Bonus Edition. One in-game costume in particular will have you raising your voice against liars in no time.
Read more: Sonic Forces release date, pricing and Bonus Edition revealed
WHO'S A GUY GOTTA KILL TO GET SOME NO MORE HEROES NEWS?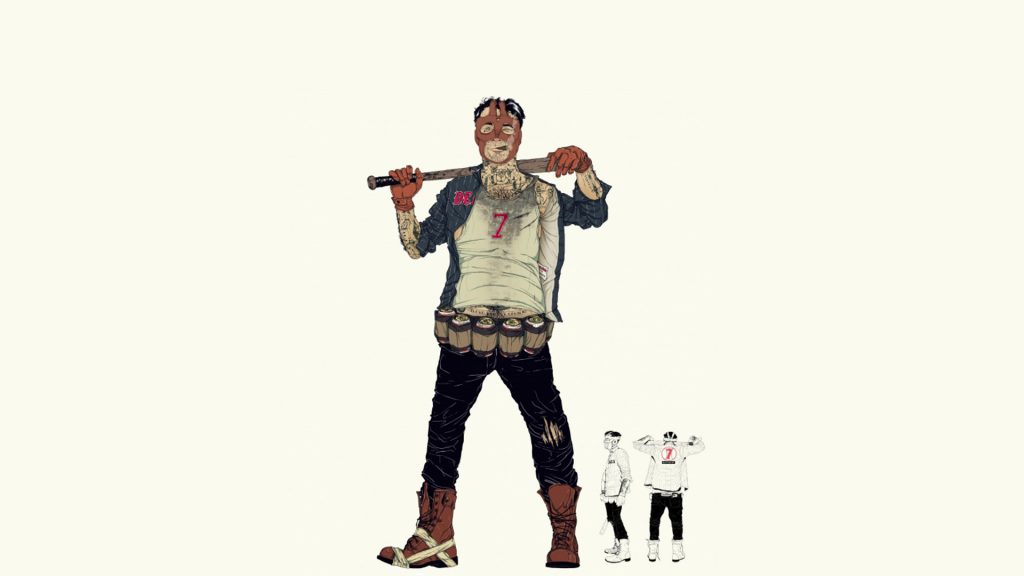 Thankfully, nobody! While we have yet to see a lick of gameplay, Grasshopper Manufacture shared both a plot synopsis and a collection of new concept art to fawn over. Beyond that, there's also a pretty rad interview between Hyper RPG and Suda51 to treat you eyeholes with. To be honest, I'm not at all surprised a game console called 'Death Drive MK-II' turned out to be so evil, let alone named by one Doctor Juvenile.
Read more: Travis Strikes Again has new art, new info and a new website
Watch here: [email protected] 2017 – Travis Strikes Again: No More Heroes with Suda51
STARDEW VALLEY PLANTS ITS SEEDS ON SWITCH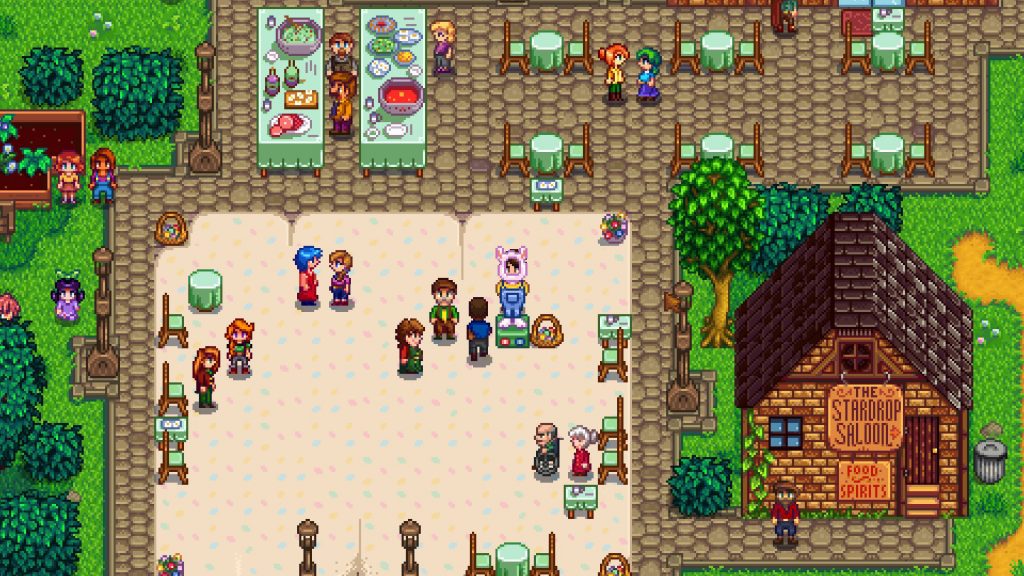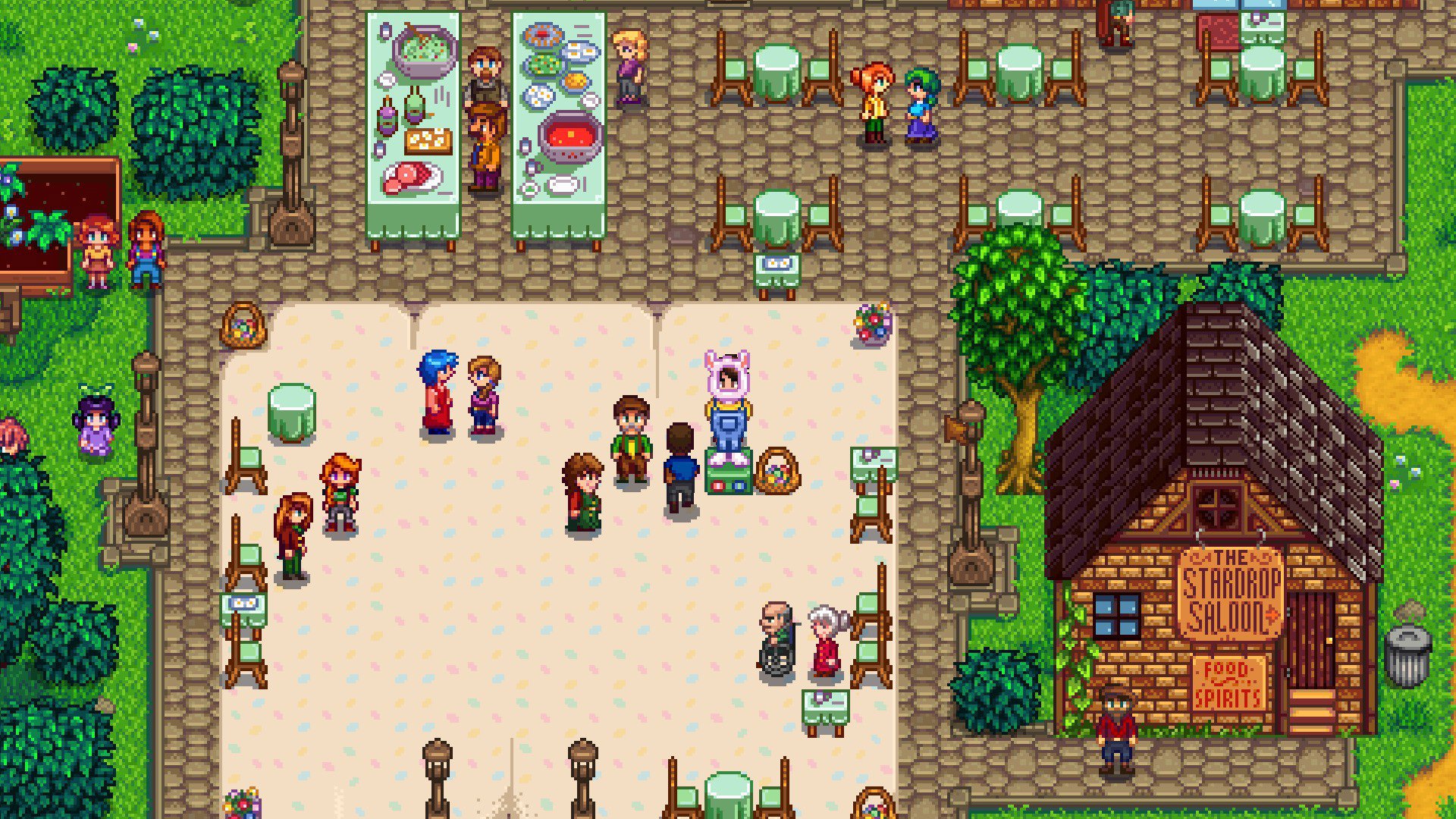 Good news, Stardew Valley fans: It looks like you'll be living off the land in farmer fashion sooner than expected! The game's officially been submitted for testing, meaning with any luck we could be seeing a release on Switch before the year's out.
Read more: Stardew Valley submitted to Nintendo for testing
WORMS W.M.D. NUKES OUR COLLECTIVE HEARTS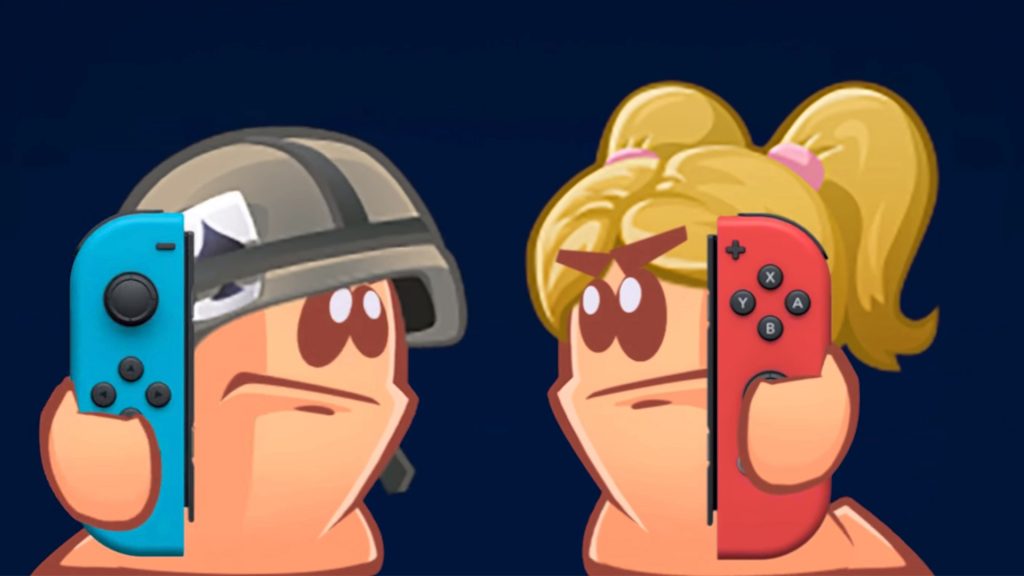 The latest game in the long-running Worms franchise is inching its way onto Switch later this year! As someone who hasn't played a single game in the series since the good 'ol days on the original Game Boy, the series' bright, bold and comical new direction definitely has me itching for another dose of worm-on-worm violence.
Watch here: Worms W.M.D. confirmed for Switch with new trailer
CUDDLE UP WITH SOME POKÉMON PLUSH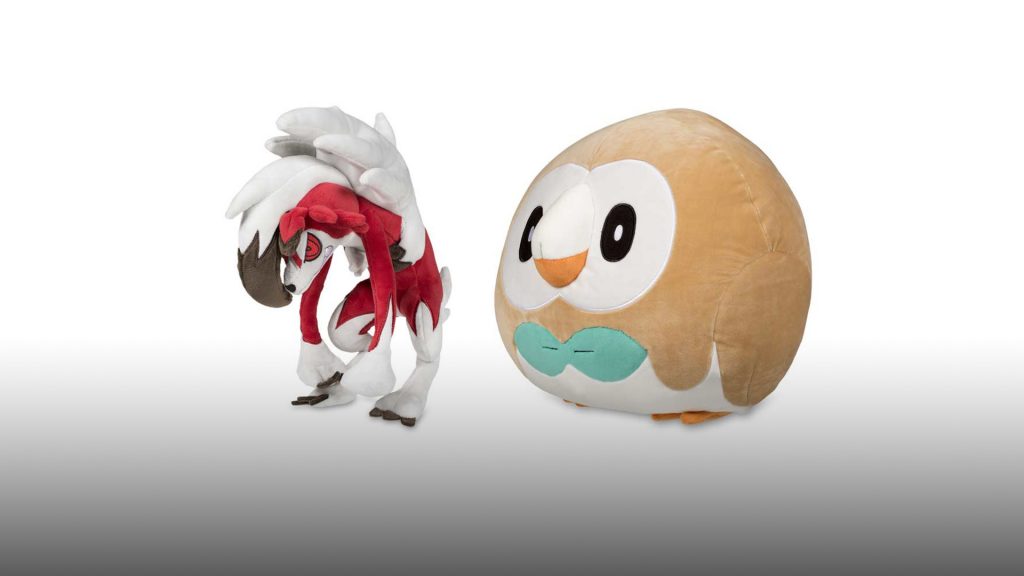 The Pokémon Center has added some new adorable plushies and squishable pillows to its site. As always, our merchandising matriarch Jennifer Burch takes you on a tantalizing tour through every pocket pal worth catching.
Read more: Pokémon Center end of August roundup: Large pillow plushes and more
GUNVOLT STRIKES AND LEGOS ASSEMBLE IN THIS WEEK'S ESHOP UPDATE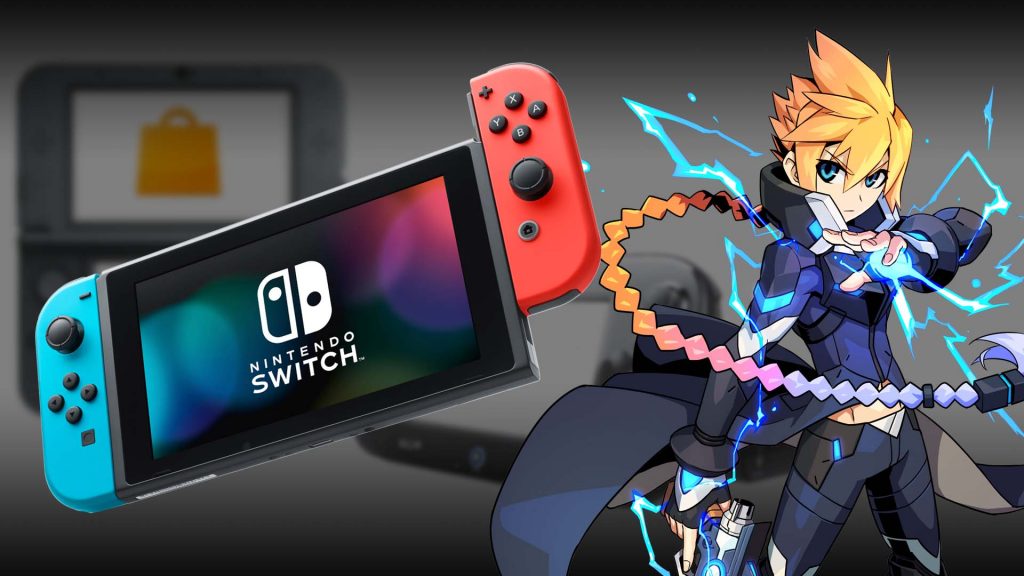 That's right, folks: It's that slap-happy time of the week when Nintendo injects the eShop with a healthy dose of games to spend hours hunched over your couch with. From Azure strikers to little men made of bricks, click that link below for the full scoop on everything worth tossing a Rupee towards.
Read more: eShop Update: Week of 8/31/17 (North America)

That's all for today! For all your future Nintendo news, stay plugged in to Nintendo Wire.
Leave a Comment