Sorry North America, while the faux-retro Nintendo Power covers being distributed at PAX West are definitely awesome, the UK is getting something even more substantial to celebrate the SNES Classic Edition. The country's Retro Gamer magazine has decided to bring back the much-beloved Super Play magazine for a one-off pack-in with its latest issue.
Super Play is much missed by British Nintendo fans of the early '90s, as it helped introduce more obscure games to the market, even some that never got released in the region. Rest assured, without Super Play, many wouldn't have thought to import hits such as Final Fantasy III, Chrono Trigger, Super Mario RPG and more.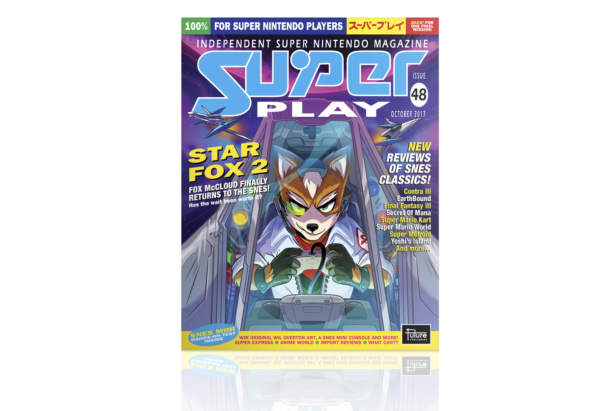 The one-off issue will have a cover story featuring the unreleased Star Fox 2, which will make its first official appearance on the SNES Classic Edition later this month. On top of that there'll be contributions from some of the magazine's original writers and cover art from Wil Overton, who illustrated the covers for all 47 original issues.
If you're in the UK you'll be able to grab the new Super Play with issue 172 of Retro Gamer when it releases September 7th.
Leave a Comment