First spotted on shelves and in bins at the Pokémon World Championships a few weekends ago, we're now finding that the Pokémon Center has added some "new" plushes and squishable pillows to its site.
First up, we have Lycanroc in its Midnight and Midday forms. For $22.99 each you can praise the sun or howl at the moon with you favorite evolved form of Rockruff. Lycanroc Midnight form is around 10 inches, whereas Lycanroc Midday form is a full foot (12 inches).
Now for some multipurpose plushies — cute, adorable, soft and doubling as a pillow. At 10 inches and $39.99 each, Rowlet, Oddish and Togedemaru are now in huggable, squishy form. A must-have for fans, these guys will be perfect resting on a bed, couch or chair. I'm still regretting not picking up Rowlet when I saw him in Anaheim.
For those who forgot about Kotobukiya's Lillie and Cosmog statue, today is the last day to pre-order the pair! If you have a need to yell at Nebby to get back into the bag on a daily basis, then this could help your compulsion.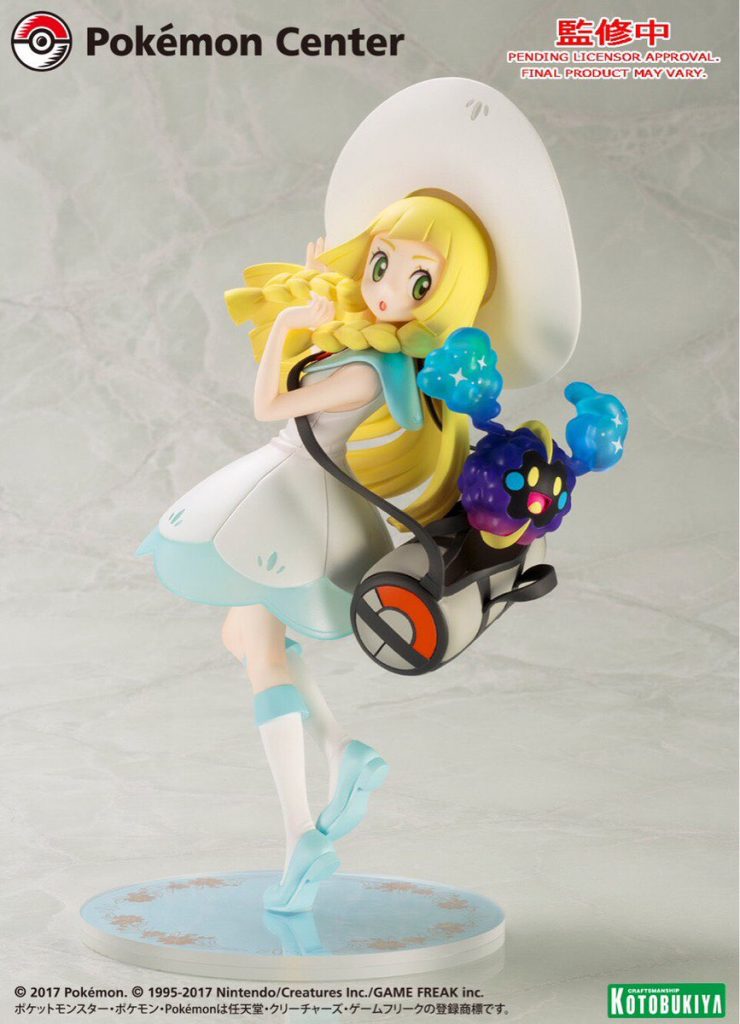 What's going in your cart this week at the Pokémon Center?
Pokémon World Championships plush gallery
If you're still debating whether or not you should take the plunge and order one (or more) of the plushes above, rest assured; we're here to help! Feast your eyes on more photos of the plushes, taken by our very own Jennifer Burch while she attended the Pokémon World Championships this month.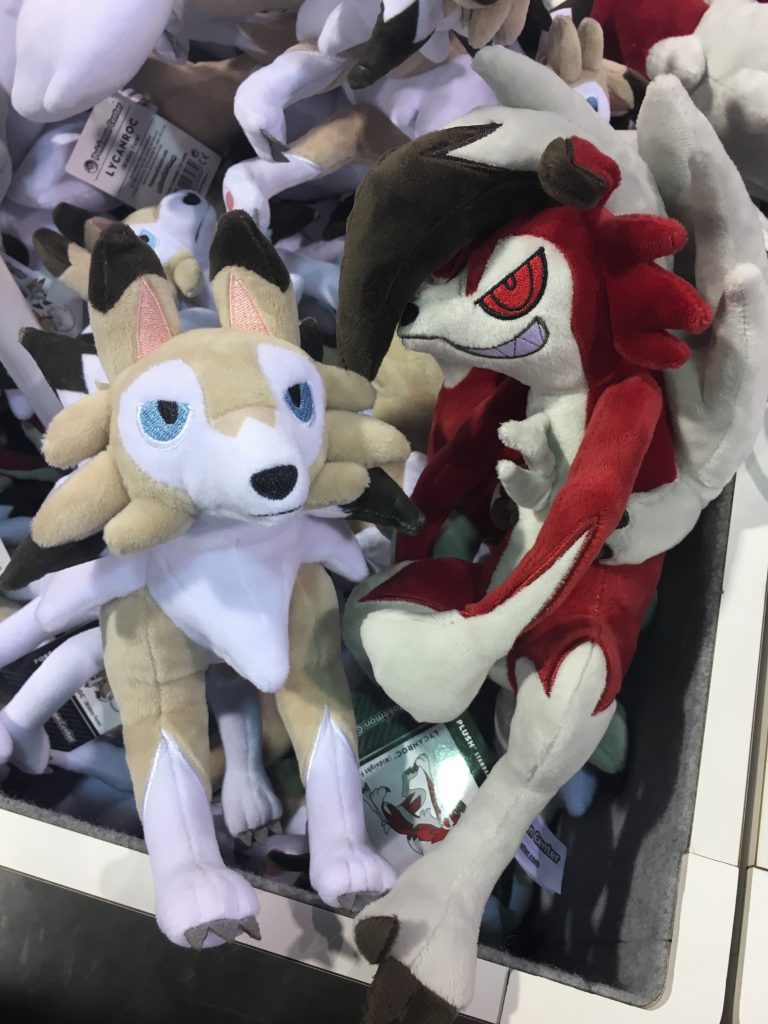 Leave a Comment