Warning: Story spoilers ahead. If you haven't beaten the main story campaign yet, turn back now!
After you have rolled the credits of Pokémon Legends: Arceus, a whole new world of exploration opens up for you in the end game. One of the very first tasks that lies before you is searching for a series of missing plates you will need later in the game to summon the Lava Dome Pokémon, Heatran. Heatran happens to be guarding one of the plates we need to continue, and lucky for you, its ready to be captured, as well. Here's what you need to do to add Heatran to your team.
How to find Heatran in Pokémon Legends: Arceus
After the main story concludes, speak with Cogita at her home in the Ancient Retreat. After a quick chat, she will give you a few tasks, one of which is called Research Task 22: The Plate of Firespit Island.
Head over to the Cobalt Coastlands and head to a cave located in the Volcano to the North West on Firespit Island.
Inside the Cave, Heatran is ready to rumble. However, its body is protected by a shield of flames. Search the ground for balls of mud and toss them on Heatran to remove its shield. Once it's gone, toss a Pokémon Heatran's way and start the battle.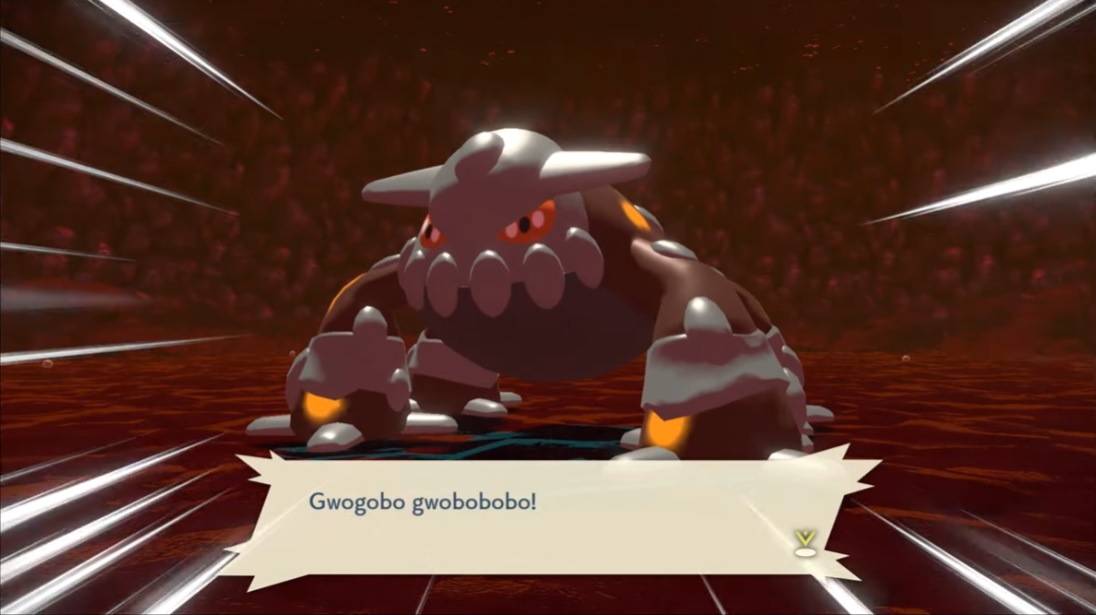 How to catch Heatran in Pokémon Legends: Arceus
Heatran is a pushover for the most part and is easily captured in an Ultra Ball. Make sure you have plenty equipped and you'll have no issues. Once Heatran is captured, it'll reward you with the Iron Plate, which you'll need later if you want to capture Giratina and eventually Arceus itself. Good luck!
More Pokémon Legends: Arceus guides
Looking for more help with Pokémon Legends: Arceus? Check out our other guides!
Leave a Comment