Warning: Story spoilers ahead. If you haven't beaten the main story campaign yet, turn back now!
So you've done all there is to do in the Hisui region and want to dive youself crazy searching for pallete-swapped monsters? Lucky for you, like with other Pokémon games, Legends: Arceus includes the coveted Shiny Charm, a device that greatly increases the chance to find Shiny Pokémon in the wild. But getting it is an absolute chore! Here's what you need to do.
How to get the Shiny Charm in Pokémon Legends: Arceus
Roll the credits on the main game complete your Pokédex. That's right! Every Pokémon needs to be captured before you can snag the charm.
Once you have every Pokémon, you now need to complete their entry in the Dex. That means completing 10 tasks specifically for each Pokémon. This will take a long, LONG time.
Once you've finished your massive task, head to the Professor and show him what you've accomplished. In gratitude, he grants you the Shiny Charm!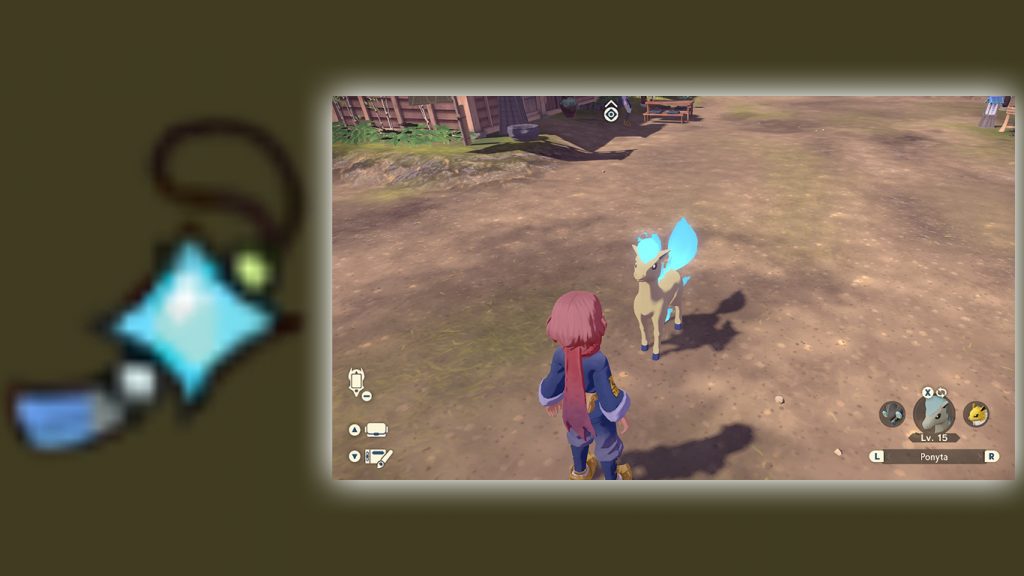 No word yet on just how much having the Shiny Charm increases your odds, but reports have surfaced that it's significant. Good luck, and happy hunting!
More Pokémon Legends: Arceus guides
Looking for more help with Pokémon Legends: Arceus? Check out our other guides!
Leave a Comment