The anticipation leading up to today's "surprise" Direct Mini was of a fervor rarely seen. After a predicted announcement of the presentation on Tuesday fell through, Nintendo played coy, blithely posting images of Chibi-Robo immolated and a Mii in a hotdog costume. The internet devolved into a mad mosh of Pepe Silvia-esque conspiracies as people tried to determine what it all meant.
Yet while a cigar is sometimes just a cigar, it was pretty clear NoA was messing with the world, and its unceremonious dropping of a Direct Mini at 6 a.m. PST sent the masses scattering. Expectations were high for many going in (anticipating info on Metroid, Yoshi, FE and more), yet the "Mini" title helped to diffuse some of those hopes gently, offering a reasonable slate of smaller news.

Things kicked off with a remake fans have been clamoring for for years, as cult classic The World Ends With You gets a Final Remix version on the Switch, including a new epilogue and story content. It remains to be seen exactly how the new edition will control or operate compared to the original (which practically used every DS function at the same time) but it certainly started off the presentation on a high note, a nod to a devoted and vocal fanbase finally getting what it asked for.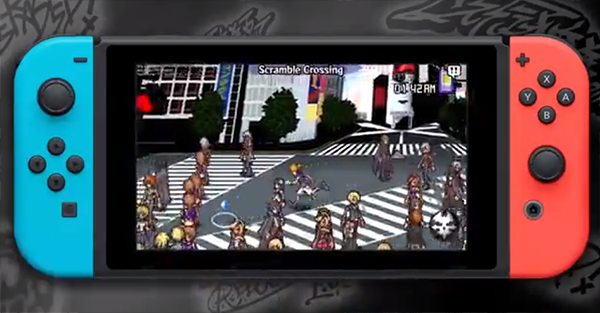 The Direct padded out many of its more sparse moments with updates to previous games. Pokkén DX gets some new fighters and support characters, Mario + Rabbids adds Donkey Kong as DLC and Super Mario Odyssey will have a competitive online mode of all things, testing players' abilities to maneuver and find out of the way nooks and crannies. All of them seem to be notable additions, though the absence of similar news on Fire Emblem Warriors or Xenoblade 2 (which have expansion passes) is mildly befuddling.

The trend of Wii U ports continued, with both Donkey Kong Country: Tropical Freeze and Hyrule Warriors: Definitive Edition. Tropical Freeze adds a new Funky Kong mode that appears to easen the game's steep difficulty, while Hyrule Warriors contains all Wii U and 3DS content alongside Breath of the Wild costumes for Link and Zelda. Both appear to be valuable pick-ups for anybody who missed the games the first time around.

Anime-minded fans got some nuggets, with a port of Ys VIII and the new title SNK Heroines, both courtesy of NIS America. Offering both action RPG goodness and tag-team fighting respectively, the titles are on the smaller side of importance but will be good holdovers as we wait for SMT V or Octopath Traveler.
Third party content ended up supplying a huge portion of the Direct overall, actually. The previously announced Payday 2 got featured, announcing a Switch exclusive character. Fe gave us another look at a beautiful looking experience available next month. Celeste provided the Nindie presence with a pixelated platformer reminiscent of titles of yore. But the big bombshell was without a doubt the announcement of Dark Souls Remastered, bringing the (in)famously hard series to Nintendo platforms for the first time.

In terms of actual new first party games, only two real titles were featured: Kirby Star Allies and Mario Tennis Aces. Star Allies showed off the triumphant return of combo copy abilities, as well as some new ones like the Painter, while also hinting at story beats and another solid entry to Kirby's surprisingly intricate lore. Aces, meanwhile, finally decked out the Mushroom Kingdom group in proper Tennis garb, and will feature a story mode for the first time since the GBA. After the lackluster reception of Ultra Smash, it seems the team behind the games went back to the drawing board, and this title looks much more promising.
What we'd hoped for
Looking back, there were a number of conspicuous absences throughout the presentation. Lack of news on Metroid Prime 4 or Bayonetta 3 isn't too surprising, but we also didn't get anything about Yoshi, Project Octopath Traveler or Fire Emblem. Even some upcoming 3DS games, like Radiant Historia or The Alliance Alive, got no coverage. Undoubtedly some stuff is being saved for future months, but it's suspect all the same. After the Switch's stellar launch year, it can't help but feel a little sparse.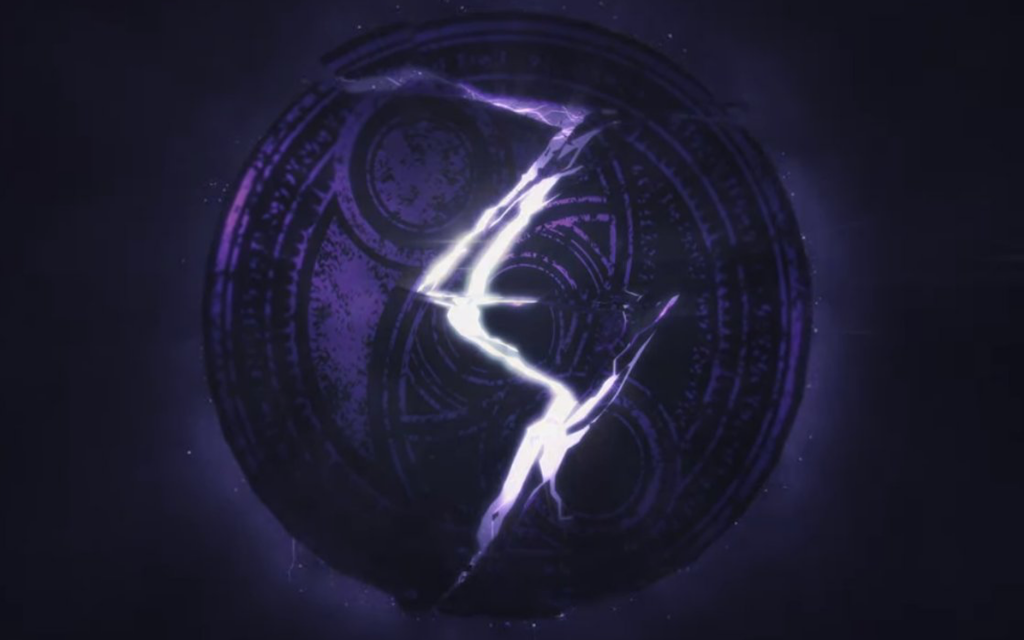 The "Mini" designation helps this Direct quite a bit in terms of curbing expectations, but it doesn't necessarily change the fact that Nintendo may have needed a normal sized one. January last year was when they dropped its big guns, coming out the gate with a barrage of announcements that supplied the Switch throughout 2017. The fact that 2018 started with a comparatively more modest lineup may be an ill portent.
Or it could just be Nintendo hiding things away behind the curtain, as it prepares to blindside us with more dazzling products. Everything leading up to this Direct was strange and cryptic. Who's to say that Nintendo's not still messing with us?
Either way, it was a fine presentation that will sustain us for a couple months at least. Stay wired for more information on all of the games presented today.
Leave a Comment