While it's not a Season Pass announcement Super Mario Odyssey will still be getting plenty of post-launch support it looks like, with today's sudden Nintendo Direct Mini revealing a Balloon World minigame and confirmation of new outfits.
Balloon World will unlock after beating the main game and it is basically a unique form of Hide-and-Seek. You hide your balloon in an already existing world and then upload it, letting others track it down. There will be rankings boards so you can become a master balloon finder yourself.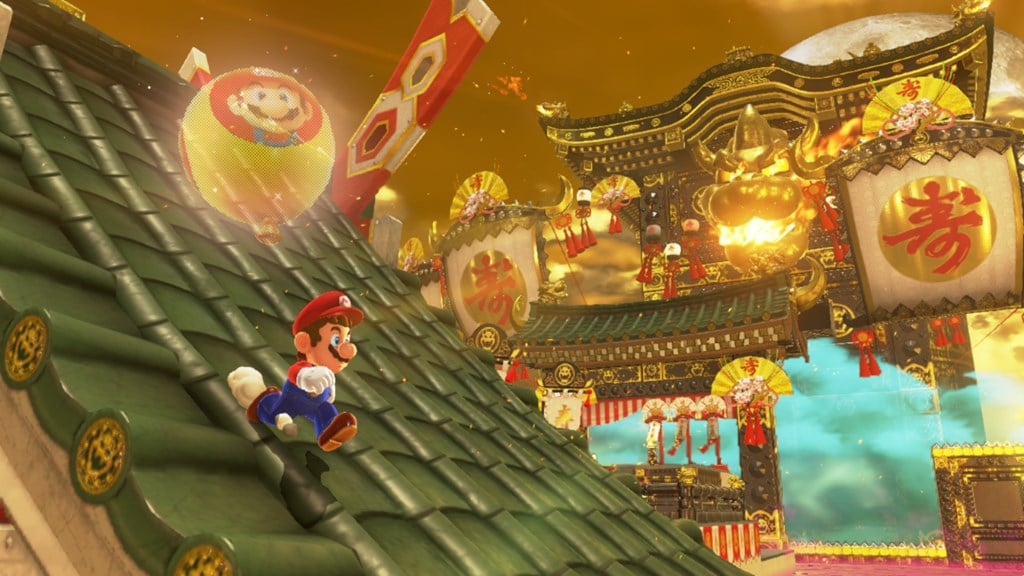 Not only that but new SnapShot tools will be added as well as new outfits, including one based on Super Mario Sunshine's shades and shirt combo.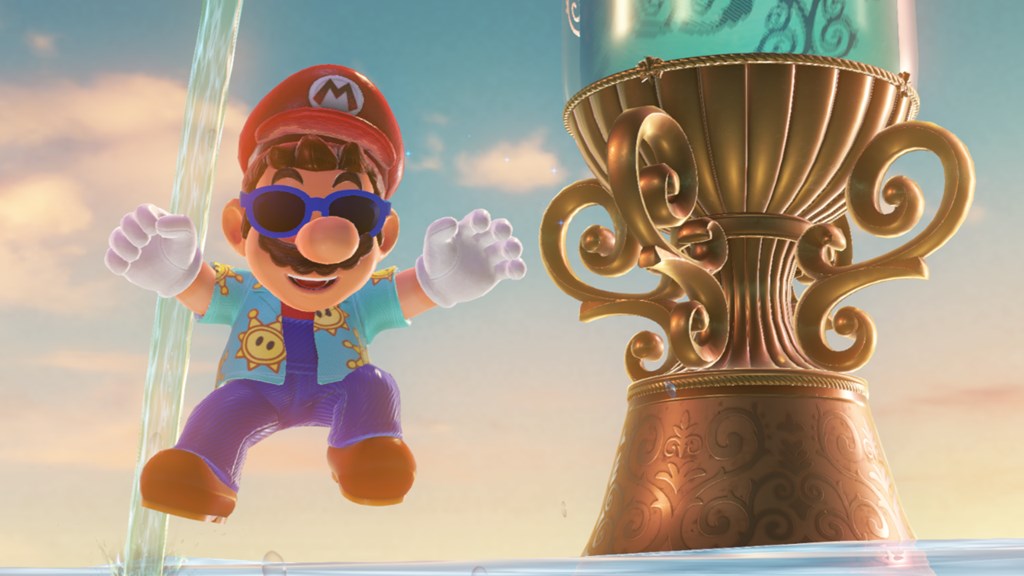 This update will be released in February, so not too long to wait!
Leave a Comment