Perhaps the biggest surprise to come out of the inherently-surprising Nintendo Direct Mini came at the very beginning – The World Ends With You is getting a Switch port.
The 2008 DS game which was produced by Tetsuya Nomura (Kingdom Hearts, Final Fantasy VII) has been beloved for years, and it's not hard to see why. Oozing with style and substance it defined the generation and is still one of the system's best games. It was since ported to mobile phones and then promptly forgotten about, until now.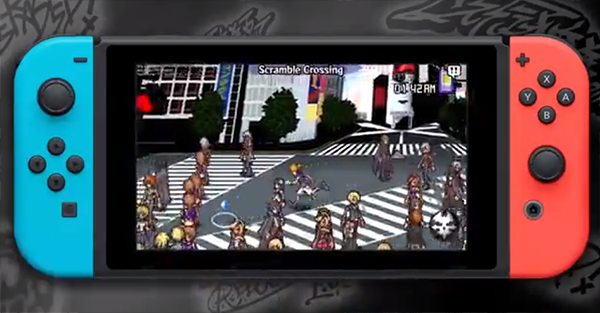 The Switch port, titled Final Remix, will have HD visuals and support both Joy-Con and touch screen controls. Not only that but its promised we'll see a sizeable epilogue which seems to feature the character seen in a sequel tease years ago.
The World Ends With You: Final Remix launches for the Switch later this year.
Leave a Comment