The Hyrule Warriors saga continues! Just months after Fire Emblem Warriors, today's Nintendo Direct has announced that The Legend of Zelda counterpart is joining the charge on Nintendo Switch.
Yes, this is another Wii U port headed to the Nintendo Switch — and a much loved one at that. This version will be the ultimate one as it's taking Hyrule Warriors, Hyrule Warriors Legends and the DLC from both games, and they're all being delivered to players in one pretty package. Since both of the original games came out before Breath of the Wild, Nintendo is adding Link and Zelda's now-iconic blue outfits as costumes this time around.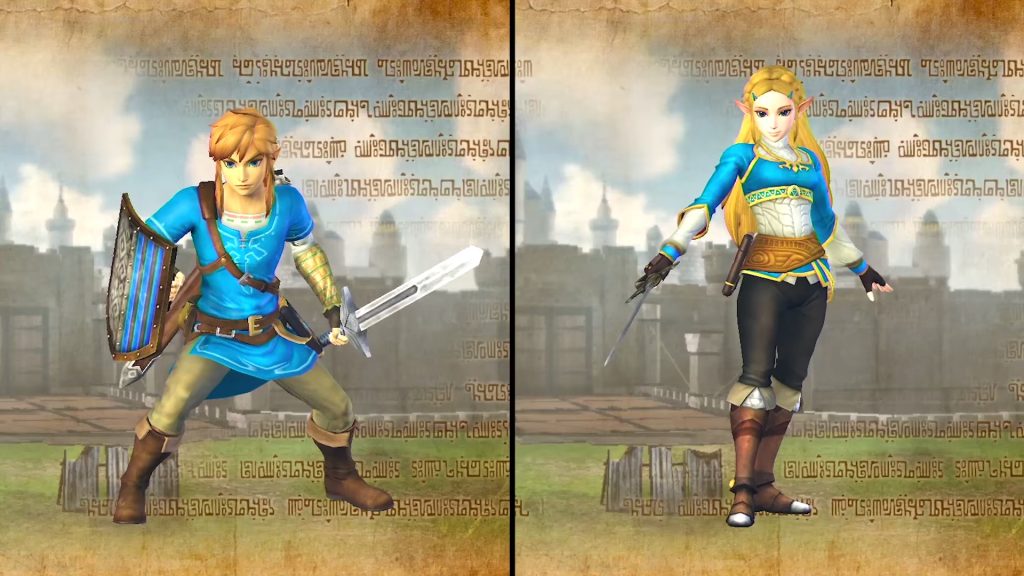 Now that the game is on Nintendo's hybrid system, people can play with it anywhere. Multiplayer functionality was briefly touched on in the Direct, and one method for battling will have each player button smashing with a Joy-Con.

Hyrule Warriors: Definitive Edition will be arriving this spring.
Leave a Comment