The Wii U's Mario Tennis Ultra Smash disappointed Mario sports fans around the globe for multiple reasons, but it looks like Nintendo are course correcting with this latest entry for Switch.
Not only does Mario Tennis Aces seem to spruce up its courts from the drab and simple stadiums seen in its predecessor but it also brings along a story mode, a fan favorite feature that hasn't been seen since the Game Boy Advance's Power Tour. While it's a little unfortunate you'll seemingly play as Mario in this mode, not your own character, it still promises things like minigames, boss battles and standard ol' tennis.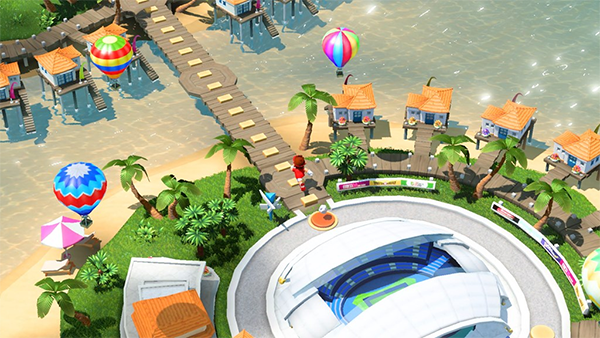 The playable characters shown also have sporty new looks. These include Mario, Luigi, Wario and Waluigi, while Donkey Kong appears as his usual self.
Mario Tennis Aces will launch for the Nintendo Switch this spring!
Leave a Comment