Fe and Celeste were paired together in today's Nintendo Direct Mini. Both games will have you exploring and traversing new worlds in two very different approaches. Check out the trailers at the 10:38 mark below.
FE
Fe is a goregeous game that completely immerses you in nature. Get ready to explore in a truly unique fashion, for you'll be able to interact with plants and fellow creatures by singing. Playing with Joy-Cons will give you an added bonus of feeling the pitch and beats thanks to HD Rumble. You'll also be able to use the controller's motion controls to "sing!"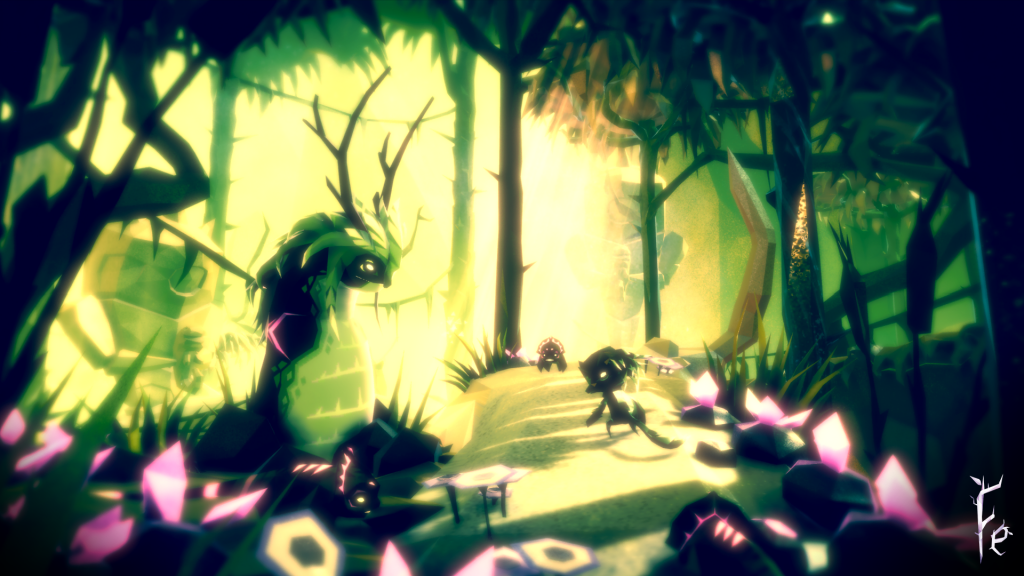 The eight main quests and eight songs you need to master are joined by multiple side-stories that are sprinkled throughout the game. This dialogue-less journey will have you exploring every nook and cranny while piecing together Fe's many stories.
You'll be able to sing to your heart's content when Fe releases on February 16th.
CELESTE
Originally slated for 2017, Celeste is just weeks away from being added to the eShop on the Switch! Out on January 25th and priced at $19.99, this 2D platformer will have you guiding Madeline to the top of Celeste Mountain. Touted as having over 600 levels, an assist mode and "B Side" chapters in today's Direct, Celeste is shaping up to be a fantastic journey.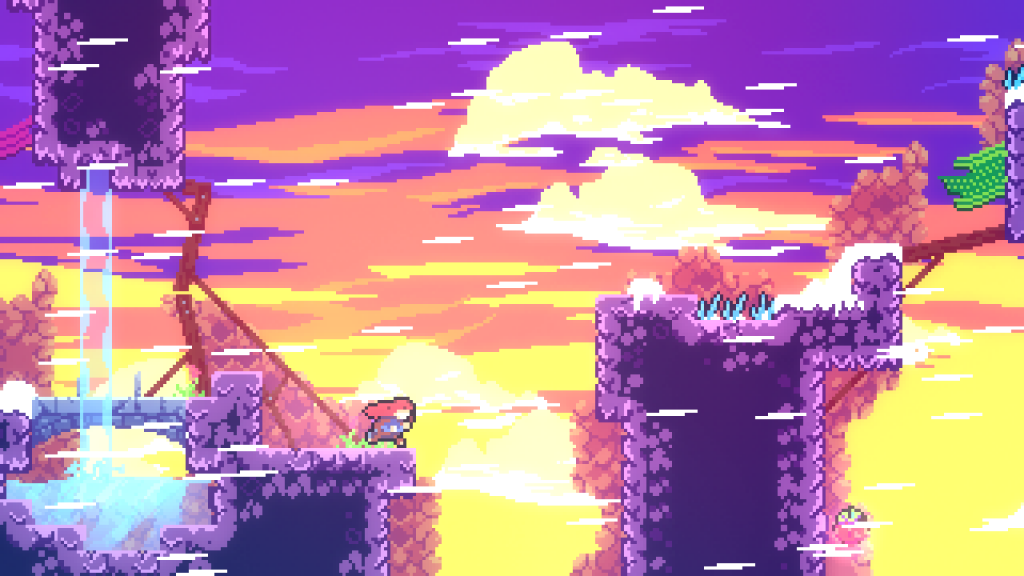 Leave a Comment